Welcome to Week 46!
Cole Trickle fans, this one is for you! Also, here's a reminder to keep an eye out for some upcoming Cyber Monday and Black Friday sales from Chef Works!
This week we're bringing you yet another pop-up food museum, a special recipe from Snoop Dogg, a fruit that grounded an entire airplane and a beautiful story about a community rallying around a local doughnut shop.
To the links!
---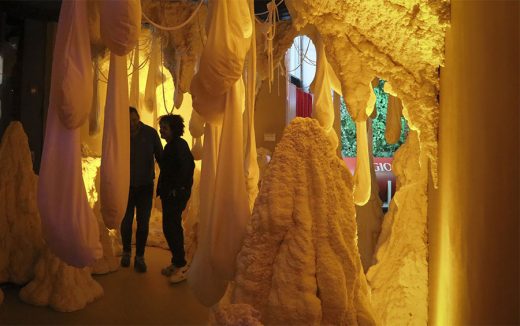 Bebeto Matthews / Associated Press
Last week we brought you the tummy-tumbling Disgusting Food Museum in Sweden. Pretty gnarly. We'll make it up to you this week with a New York pop-up museum that's dedicated to the ooey-gooey goodness that is pizza. Here's the story from the Associated Press.
---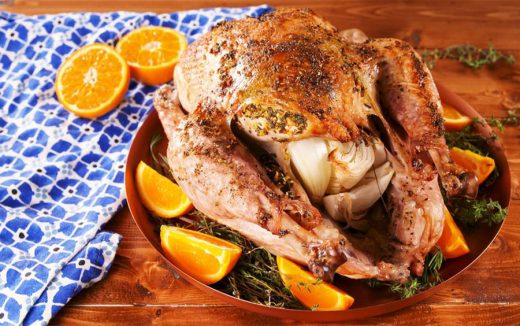 Brandon Bales Photo
Need some turkey recipes this Thanksgiving? Sure, you could go with a recipe from heralded chef Jaime Oliver. Or maybe you want something from Snoop D-oh-Double-G. Snoop Dogg recently released a cook book, "From Crook to Cook", and Delish put his turkey recipe to the test against Oliver's.
---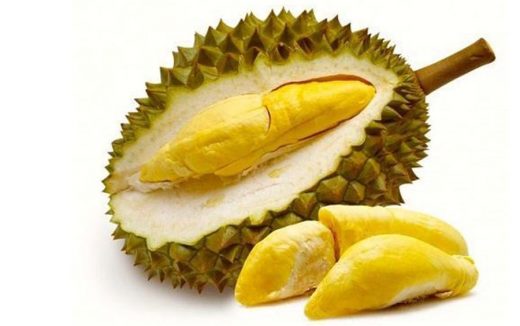 Sometimes, food stinks. Literally. And sometimes that smell is so bad it can ground an airplane. That was the case recently in Indonesia when passengers refused to fly on a plane carrying the notoriously foul-smelling durian fruit. Food & Wine has the story. Do you use durian fruit? We'd love to hear about it in the comments below!
---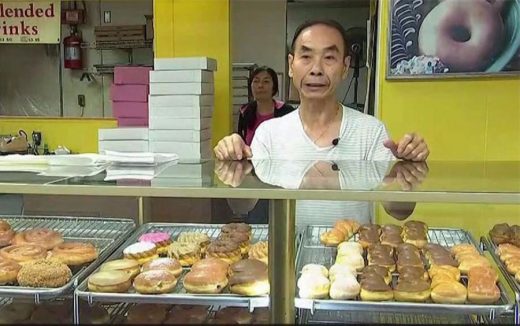 NBC Los Angeles Photo
We leave you this week with a heart-warming story about how a Southern California community is helping out a local doughnut shop owner. Customers are selling out his shop every day so he can spend more time with his ailing wife. Here's the story from NBC.