Welcome to Week 47
Can you believe 2019 is just around the corner? But before we get there, let the Christmas shopping chaos begin! It starts in just two days with Black Friday (hint, Chef Works is having a sale, hint, hint).
First we're bringing you the skinny on artificial flavors, 24 days of cheese, some food creativity and celebrities pitching in during the California wildfires.
To the links!
---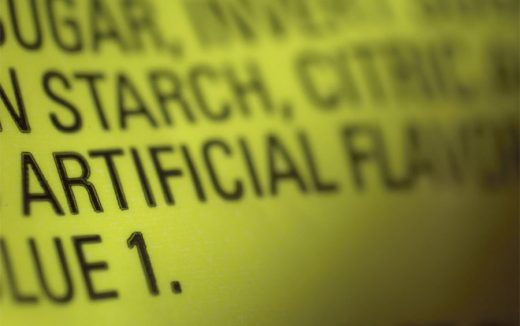 Patrick Sison / Associated Press
What's really in your food? Good question. And trying to decipher what's defined as "artificial flavors" is getting an overhaul and – in some cases – nixed from our diets. The Associated Press has the story of six artificial flavors that are getting phased out.
---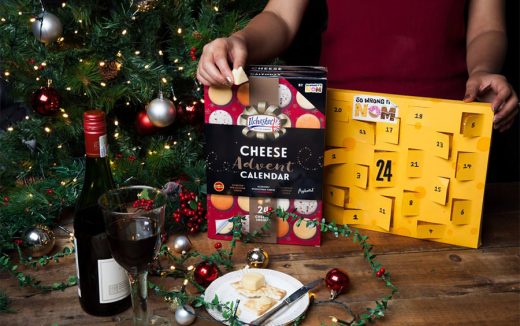 Courtesy Photo So Wrong It's Nom
The advent calendar dates back to the 19th Century, with early models using simple lines of chalk to mark the day. Oh, how we've evolved. How about 24 days of cheese??? You can get it soon at Target. Pop Sugar has the details here.
---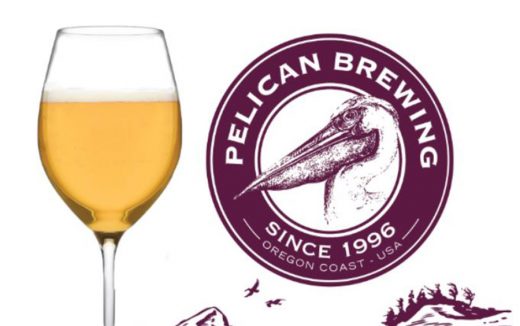 Courtesy Photo Pelican Brewing Company
Food Dive's "Leftovers" column this week looks at some fun and clever food creations/combinations. How about a vegan mac n' cheese that's gluten free? High energy gummies? A beer-wine mash up? Read on!
---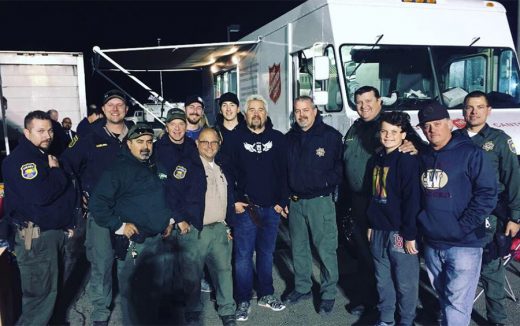 @ButteSheriff / Twitter
This has been a devastating year for wildfires in California. But several celebrities – in and out of the kitchen – have stepped up to help victims and aid first responders. Among them is Chef Guy Fieri, who is no stranger to charitable endeavors when it comes to helping firefighters. Eater has the report.