Welcome to Week 48!
Christmas is officially 27 days away! If you didn't splurge on Black Friday and Cyber Monday, you've still got 26 shopping days left. So worry not.
Speaking of which, this week we're bringing you some fun advent calendar ideas, a scotch collection for the ultimate GOT fan, why bars are going over the top with their Christmas decorations and holiday sweater-inspired donuts!
To the links!
---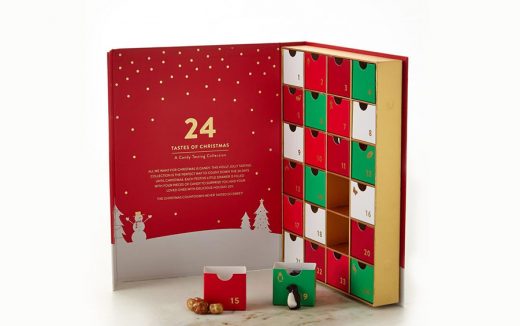 Courtesy Photo Neiman Marcus
The countdown begins on Saturday, Dec. 1. That's when you can officially pop open the advent calendars and begin snacking your way to Christmas Eve. It's not too late to get creative. And PopSugar has 22 different advent calendar ideas ranging from tea to wine to slots you fill yourself. Check out the slideshow.
---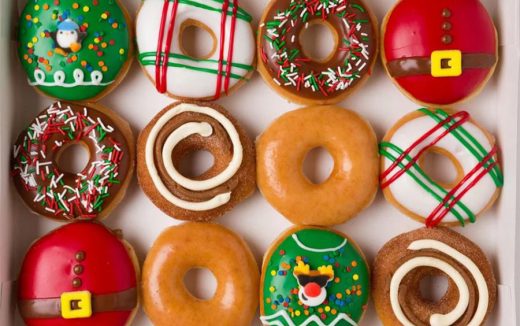 Courtesy Photo Krispy Kreme
'Tis the season to don that ugly holiday sweater you only pull out once a year. Unless you make it a staple of your December wardrobe, chances are you are only going to be wearing it to one or two parties. And if you're headed to a party, why not bring some donuts inspired by those ugly sweaters? Krispy Kreme is releasing its Christmas themed donuts, and Food & Wine has the scoop.
---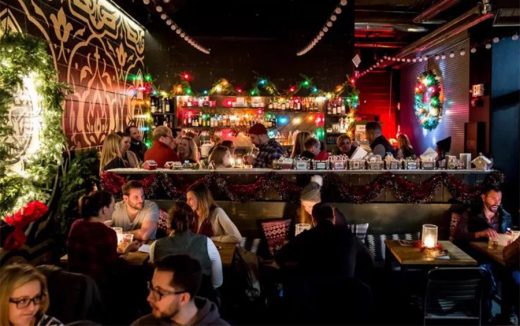 Photo / Michelle & Chris Gerard
"Do it for the gram" has burrowed its way into the English lexicon over the last several years – meaning of course, to do something or go somewhere so you can post it on Instagram. The bar and restaurant industry has taken notice. That's why, according to Eater, you're going to see bars go above and beyond this year with the Christmas decorations.
---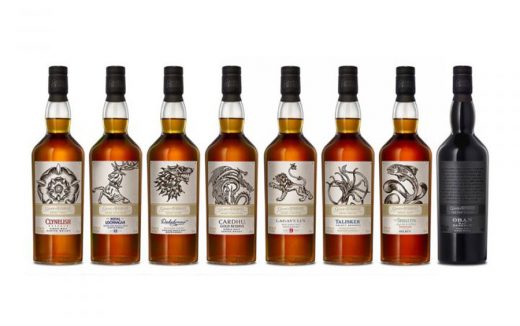 Winter is coming … in April. News broke last week that the final season of Game of Thrones will air in April and, to celebrate the epic show's closing, HBO has teamed up with Diageo to produce special editions of single-malt scotches celebrating each of the famed houses of Westeros. Refinery29 has the story here. The Chef Works blog will certainly be having its own tasting! #Forthethrone