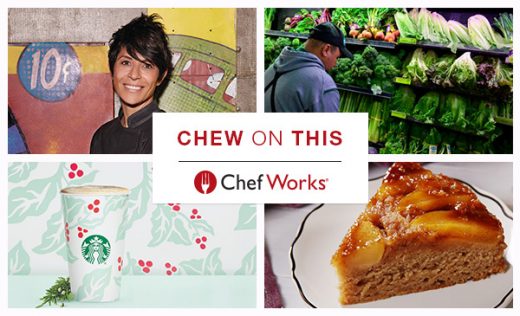 Welcome to Week 49!
We hope Week 49 is perfect for you, just as it was for Rocky Marciano.
This week we're bringing you big news from Dominique Crenn, the rising cost of lettuce, a new Christmas latte from Starbucks and some delicious Hanukkah dessert ideas.
To the links!
---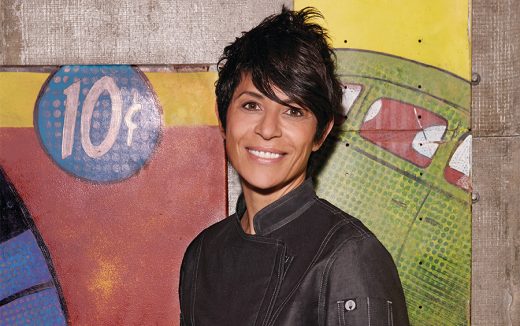 Chef Works Photo
First up, we're thrilled to report that friend of Chef Works, Dominique Crenn, was awarded her third Michelin Star for her San Francisco restaurant Atelier Crenn! She becomes the first woman in America to get a third star. Congrats chef! The San Jose Mercury News has the story.
---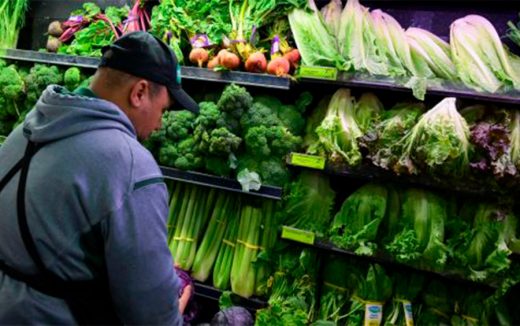 Andrew Caballero-Reynolds / AFP / Getty Images Photo
Supply and demand will always drive costs. And with the recent E. coli outbreak involving romaine lettuce, the market is seeing sharp increases in cost for alternate brands of lettuce. CNBC is reporting that the price of iceberg has jumped as much as 168 percent. Other types of lettuce have seen a similar spike in cost.
---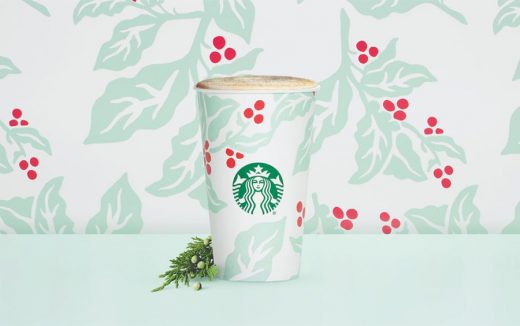 Starbucks Courtesy Photo
The holiday season always brings new flavors from America's most popular coffee shop. And this year is no exception. Per Pop Sugar, Starbucks has updated its version of the Juniper Latte. And they are calling it "Christmas in a cup." Yum!
---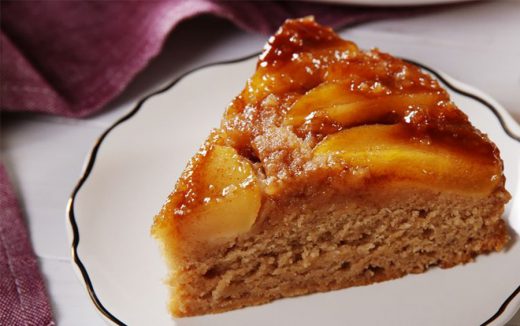 Brad Holland Photo
There are officially five days left in Hanukkah. So what's for dessert? Delish has you and yours covered this year with 17 different dessert ideas. These delicious treats range from pies to cakes to cookies to doughnuts!