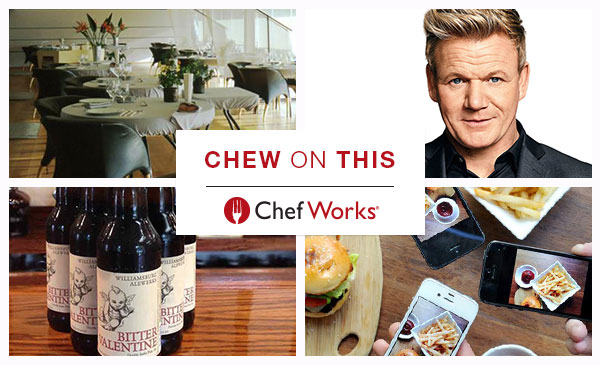 Welcome to Week 6! Unplanned, but the "No. 3" is a theme this week. We've got three trends that Gordon Ramsay says must go away, why a chef in France is giving up his three Michelin stars and three beers to help you drink away your Valentine's Day misery. There are also some tips for marketing your restaurant through social media. Enjoy!
---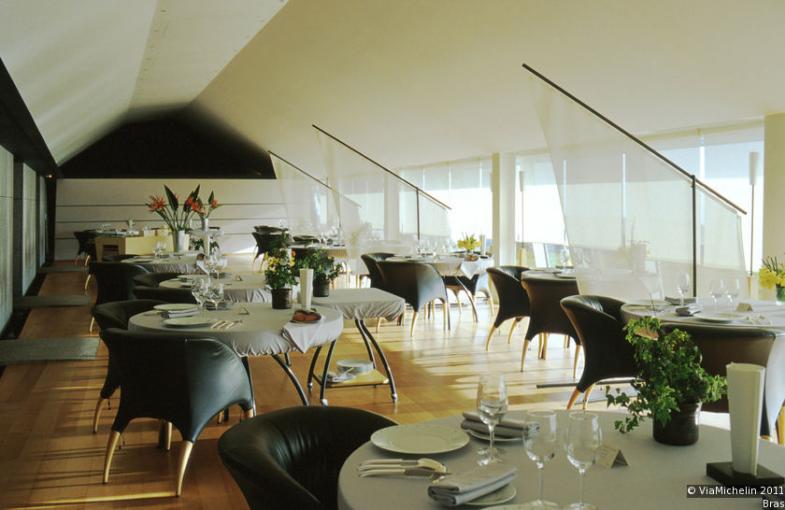 Courtesy photo / Michelin
Renowned chef Sébastien Bras is saying au revoir to his three Michelin stars, reports Eater. Bras and his father, Michael, have held the three stars for 18 years at Le Suquet à Laguiole in the south of France. Citing the pressure of maintaining Michelin's highest honor, Bras said "We want to proceed with a free spirit and without stress."
---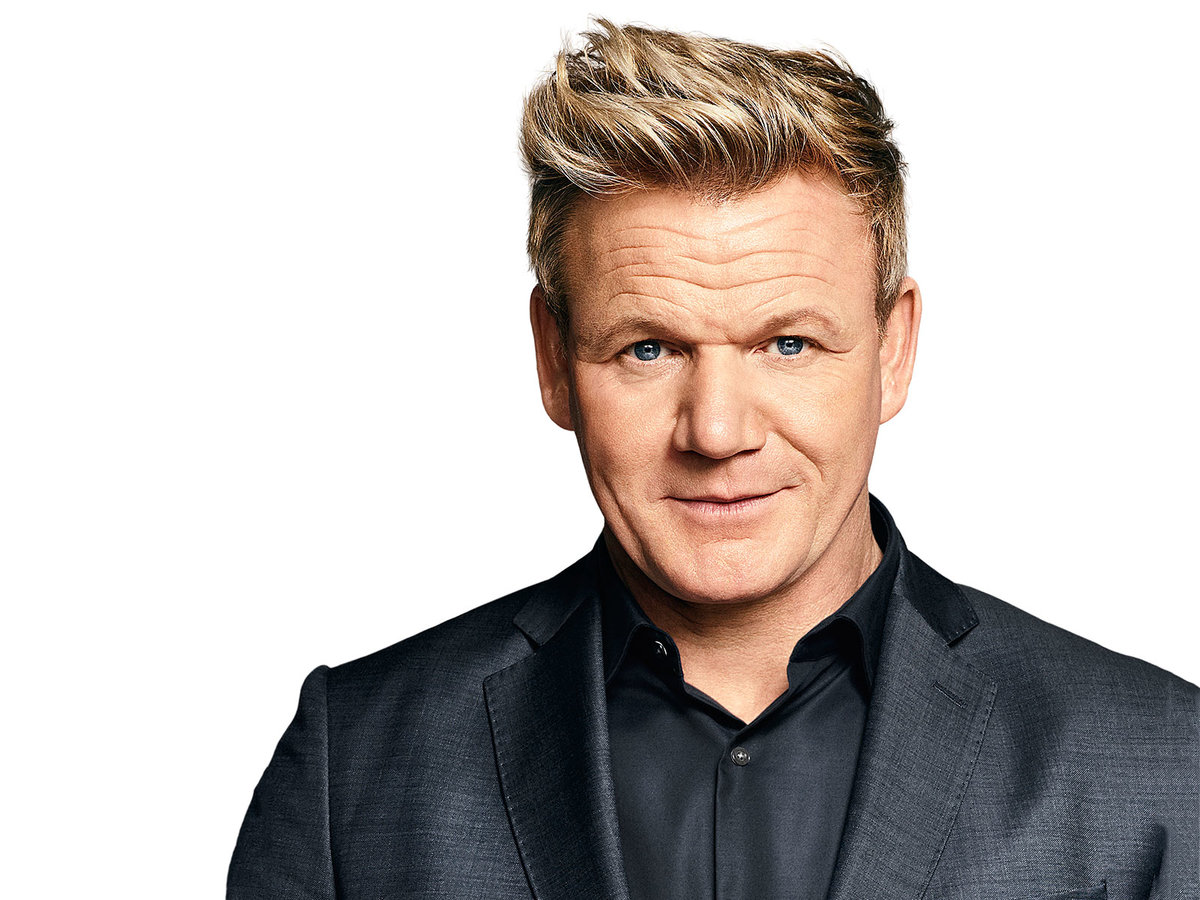 Courtesy photo / Fox
Well, if Gordon Ramsay says so … The celebrity chef served up three culinary trends that need to go away. As reported by POPSUGAR, Ramsay says it's time to say farewell to foams, toodle-oo to Wagyu and cheerio to truffle oil. Click and read on for his explanations.
---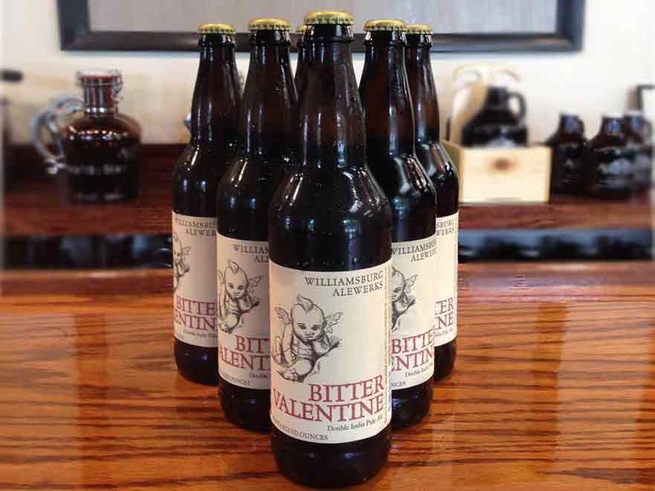 Courtesy Photo / Alewerks
We'll be doing a Valentine's Day-specific Chew On This next week. But for those of you who want to get a jump on NOT celebrating, Saveur has the booze for you. There are three different, anti-Valentine's Day beers to help you forget that significant other. As always, we at Chef Works don't judge.
---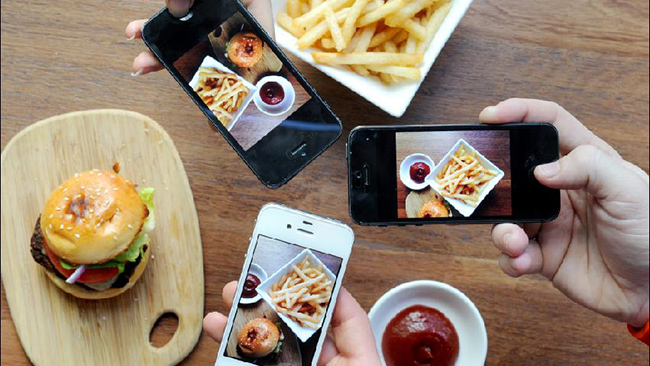 Are you following the two laws of restaurant marketing? From foodable Network, a look at how social media is changing the way restaurants are, aren't and should be marketing themselves. Whether you're a longtime owner or getting a start-up off the ground, this is an interesting read that's worth your time.