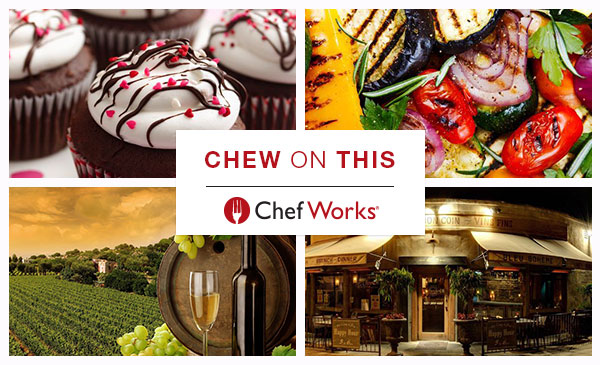 Welcome to Week 7, the most romantic of weeks because it brings us to Valentine's Day. Whether you think it's an overly-commercialized and fabricated holiday, an opportunity to ask out that special someone or a time to renew your vows with the love of your life, it's certainly a busy day for florists, bakers and restaurants. So enjoy this all-Valentine's-Day-themed Chew on This, featuring fine dining, cupcakes and fresh ideas!
---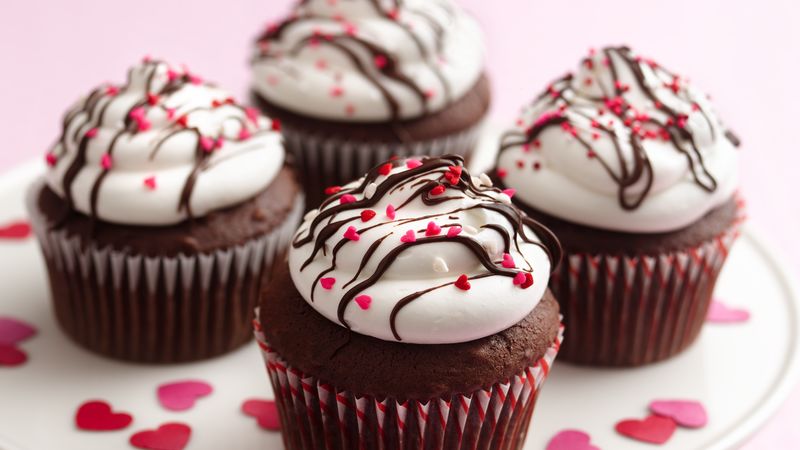 We'll start out with desert first, because rules be damned! How about five delicious cupcake ideas for your sweetie?
This video from the YouTubers Club serves up five delicious cupcake ideas, including Black Forest and Rocky Road.
---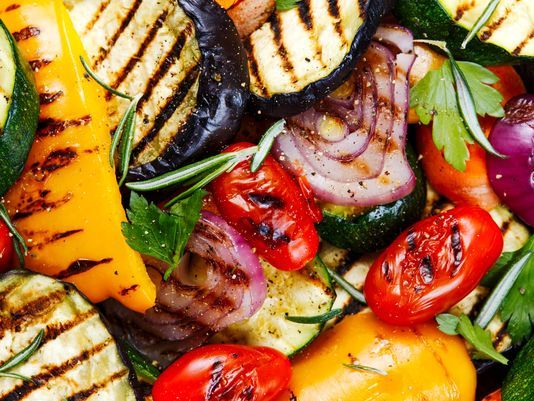 Cupcakes aren't your thing? No worries. We've made sure to find some healthier ideas and options for you just in case. If you want to tone down the sweetness and stick to a meal plan, USA Today affiliate myCentralJersey.com has some healthy and fun suggestions. Chief among them – don't overindulge.
---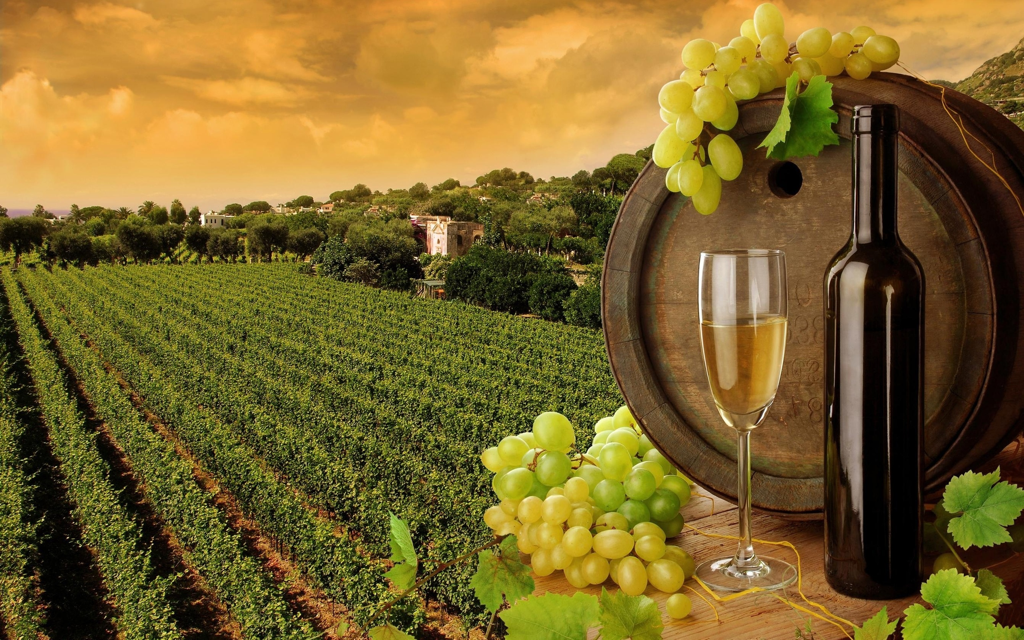 At Chef Works, we're always down for a phenomenal dinner. But if that's not your thing, Elite Daily has six suggestions for Valentine's Day that go beyond the standard dinner date. They include, among others, taking a cooking class together, a spa day or touring wineries.
---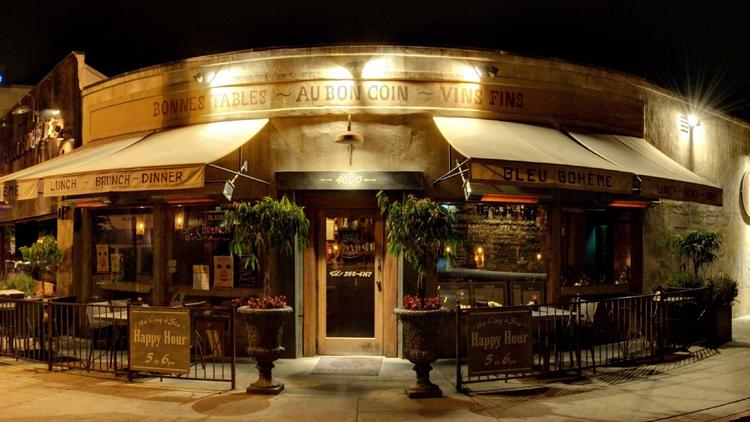 Finally we wanted to brag a bit about some of the romantic spots in our neck of the woods and the restaurants who love our gear. The San Diego Union-Tribune brings us seven romantic restaurants in our hometown, and we're proud to say five of those seven are fans of Chef Works! So if you're ever in our neighborhood, be sure to check out Blue Boheme, Kitchen 1540 at L'Auberge Del Mar, Mister A's, Indigo Grill and Avant at Rancho Bernardo Inn.
---