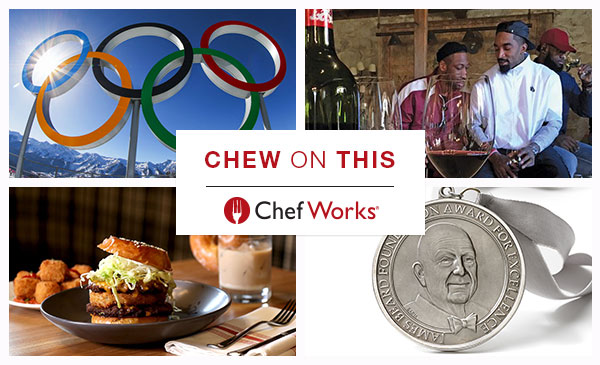 Welcome to Week 8! So you've survived Valentine's Day. Now you've got a few weeks to catch your breath before St. Patrick's Day (March 17) and the inevitable wave of green-colored food and drink. In honor of the Winter Olympics, we've got a couple of athlete-themed links, a Mc'-cease-and-desist and a breakdown of the James Beard semifinalist list.
---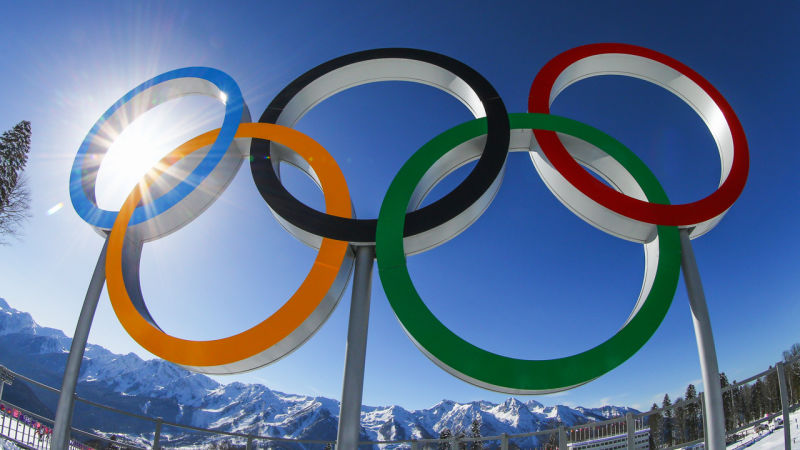 Wondering what all of the athletes at the Olympic Village are scarfing down daily
(and nightly)?
First up from Food & Wine is a breakdown – which includes the 18-page menu – of everything that is being offered to the participants in Pyeongchang, South Korea. The 180 chefs are working round the clock!
---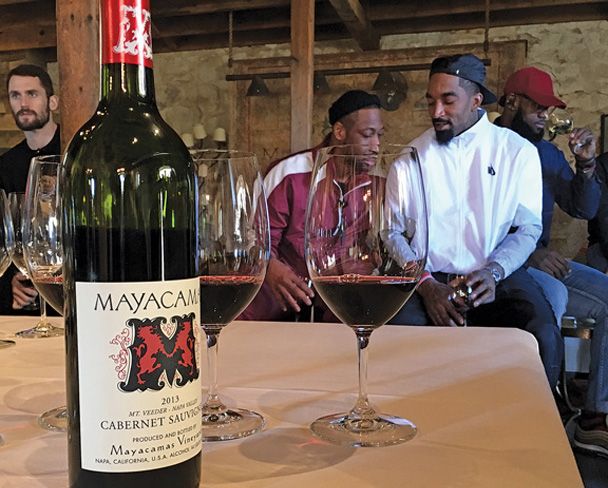 Courtesy Photo / Mayacamas
We'll stick with athletes, but will return to the U.S. for this next story which comes by way of ESPN. A really interesting story about the growing wine culture among NBA players, who are partaking in the grape at parties and team-bonding activities.
---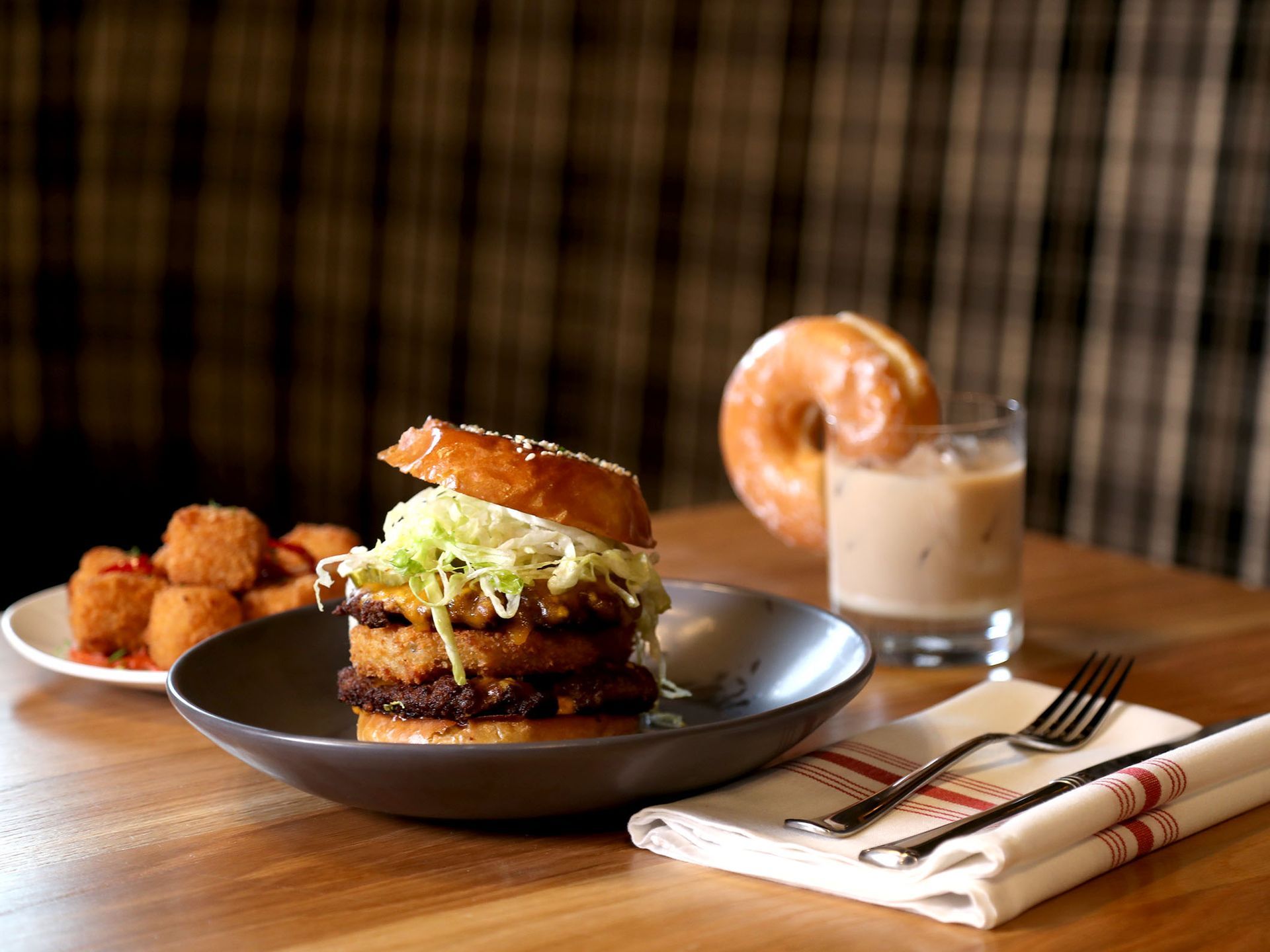 From athletes to legal news … Folks in Louisville, Ky., have long been anticipating the opening of Whiskey Dry, the newest venture from Chef Ed Lee.
However, McDonald's is less than thrilled. The company sent Lee a letter because his "Ed Mac" was a little too close to the "Big Mac" and they asked him to cease and desist. The Louisville Couier-Journal has the story.
---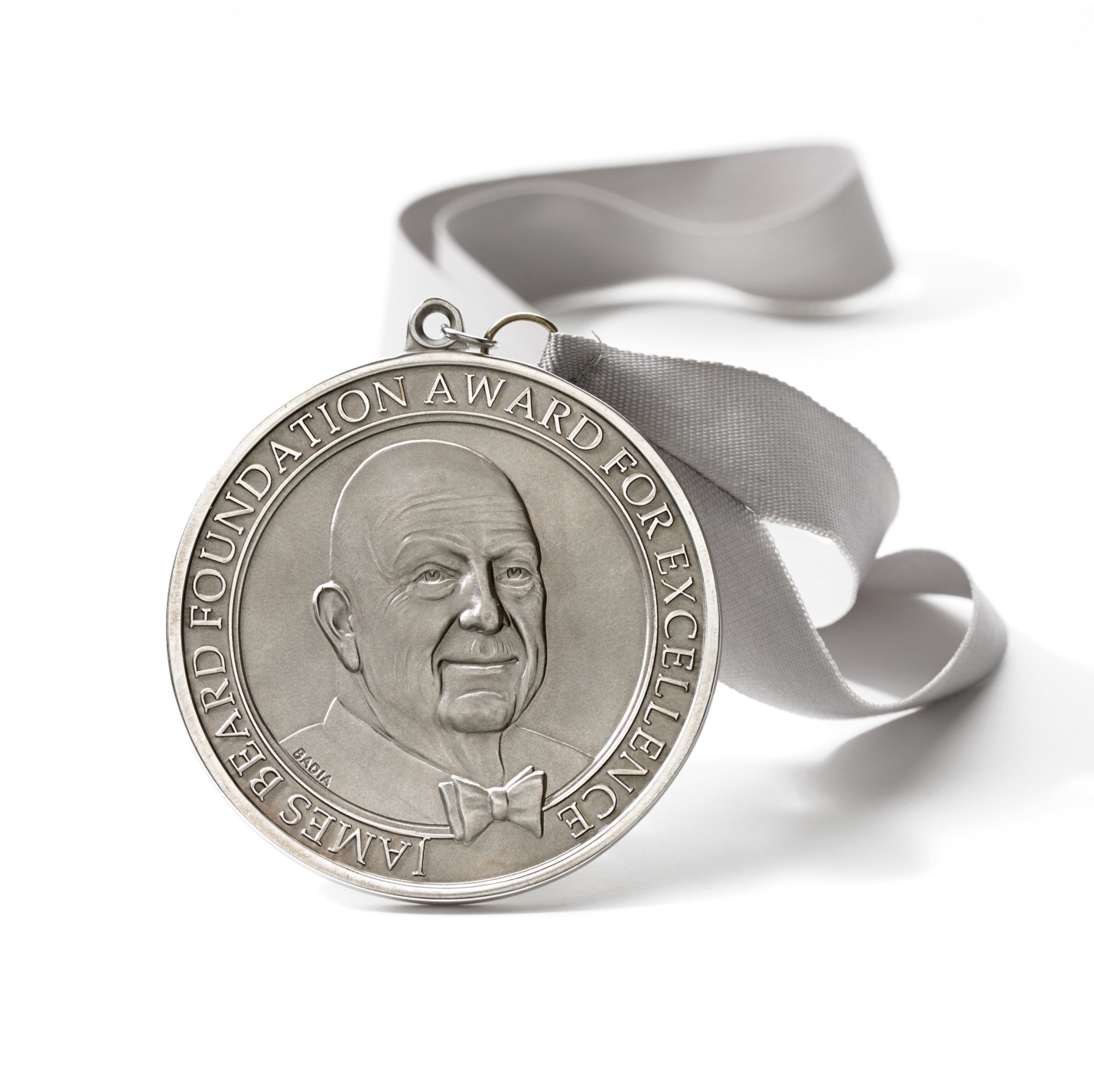 Courtesy Photo / James Beard Foundation
What should we make of the James Beard Award Semifinalist list that was recently released? Food & Wine has a breakdown of the trends they found. Finalists will be announced March 14 and the winners presented on May 7.
---