Welcome to Week 9! Can you believe we're almost a fifth of the way through 2018? Today, love and charity are in the air. We've got a fancy new way millennials are proposing marriage, two charitable stories that are worth your time and our final piece should give you something to snack on.
---
First up, we tip our cap to Chef José Andrés, who was named the 2018 Humanitarian of the Year by the James Beard Foundation. His organization, World Central Kitchen, was instrumental in serving more than three million meals in Puerto Rico after Hurricane Maria devastated the region.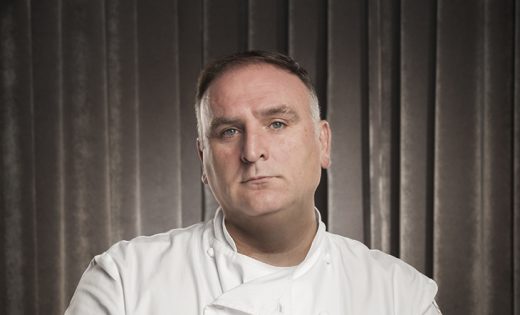 Photo / Ryan Forbes
---
Keeping with the theme of charity, Civil Eats brings us a story of how a new nonprofit is collecting surplus food from high-end restaurants around New York City and is delivering it to missions and food kitchens.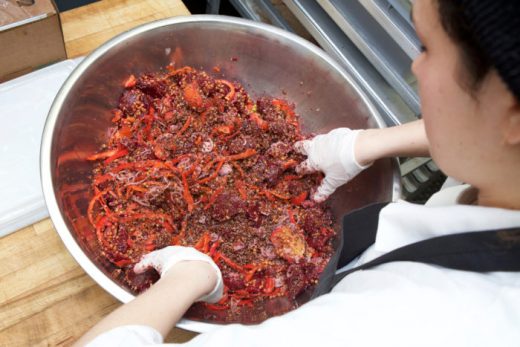 Photo / Clay Williams
---
Switching gears, we move to something a little more romantic. It's been well documented that millennials have helped fuel an avocado revival. Now, they are upping their game. In this story from Today, we're learning that the combination of avocadoes + Instagram is becoming a recipe for marriage proposals.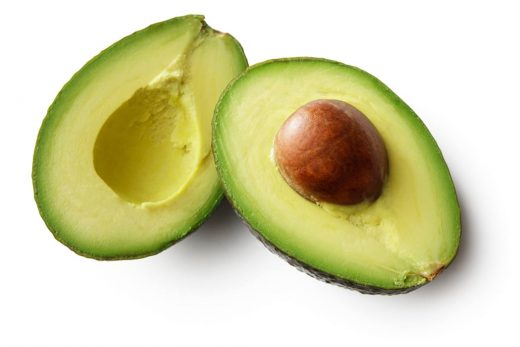 ---
As you'd expect, we get into some pretty spirited arguments in the Chef Works marketing room. We recently had one debating the best snack foods. It got heated. Almost on cue, Food & Wine posted a ranking of every Cheez-It flavor in existence. It's an interesting list, but it didn't settle any arguments so the debate rages on.