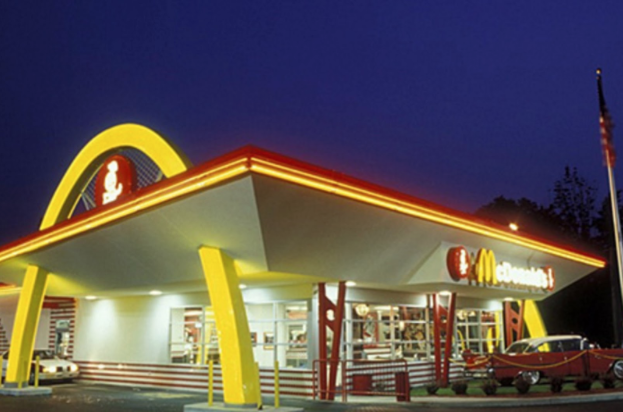 Photo Courtesy of Flickr Creative Commons
As a restaurant owner, you're probably always thinking about ways to improve your business, bring in more cash flow, and make your restaurant a better place for the community and your customers. Expanding to a second location seems like a natural progression.  While expansion is certainly an option for most successful restaurant operators, it doesn't always work well, and could very well derail any success you currently have.
Before you think about taking on a second location, or franchising your restaurant, it's important to note that it's almost like starting over. Some things are easier, such as menu creation and decor, but the hard parts — securing funding or finding the right staff — are still going to be hard.  Read on to learn what it takes to expand successfully, and even find out if it's for you.
Does Your Restaurant Make a Consistent Profit? Before doing anything else, determine why you want to expand. If it's because you think a second location will boost sales and turn over more cash flow, think again.
You probably know by now that running a restaurant requires hard work, long hours, and feeling like your work is your life. It can take a while to generate cash flow with a restaurant, and if you're not consistently bringing in enough money to make it seem worth it at your current location, you won't make up for it with a second. Instead, you could end up stretching your finances (and your time) to the point where both locations perform poorly. If you're not making a consistently comfortable profit at your current location, it's best to put all of your focus there until you are.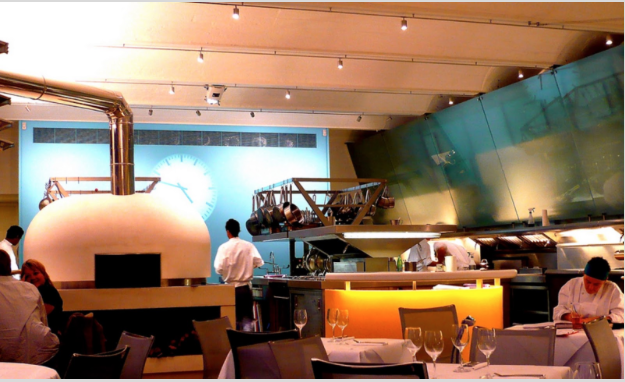 Photo Courtesy of Flickr Creative Commons
Define Your Success. What makes your restaurant successful? Is it something that can easily do well in another location, such as your menu or customer service? Or is it your location? If it's the latter, you may have trouble in a less desirable spot, and as you probably know by now, location is expensive. If the majority of your business comes from repeat customers, you could be in good shape to open a second spot. If it comes from foot traffic, or you know you're in a touristy area where a lot of your business is vacationers or out of towners, you may have more trouble. Even if your food, atmosphere, or customer service gets rave reviews, certain types of restaurants don't appeal to people not on vacation. Make sure you know why you're successful, and how you will replicate that in a second spot.
Think Carefully About a New City. Unless you are very familiar with a different city, opening a new restaurant may be tricky, especially if it's far away. Besides the fact that a restaurant just might not work in a new place, extensive travel can take away precious time you could be branding your new business. It might be best to focus on another part of your current town for the first expansion, and then work from there.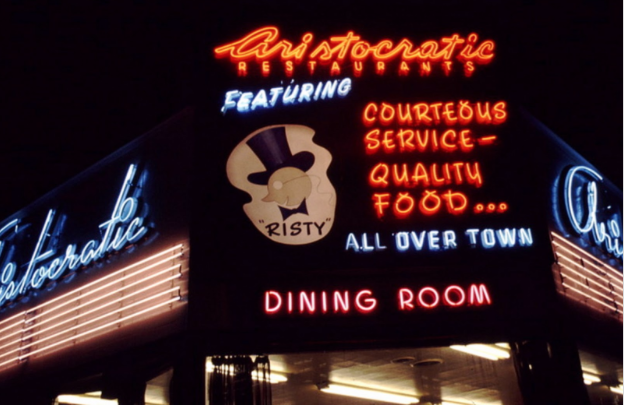 Photo Courtesy of Flickr Creative Commons
Have a Trusted Confidant. One of the hardest things about opening a second restaurant is that your key staff — chefs, manager, etc. — can't be in two places at once.  This is especially important when your customers come in looking for a specific dish, and it's just not the same as the old place. You can't be in two places to oversee everything, so you need to have someone that you trust to be in your place. Not to mention, although you should expect long hours, you will need time off at some point, and you want to know that things are running smoothly in both places.
Secure Enough Funding. Just like when you open your first restaurant, having enough money to do things right is the most important factor in your success. A proven track record from your first venture will help you get investors, and can even help you take alternate funding routes, but you want to make certain that you have enough funds to cover everything. It's likely business will be extremely slow in the beginning, so make sure you can handle all the expenses for both restaurants.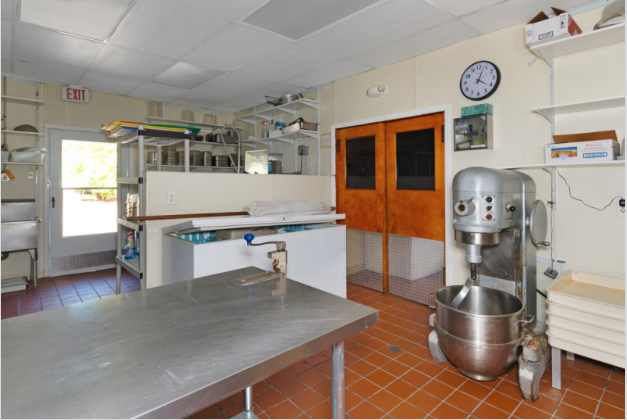 Photo Courtesy of Flickr Creative Commons
Time It Right. Even the most successful restaurants have slow periods, and most go through predictable phases where you know what to expect financially. While opening a new location during your busiest time of the year may seem impossible due to the workload, you don't want to have slow months in both locations when you first open. You also need to consider other obligations that you may have and factor those in as well; the holiday season is a well-known busy time for many restaurants, but it's also the time when many people have a lot of personal commitments, which can take you away from your restaurant. You need to find the right balance both professionally and personally so that you can invest a lot of time into your new venture while your current operation is doing well financially.
Remember, you'll likely have to start over with certain aspects like hiring, promotions, and funding, so make sure you have enough time for everything.
Determine if There is a Better Route. While a second location may be your dream, you have to be realistic. If you have some extra cash, but are worried about overspending, maybe doing a build out of your current restaurant is a better investment right now. There are many other ways to grow your restaurant without taking on the taxing feat of a second location. You could start offering breakfast or a weekend brunch, or expand your bar for example.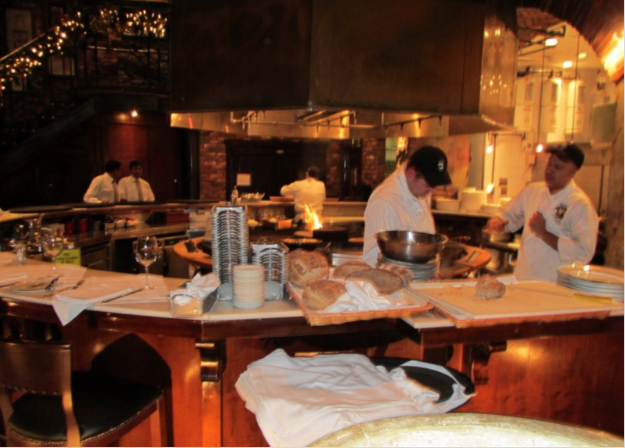 Photo Courtesy of Flickr Creative Commons
Don't Stretch Yourself Too Thin. There are many ways you can burn out, both physically and financially. This is especially true if you have a family or other commitments that you're already having a difficult time meeting. Taking care of yourself is important, and not doing so can leave you with a host of problems related to your health, family life, or finances. If you do go through with your second location, it's important to know how you will balance everything.
Opening a restaurant is challenging; opening a second location only adds to it. Before jumping right into something you're unsure of, it's important to understand exactly what you're getting yourself into. Weigh all of your options before deciding to expand, and you will have a much higher chance of success.
Have you expanded your restaurant? If so, tell us about it!