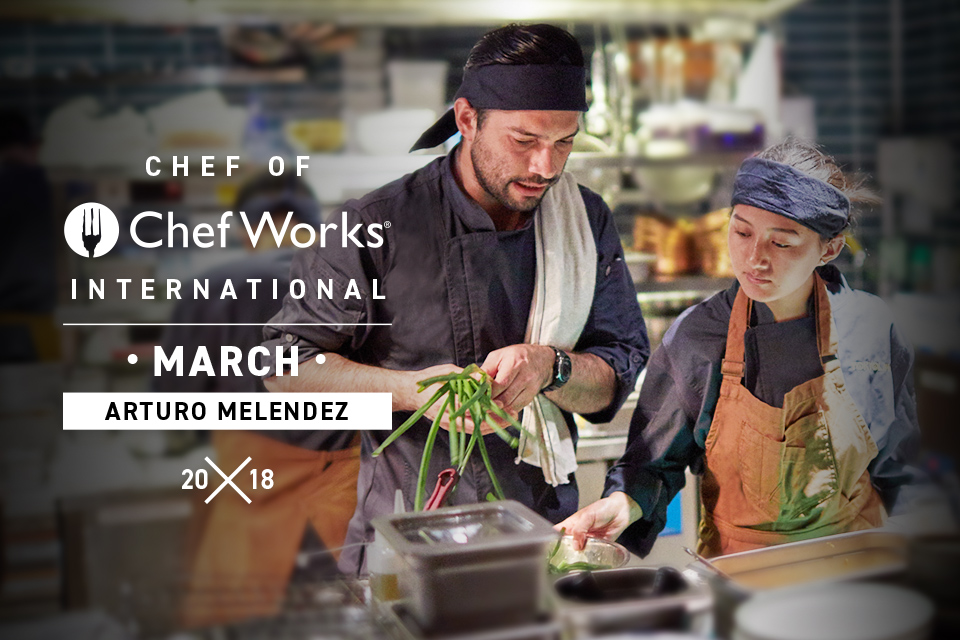 Arturo Melendez is trying to tell you a story. If you close your eyes, open your taste buds and listen with every bite of his food, there's a good chance you'll hear it.
"Behind every dish there is a history of a moment in my life," he said. "Each dish represents something from my personality."
His story actually begins as a young boy growing up in Peru. His first job was apprenticing at his aunt's restaurant when he was 14. Once he was well-versed in Peruvian cuisine, he decided to take those flavors around the world and explore. Today, we find him as the executive chef at TokyoLima in Hong Kong – serving up Nikkei cuisine.
"Nikkei cuisine is a Japanese-Peruvian style of food," he explained. "At TokyoLima, I've developed this cuisine from my point of view."
And his point of view is one of adventure. Melendez has, after all, eaten a giant ant from the Amazon of Peru – which he described as "crispy, but a really weird flavor."
As far as we know, those aren't available at TokyoLima. Instead, Melendez serves up his signature ceviche and tiradito. And when he's not cooking, he's at the gym to work off all of the friend rice he loves to eat with cha siu, chicken and seafood.
He's also not adverse to a good Manhattan or a South African Shiraz.
Crowned the 2017 Chef of the Year by Hong Kong's Foodie magazine, Melendez said he still draws inspiration from his grandmother.
"She's the one who inspired me to become a chef," he said. "When I need to come up with a new dish or menu item, I just have to think of her. It can be a feeling, a color, a texture or a word."
Melendez said he's blessed to have received a lot of great advice over the years. He's also got some that he likes to dish out.
"Before you cook, think about what you want to do and what you want to achieve," he said. "Be focused on that and you'll do your best.
"Also, eat chocolate in the all of the ways that you can!"
---
Follow Chef Arturo Melendez on social media!
@TokyoLimahk
---
---