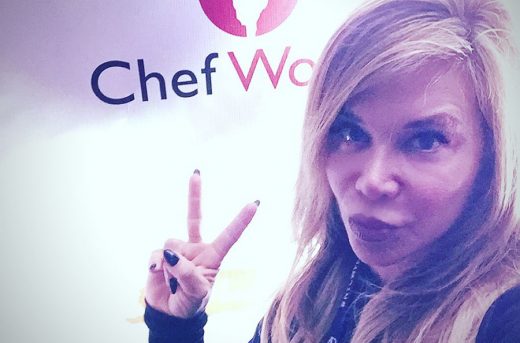 Anyone who has been around the culinary apparel business for a while surely knows the name Marcee Katz. She's been a staple of the industry dating back to the late 80s/early 90s when she recognized the market for comfortable kitchen apparel was blossoming. She took a few minutes to chat with the Chef Works' Blog about how she got her start in the business and how she's changing people's lives, one garment at a time.
You've got a rich history in this industry. How'd that get started?
Marcee Katz: It was actually by fluke. I was really into bodybuilding and was working with bodybuilder Mike Christian and doing sales for his company.  My friend Rochelle Huppin was working at Spago with Wolfgang Puck and she started wearing our baggy gym pants into the kitchen. 'Wolf' asked what those were and next thing you know he was buying from us. We started Chefwear. Later I branched out with my father and we started Gourmet Gear before eventually merging with Chef Works in 2001.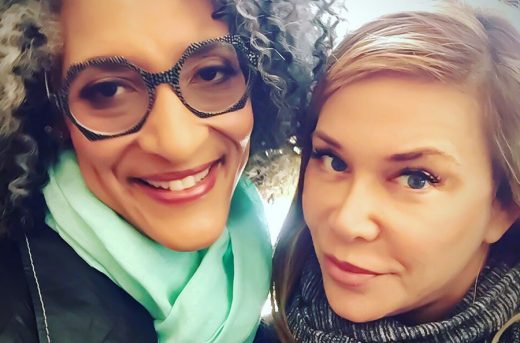 Having started two successful businesses before merging with Chef Works, you clearly understand the importance of branding. How important is the right apparel for a restaurant or uniform for a hospitality company?
MK: Whether people realize it, it's the first thing they'll see when they walk into a restaurant. If it's sharp and polished, people will notice it without really noticing it. If it's disjointed and doesn't look good, people will definitely notice. I don't consider myself in sales. I consider myself a designer. And one of the things I love doing is helping a restaurant or corporation from inception to conception to reality. I love helping people get on-trend.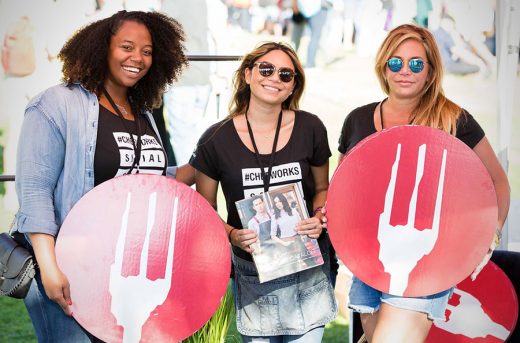 And yet trends constantly change. How do you keep up?
MK: Everything is cyclical. Every three years or so, you see trends changing. What's great about Chef Works is that we're ahead of those trends with details that make the difference. We've got our timeless classics, but we can swap out trend-worthy details so it's always going to be fresh and exciting. Seven or eight years ago we saw specialty shops wanting denim aprons, and we started a new line that took off when we brought it to NRA. It's the same thing with the gingham shirts. It's about anticipating what the market is going to want and we've done a great job at that.
How have you seen the industry evolve over the decades?
MK: Apparel has definitely evolved. The demographics are changing. Brands that were popular in the '80s and '90s have a demographic that is older, but they still want to capture millennials. The way I see it, we're not in the fashion business or the food business. We're a niche that's focused on being fashion-forward. At the end of the day, we're in the service industry. We're here to make chefs look good. We're here to help people in the hospitality industry look and feel good. People feel better when they look better. In a small way, we're changing people's lives. That's extremely rewarding.