Put your dancing plans on hold and hit the mute button on your party playlist – National Grilled Cheese Day is here! While NGCD (National Grilled Cheese Day for those in the know) may have officially been on Wednesday, we cheese aficionados at Chef Works HQ have been celebrating all week long and wanted to share some of our top recipes to try now. From the best brunch bites to vegan-friendly, most meaty, and hometown classics, we've got a roundup on the best gluttonous goodies from around the Internet – just for you.
BRUNCH VIBES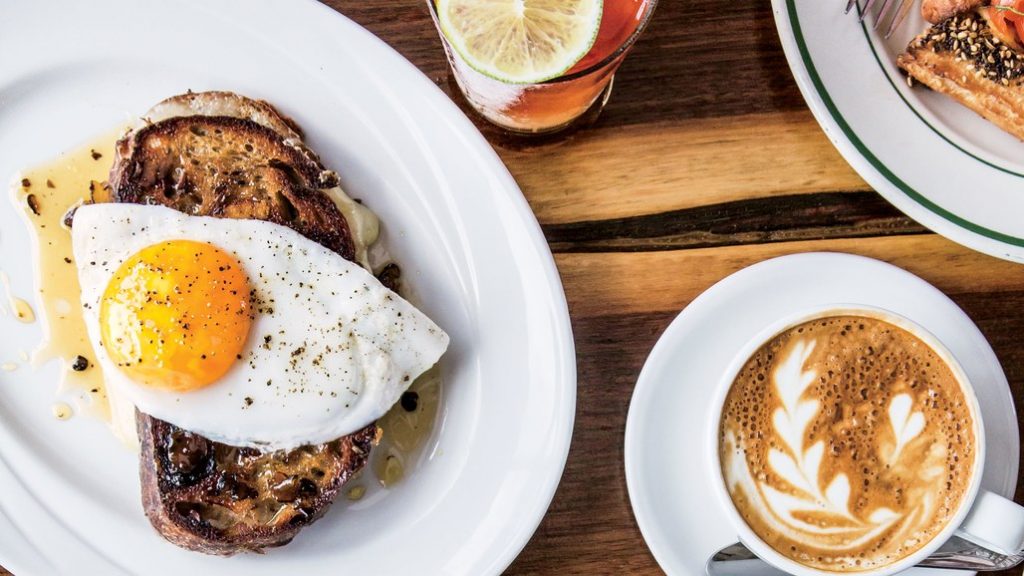 Fancy Grilled Cheese with a Fried Egg | from Bon Appetit
Gather the crew for a brunch feast at home, and wow your squad with this sophisticated sando. With plenty of crunch and gooey goodness inside, a fried egg adds a healthy-ish boost of protein in the morning. Top it off with some sliced avo and quick garnish of chives to make this New Wave breakfast dish totally Insta-worthy.
VEGAN GODDESS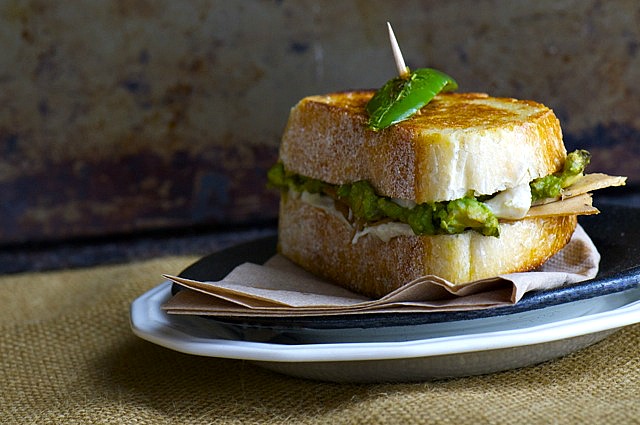 Avocado & Jalapeño Grilled Cheese Sandwich | from Namely Marly
For those who like it free and fresh, grilled cheese sandwiches can still be on the menu – with a few tweaks. Vegan cheese is most definitely a thing, and gourmet producers are creating upscale spreadables that are as good for the earth as they are tasty. Add a few slices of avocado for creaminess,  jalapenos for heat, vegan-friendly margarine, Tofurkey, and your favorite artisan bread for a wholesome twist on the classic cheese sandwich.
ALL MEAT MARVEL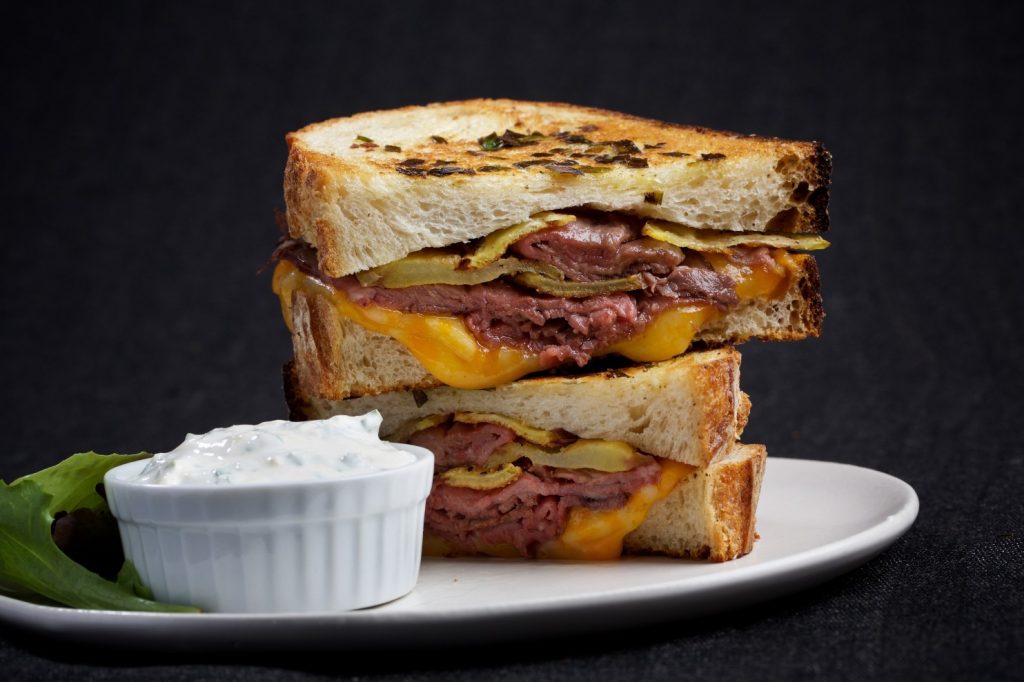 American Dip Grilled Cheese | from The Washington Post
What happens when you combine a roast beef sandwich with potatoes and cheese? A meat and potatoes grilled cheese, of course! There will be no cutting calories here – this gooey sandwich has it all, it's a pot roast between two hearty slices of carb heaven and we are totally okay with that. Made with Yukon Gold potatoes, thinly sliced roast beef and four slices of Colby Jack, this instant food coma inducer may be worth every bite.
ALL AMERICAN CLASSIC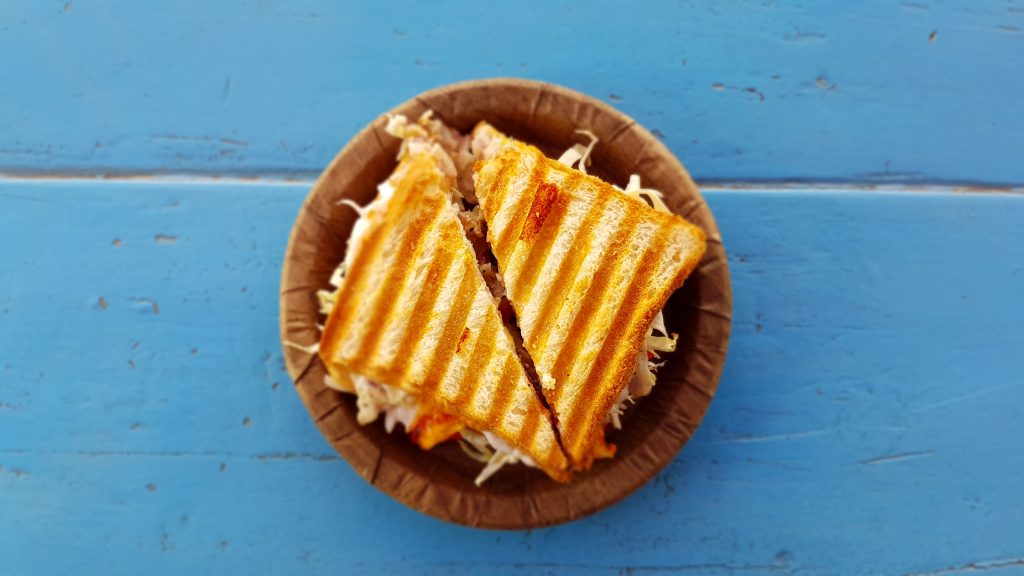 Grilled Cheese Sandwich | from The New York Times
It doesn't get much more original than this. The grilled cheese, is, without dispute, an American institution, comprising nothing more than two slices of sliced bread and one slice of cheddar cheese. No one escaped the elementary school cafeteria without eating at least one of these, and now that you're an adult, no rainy day seems complete without one.