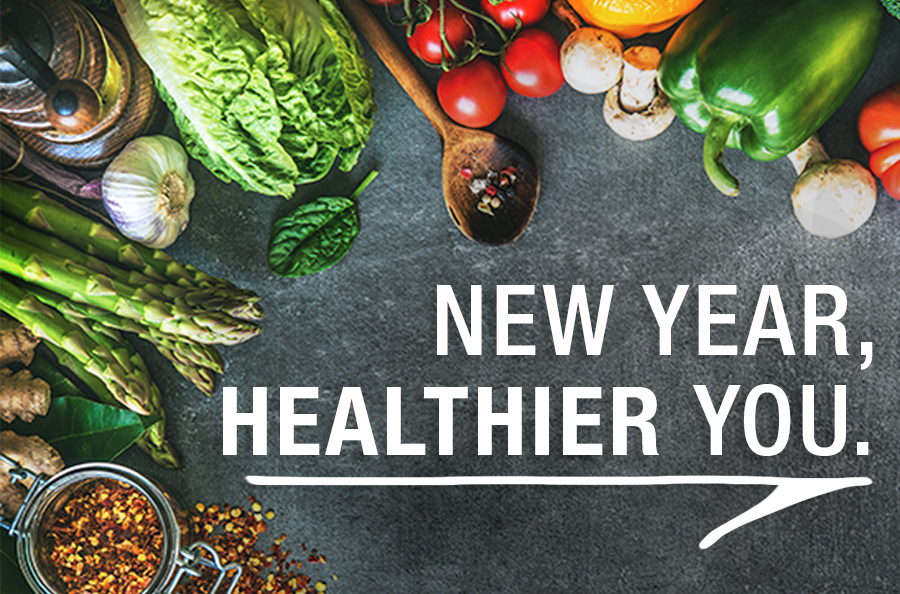 To the surprise of no one, the leading results of this YouGov poll measuring the top New Year's resolutions for 2018 are to 1) eat healthier and 2) get more exercise.
(You can see the raw data of the poll here)
We're guessing that was the No. 1 resolution (or some form thereof) in 2017, 2016, 2015…well, pretty much every year dating back to the invention of the donut.
We thought we'd share a few links to help you on your "New Year, New You" journey through 2018. Where should we start?
First up are some healthy cooking tips from celebrity chefs, courtesy of Good Housekeeping. They chatted with eight chefs and their conclusions are what you'd expect: minimize portion size, cook for yourself instead of eating out and avoid overly-processed foods. The gem of this article is a tip from Jacques Torres, who touts the health benefits of chocolate. We're listening…
Next up, Healthyish has some thoughts on how you can master healthy cooking in the New Year. Among the highlights: focus on raw vegetables in lieu of cooked vegetables, embrace fat and don't be afraid to turn up the heat! (Considering how the country is freezing right now, we could all use a little more heat).
Finally, once you get into the gym, you're going to start hearing a lot about protein powders. Fitness magazine has the skinny (see what we did there?) on seven vegan protein powders that don't taste like ground up chalk. We're big fans of Vega Protein and Greens, but there are a lot of good options here!
Good luck on your journey! We've got your back.