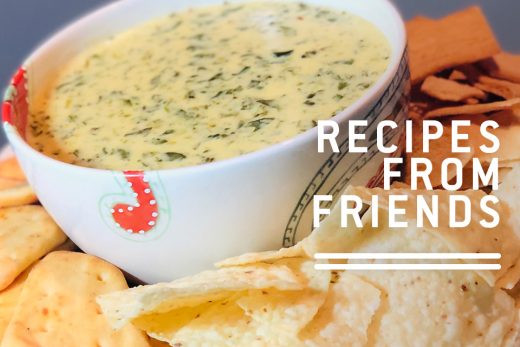 Happy Summer 2019!
That's right, today is officially the first day of summer! That means there is going to be lots of time with friends and family at barbecues and pool parties.
Chances are, one of your friends is going to have a potluck and you're going to have to bring something. Sure, you can go with the perennially unpopular vegetable platter from the grocery store. But why not make something that's going to add a little heat to the party?
We turned to Chef Raquel Ervin, friend of the Chef Works blog, for a summer recipe that sizzles. The Alabama-based Executive Chef and Owner of Panoptic Catering loves to make her Red Chili Pepper Spinach Dip for occasions like this. She also serves as the chapter secretary for the Alabama Chapter of the American Culinary Federation and is coming off of a finalist appearance on the Food Network's "Family Food Showdown."
"In the summer, you typically want something that is quick so you can focus on having fun with everyone around you," Ervin said. "But you still want it to be delicious. This dish only takes about 20 minutes, which makes it perfect for summer parties. It's something you can have as an appetizer since it's not too heavy."
Enjoy!
---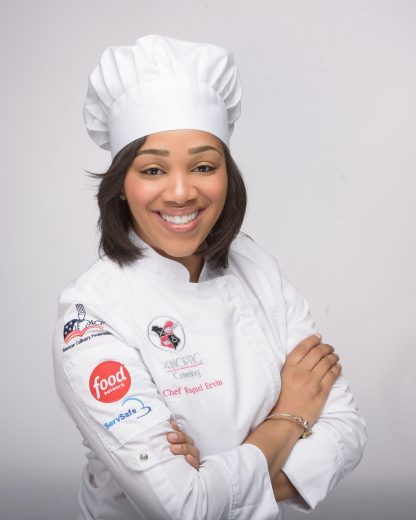 RED CHILI PEPPER SPINACH DIP
(Serves 8-12)
15 ounces thawed chopped frozen spinach or 24 ounces fresh spinach (if using fresh, cook down in 1 teaspoon of olive oil or water and drain)
1 cup grated Parmesan
1 cup shredded mozzarella cheese
1 cup shredded sharp cheddar cheese
1 cup shredded pepper jack cheese
1 teaspoon red pepper flakes
1 teaspoon sea salt
1 teaspoon garlic powder
1 teaspoon black pepper
4 cups heavy cream
2 sticks of butter
In a large pot, heat butter and heavy cream over medium heat, cook 8-10 minutes or until bubbly.
After the heavy cream and butter have thoroughly heated, add spinach, salt, pepper, garlic powder and red pepper flakes and cook 5 to 8 minutes over medium heat.
Lower the heat to a simmer and add the pepper jack, Parmesan, mozzarella, and sharp cheddar cheeses.
Stir until melted.
Serve hot with accompaniments as desired.
---
Are you a fan of Chef Works gear and want to be featured on our blog? Have a recipe or want to submit a guest column? Email kgemmell@chefworks.com
---