CHEF WORKS UPDATE
Chef Works CEO Neil Gross updates the community about what Chef Works has been doing and what we've got planned. Check out the video above for more details.
---
HAPPENING NOW
Chef Works is committed to supporting our community by providing important and relevant news through our media channels. Here are some links and resources we thought you'd find important.
During the last two months, many restaurants have had to pivot quickly to keep their doors open. For many, that involved increasing take-out capacity, adding delivery or even becoming a pop-up grocery.
These were perceived as stop-gap measures until a semblance of normalcy could return. But what is "normal" going to look like six months from now?
Eater has a report on what some restaurants are doing to reimagine their brands.
As many states discuss and even implement "reopenings" following weeks of shelter in place, some restaurant owners have decided to permanently change their business model, regardless of what the reopening timeline is. In Chicago, the James Beard Award-winning chef-owners of Fat Rice revealed plans to become a general store selling upscale meal kits. In Portland, Oregon, the 100-seat bar and restaurant Clyde Common will permanently turn into a market and to-go operation, hopefully with a cocktail bar at some point.
You can read the full story here.
Keeping with the re-branding theme, QSR Magazine this month looks at the idea of how "off-premises" dining is evolving.
---
HOW TO HELP
All areas of hospitality are feeling the impact of the COVID-19 pandemic. But it's also the farmers who are supplying hospitality. If you're interested in helping, Farmaid.org has an extensive resource page covering everything from state-by-state links, mental health and financial assistance programs.
---
STAYING INFORMED AND SAFE
What's real and what's fake? It's a difficult question to answer in the age of social media, Ponzi schemes and misinformation. The Associated Press reports on a "wave of fraud" tied to the outbreak.
---
SOUNDBITES
Here's part four of our "Sound Bites" interview with Chef Amber Lancaster. You can catch the first three on our YouTube channel.
---
CONNECT WITH CHEF WORKS
We're using all of our media channels to communicate important and reliable information to our community. Make sure to follow all of our socials.
---
DON'T FORGET TO SMILE
We all had such grand plans for our stay-at-home meal planning …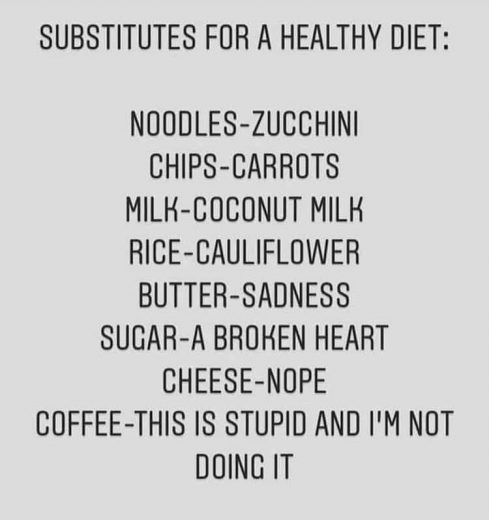 ---
ON THE BLOG