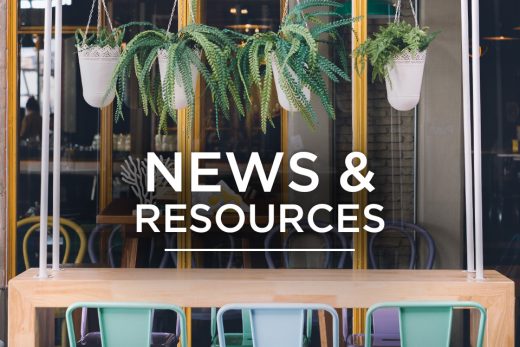 Chef Works is committed to supporting our community by providing important and relevant news through our media channels. Here are some links and resources we thought you'd find important.
---
HAPPENING NOW
Some states are beginning to ease back on stay-at-home orders, which means restaurants and retail stores can start to open. But what is that going to look like?
Last week we linked you to the National Restaurant Association's suggested guidelines for when restaurants re-open. That's a good start. But will it be enough?
All eyes are on some of the states – such as Texas – which are easing up restrictions to see 1) how are restaurants operating? and 2) what does customer turnout look like?
Ray Washburne, chairman and CEO of Charter Holdings, said restaurants should open at 100 percent capacity or not at all.
A restaurant is a very complicated operation from the kitchen staff to all aspects of your business. And, taking a 200 or 300 seat restaurant and just saying you can bring in 40 or 50 people is just going to be a massive drain. I think it's going to have an opposite effect of what they're thinking.
You can read the full story here at Fox News.
---
IN OTHER NEWS
Eater reports that the James Beard Foundation will announce its finalists today (May 4) during a live-streamed event. You can get the details here.
The Netherlands might not be the best proxy to make comparisons to the United States. But, via Yahoo Finance, one international McDonald's restaurant is taking an interesting approach to combat COVID-19 that might prove to be an international strategy.
---
SOUND BITES
Last week we brought you Parts 1 and 2 of our "Sound Bites" interview with Chicago Chef Amber Lancaster.
Here's part 3 (Note: Interview was conducted prior to the COVID-19 pandemic and quarantine orders).
---
CONNECT WITH CHEF WORKS
We're using all of our media channels to communicate important and reliable information to our community. Make sure to follow all of our socials.
DON'T FORGET TO SMILE
Great Scott!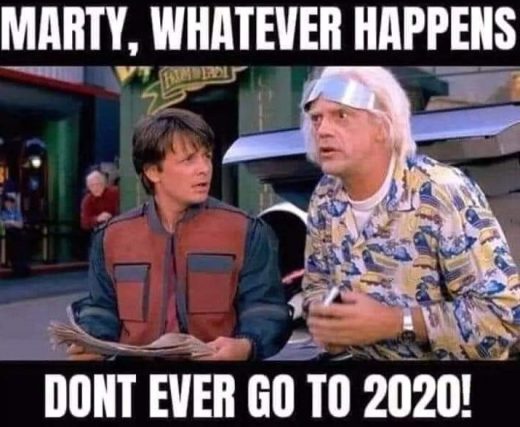 ---
Stay caught up with the Chef Works blog: