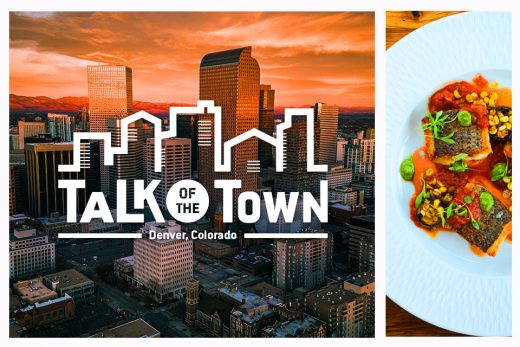 How does a city – landlocked and scattered at the base of the Rocky Mountains – evolve into a culinary proving ground?
"Innovation," says Roman Rodriguez, executive chef at Ocean Prime, a Cameron Mitchell Restaurant in the heart of downtown Denver. "Denver's culinary scene is progressive, all-inclusive and innovative. Having such a large variety of people allows us culinarians to be creative in ways that represent the city's scene."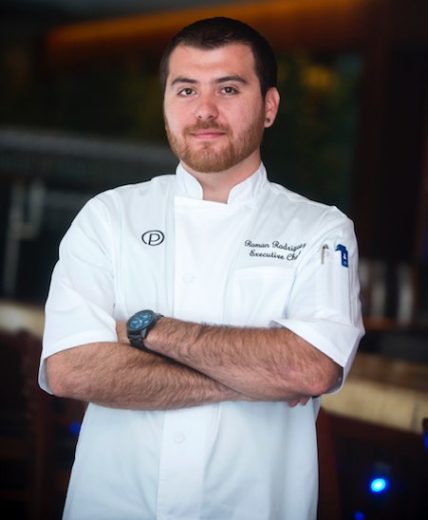 Believe it or not, the Mile-High City, once known as the land of beer and protein, is at the cutting edge of several culinary advancements. From farm-to-table evolution, increased sustainability and a burgeoning CBD culinary scene, Denver has grown well beyond the omelet and the Rocky Mountain Oyster (Google it, if you don't know).
"I think what you're seeing is a city that is totally on the rise," said Chef Dan Skay, who has seen Denver's culinary scene evolve since he arrived in 1985 and was once tabbed the Top Chef of hospitals by the Wall Street Journal. "I think being land-locked is a challenge we once had, but chefs have found really innovative ways around that.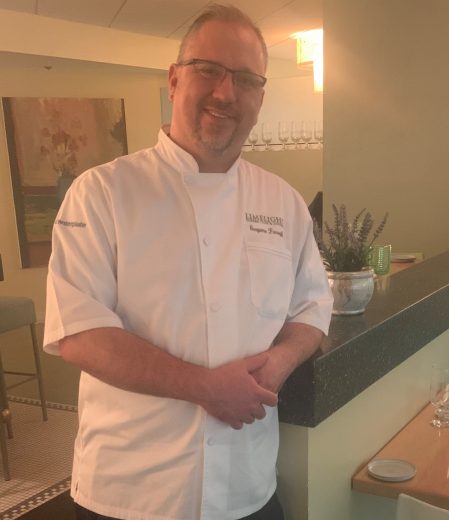 "Sustainability is huge. We're producing high-end local greens, there are grow houses and we're seeing Denver really starting to make an impact nationally."
Take something as simple as seafood — it's not exactly what you'd expect to hear chefs talking about a land-locked city like Denver. And yet area chefs are quick to standup for their city's ocean bounty – even if they are a couple of thousand miles away from said ocean.
"We have fresh seafood flow in in daily like Big Eye Tuna and Hawaiian Kampachi, but we also produce Colorado striped bass and trout, plus certified-sustainable seafood from Colorado-based Seattle Fish Co.," said Leah Eveleigh, executive chef at The Lazlo Hotel, which sits just southeast of Denver proper. "There are lots of foodies out here with sophisticated palates and waves of new chefs from all over the country."
And this might just be the beginning. Eugene Forsyth, executive sous chef at the Limelight Supper Club, has been in restaurants for almost 30 years — 10 of them in Denver.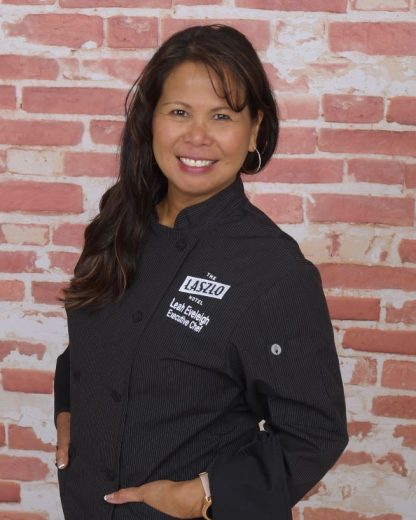 "I think you're seeing a culinary scene that is still very much evolving," Forsyth said. "You obviously have a lot of niche proteins, thanks to our locale. But more than that, food is such a major part of the Denver culture. Looking back, 10 years ago you had a vegan push. Five years ago it was gluten. Now you have everything for everyone in one way or another.
"You're seeing a lot more small plates and tapas because this is the kind of city where people want to experience food together."
With an economy fueled by numerous industries — including tech, telecom and aerospace — it's easy to see how and why Denver broke into the top 15 of largest U.S. metropolitan areas in 2018.
"It's a mecca for foodies, Eveleigh said. "You've got consumers who are always looking for 'what's next' on their plate."
As the city continues to grow – so too will the culinary scene. But with that increased attention comes increased pressure.
"Denver is very spread out so how you market yourself is important," said Skay. "But at the end of the day, it all comes down to what you do in the end. What's your flavor profile? How do you present? You're talking about city that is very food savvy."
Added Rodriguez: "Denver is going to be a very sought-after market with its continued growth. The culinary future here is very bright."
---
Chef Works® recently partnered with The Knife Guys in Denver to create a store-in-a-store. For more information, visit The Knife Guys website or call 303-693-0032.
---
Check out other cities from our Talk of the Town feature: