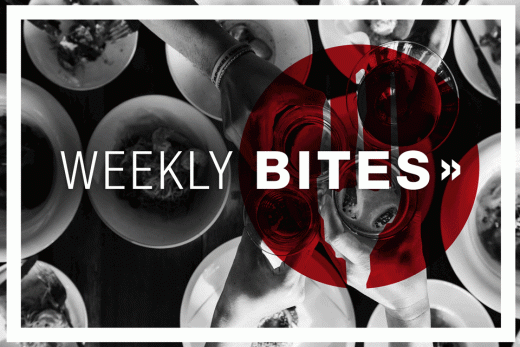 Welcome to Week 51 of 2020. Weekly Bites is where we take a dive into the notable and fun food stories of the week.
---
APPETIZER
While sustainability may have taken a step backwards in 2020 due to all of the take-out and plastic use, Forbes Magazine writes that it's still at the forefront for many restaurants and businesses.
It's hard to know exactly what 2021 will look like for restaurants, and when exactly COVID-19 will truly be behind us, but at this rate all signs point to heightened demand when that time comes. 
You can read the full story here. 
---
MAIN COURSE
---
DESSERT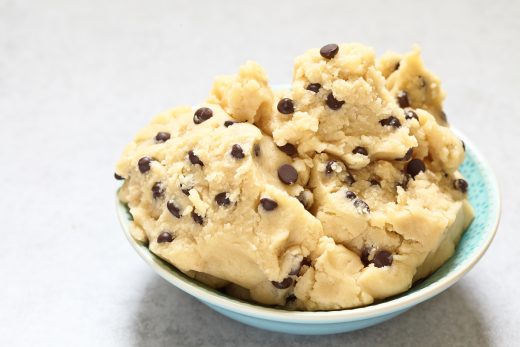 Do you ever lick the raw cookie dough batter off of one of the two beaters and get a rush! What is it about chocolate chip cookie dough that makes it so amazing? Fortunately, someone at Food & Wine asked that very question and took a deep dive into the topic. You can read more here.
---
FOUND THE FORK
Thanks to all of you who contributed to our social media content in 2020. There were so many inspirational stories — and some much-needed humor at a time when the industry needed it the most. We pulled together a few of your favorites from the year in a wrap-up blog post that ran yesterday. Let's keep the conversation going in 2021!
---
WEAR OF THE WEEK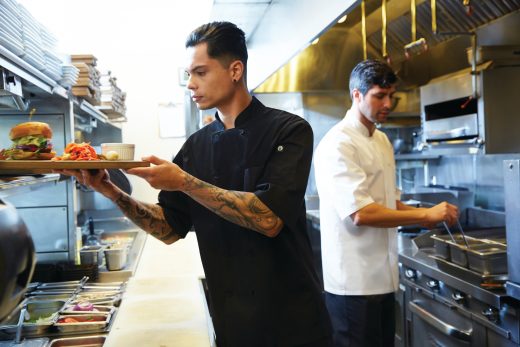 Turns out you loved short-sleeved chef coats with Cool Vent™ fabric in 2020. We also posted a story yesterday about the gear you loved this year. Headlining that list is the Montreal Chef Coat.
The "lite twill" fabric gives it an added dimension of comfort. But you still get a taste of that traditional look with the double-breasted front. Check out the Montreal – and some of the other apparel you loved in 2020, including:
---
Miss last week's Weekly Bites? Get caught up here. (Spoiler alert: There's trifle!).