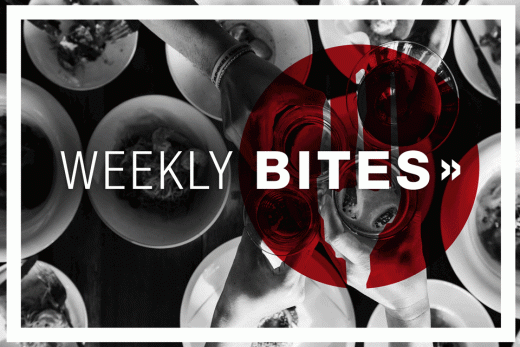 Welcome to Week 42 of 2020. Chef Works® Weekly Bites is where we take a dive into the notable and fun food stories of the week.
---
APPETIZER
There is a changing of the guard at one of the nation's most popular restaurants. Commander's Palace in New Orleans – which boasts alumni like Paul Prudhomme and Emeril Lagasse – recently named Chef Meg Bickford as Executive Chef.
It's the first time a woman has run the restaurant, which has a history dating back to 1893. Here's the report from Nola.com
I've had a lot of opportunities to grow here, and a lot of people who invested the time and effort and who believed in me," Bickford said. "That's what we do here, and that's why I'm in this position today.
You can read the full story here.
We're thrilled to share this story because, as you know, Chef Works has a history of celebrating "firsts for women" in culinary, celebrating women's voices and helping to give those voices a forum.
---
MAIN COURSE
Plant-based competition is rising! The Boston Business Journal reports on a new plant-based food company hoping to follow in the footsteps of some IPO giants.
If you've got $2 million burning a hole in your pocket, you might want to buy yourself a bottle of 78-year-old scotch. Here's a story on The Macallan's latest release from Food & Wine.
From Food Safety News, a recent survey shows that food safety is one of the top three global issues.
---
DESSERT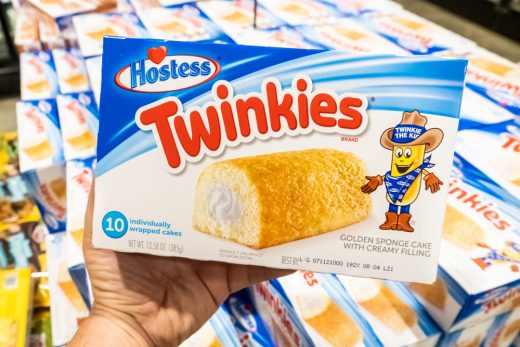 Sad, but true. Despite the urban myth that Twinkies are pretty much immortal, it turns out they do go bad. And while this story from Today lays out a science experiment proving the point, I think we all know that Woody Harrelson called it years earlier in Zombieland.
So the next time you bite into the cream-filled treat, remember that they do expire – and maybe take a moment and tip your cap to Tallahassee.
---
FOUND THE FORK
We love our social media followers! Make sure you're following us and sporting your Chef Works gear for an opportunity to be featured on our channels or even a feature on our blog!
For all things Chef Works, make sure you're following us on all of our social channels:
---
WEAR OF THE WEEK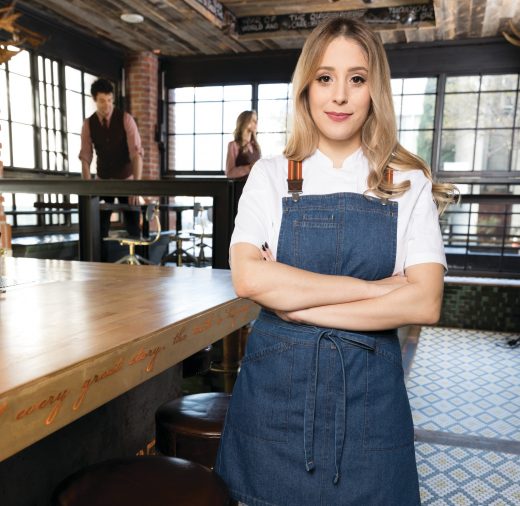 Like what Chef Moira Hill is wearing above? That's our Women's Executive Roxby Chef Coat – a high-end executive chef jacket that was designed to be functional and feminine.
The 'lite' twill fabric includes stretch sides and back panels. Throw in some short sleeves and you've got a women's executive chef coat that is flattering, comfortable and built to let you navigate your space with fashion and function.