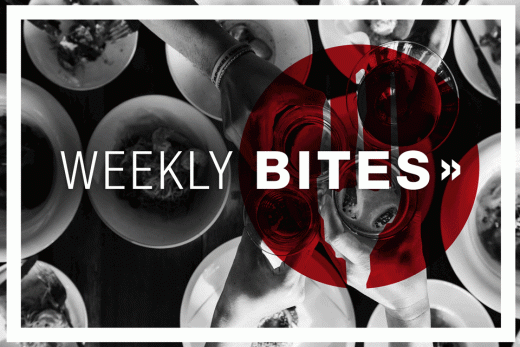 Welcome to Week 4 of 2021. Weekly Bites is where we take a dive into the notable food and hospitality stories of the week.
---
APPETIZER
What do the restaurants of the future look like? There are a lot of predictions and theories floating out there. There are those who believe the industry will go back to "normal" once the COVID-19 vaccine has reached enough people.
Others believe the industry has been changed forever. QSR Magazine has been working on a multi-part series examining the future of restaurants. Here's part six – which focuses on how restaurants need to differentiate themselves.
Consumers expect certain things from every restaurant visit and the operators that deliver it better will stand out. It is not good enough to think that you are better. It is the consumer who makes that decision.
You can read the full story here.
---
MAIN COURSE
As the country struggled with indoor dining being closed for most of 2020, food trucks played a more important role in the culinary world, according to Forbes.
Consumer behavior has been difficult to predict over the last year – for obvious reasons. Which is why the sudden surge in seafood has caught supply chains off guard. Here's more from Bloomberg.
In sad dessert news, Godiva announced that it plans to shutter all 128 of its brick-and-mortar locations in North America by the end of March. Business Insider has more details.  
---
DESSERT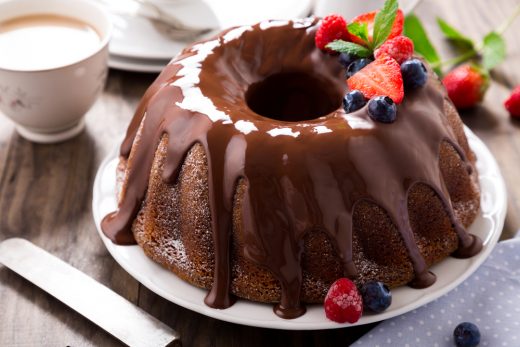 In happier dessert news, let's talk bourbon.
This Kentucky-born spirit has been a boozy-staple of Southern desserts for years. One in particular is the chocolate bourbon Bundt cake. It just so happens the good people at Vine Pair have put together a recipe that combines these two great tastes – along with a few others!
---
FOUND THE FORK
View this post on Instagram
Do you love your Chef Works gear? Make sure you're following us on all of our social media channels. Tag us and use the #FindTheFork for an opportunity to be featured on one of our channels!
---
WEAR OF THE WEEK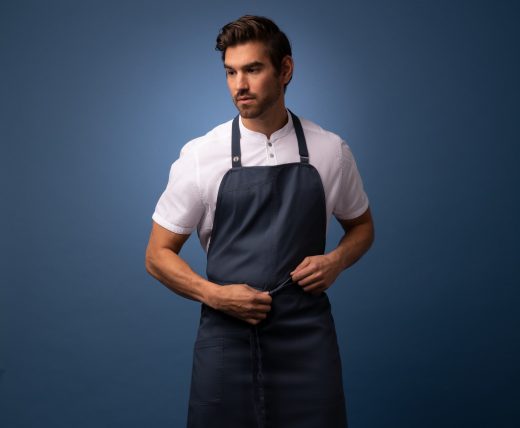 The picture above features the Chef's Brio Apron, part of our new Contemporary Collection. One chef has already described it as "the lightest, most comfortable apron I've ever worn." (You can ask her yourself, but she's busy being on Hell's Kitchen right now).
The Brio is made from our signature lite fabric – giving it a level of increased comfort and maneuverability. All of the Contemporary Collection was built for performance with high-end fabrics.
Check it out and discover elevated comfort for yourself!
---
Miss last week's Bites? Get caught up here (Spoiler alert: Google is using AI to make desserts!)