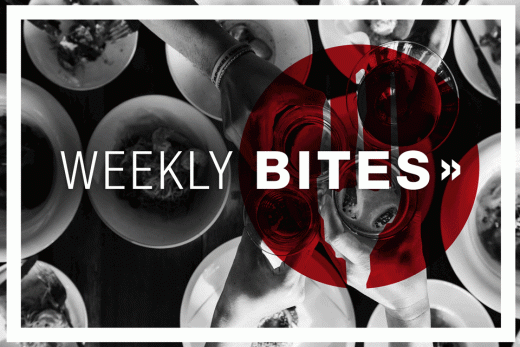 Welcome to Week 46 of 2020. Chef Works® Weekly Bites is where we take a dive into the notable and fun food stories of the week.
---
APPETIZER
One former New Kid is showing that he's still got the right stuff.
Actor Donnie Wahlberg, in a move that surely will restore your faith in humanity, left an extremely generous tip following a normal meal at a Massachusetts restaurant. The Boston Globe has the story.
The "Blue Bloods" actor and New Kids on the Block singer left a $2,020 tip for a lunchtime order at Marshland Restaurants and Bakery in Sandwich on Nov. 7 … Wahlberg has made a habit of leaving sizable tips at restaurants over the years, encouraging others to do the same with the hashtag #2020TipChallenge.
You can read the full report here. And for the record, this is the second time in three weeks that we've included a Wahlberg in Weekly Bites. Complete coincidence, we promise.
---
MAIN COURSE
---
DESSERT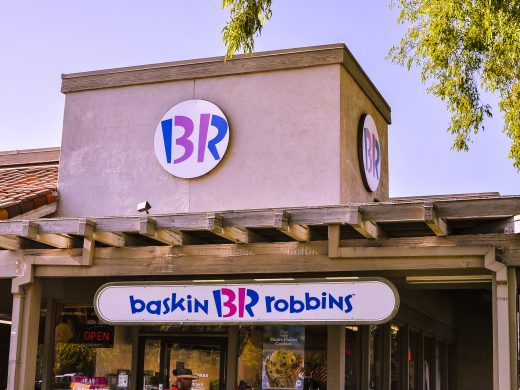 The Baskin Robbins' Turkey Cake is back, just in time for Thanksgiving.
Yes, it kind of looks like a real turkey. Yes, that's really all ice cream and yes, that "glaze" is caramel praline.
Per Delish, this is a Thanksgiving tradition that dates back to as far as the 1970s!
---
FOUND THE FORK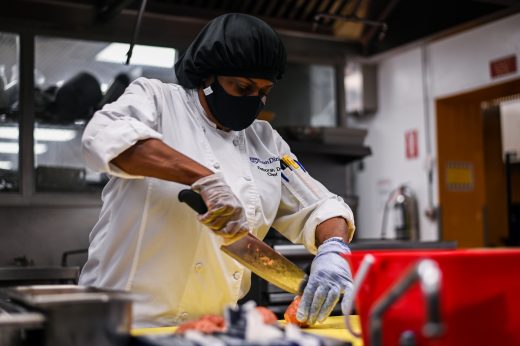 We love when we see Chef Works gear being used by those serving others. The Daily Pennsylvanian, the student newspaper of the University of Pennsylvania, recently published a photo essay of seven essential workers who are keeping the campus going.
One of them is Chef Deborah Day – who has worked on campus for 50 years. She's pictured in her Chef Works Women's Sofia Chef Coat.
---
WEAR OF THE WEEK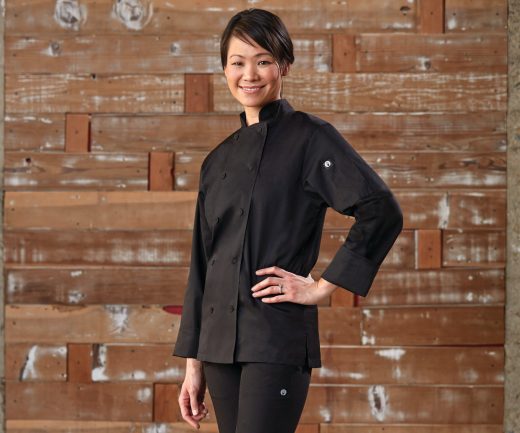 Like what chef is wearing in the story above?
Our Women's Sofia Chef Coat is available in black or white, offers turn-back cuffs, cloth-covered buttons and is constructed from a durable 65/35 poly cotton 'lite' twill fabric.
Did you know you can customize your coat exactly how you want it? Head over to our chef jackets section and start picking out your favorite features!
---
Miss last week's Weekly Bites? Get caught up here. (Spoiler alert, there's a mason jar shortage, apparently)