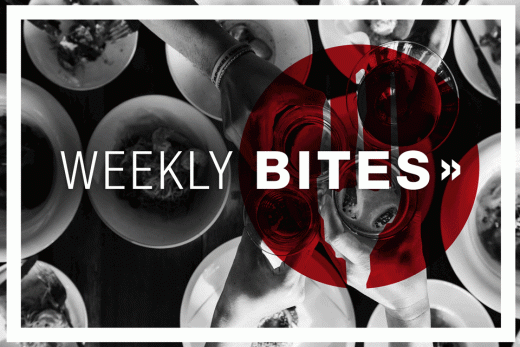 Welcome to Week 43 of 2020. Chef Works® Weekly Bites is where we take a dive into the notable and fun food stories of the week.
---
APPETIZER
Right now the eyes of the nation are glued to the U.S. Supreme Court for a variety of reasons. But you probably wouldn't have guessed that Jack Daniel's is one of them.
The iconic whiskey brand is asking that the High Court take up its cease-and-desist case against the makers of a – wait for it – dog toy. Oh yeah – just be warned that there are actual, legal references to poop. Food & Wine has the story.
Jack Daniel's has invested substantial resources into an image of sophistication," the company's attorney Lisa Blatt said. "Accordingly, Jack Daniel's has a strong interest in protecting its trademarks and trade dress from association with juvenile bathroom humor […] In other words, because the court of appeals thought VIP Products' notorious copying was funny, it held that the company has a First Amendment interest in confusing consumers into believing that Jack Daniel's sponsors a dog toy spotlighting poop.
You can read the full report here from Food & Wine.
MAIN COURSE
---
DESSERT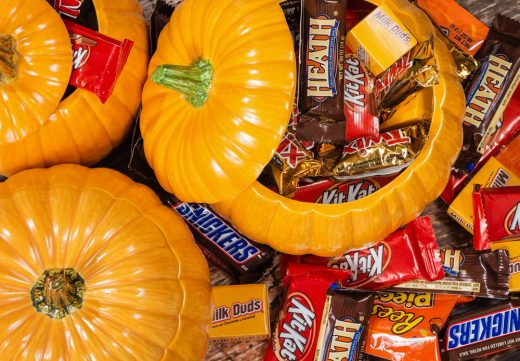 Looking to socially distance this Halloween, but not sure on the etiquette or proper candy delivery system? Mashable has put together a collection of social media posts that offer tips.
Some are simple, while others are extremely clever.
---
FOUND THE FORK
Have you been keeping up with our new web Q&A series "Perspectives"? Last week's guest was competitive eating champion Joey Chestnut. Make sure you subscribe to our YouTube channel so you can keep up on "Perspectives," plus lots of other original content!
Here are the links to all of our social channels:
---
WEAR OF THE WEEK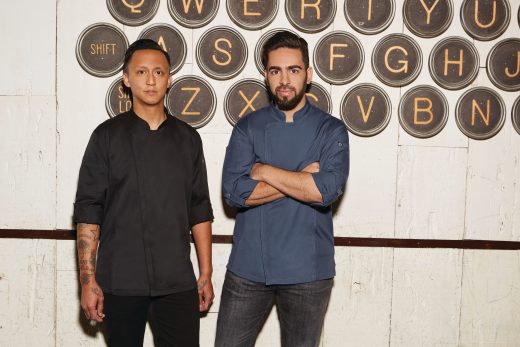 As the weather turns and days and nights get cooler, it's important to remember that the temperature outside isn't going to reflect the weather in your kitchen. It's hot – and you'll still need the gear that can beat back the heat inside, while keeping warm on the outside.
The Hartford Chef Coat perfectly tackles this climate-controlled-conundrum with long sleeves for the walk into work, and our award-winning Cool Vent™ fabric to handle the heat in the kitchen.
Part of the Chef Works Urban Collection™, the Hartford chef jacket is packed with some amazing features. And there's also a Women's Hartford Chef Coat that's been designed with a more figure-defining silhouette, giving it a feminine appearance without sacrificing function.
---
Get caught up on last week's Weekly Bites here.