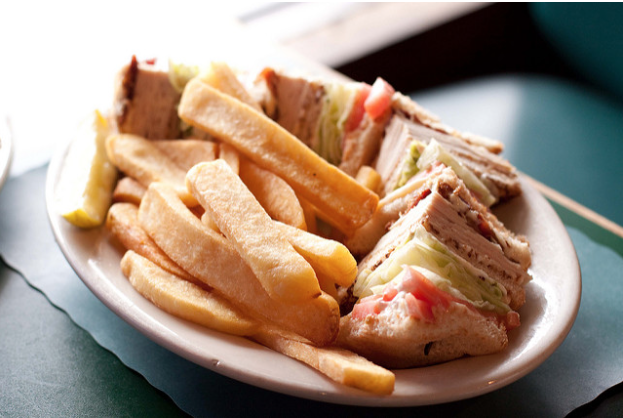 (Source: Flickr)

To say that the internet is a part of our everyday lives would be a massive understatement. In this day and age, technology affects every aspect of our lives, from how we do business to how we consume media to even how we eat. Increasingly, people are discovering restaurants online, which makes it extra important to have a great website for your establishment. It's almost like a welcome mat that you can extend to the whole wide world.

So how do you create a website that sets your business apart from others and helps draw customers to your restaurant? Here, we'll discuss ten invaluable tips for creating a website that is easy to maintain and will prove engaging to your target customers.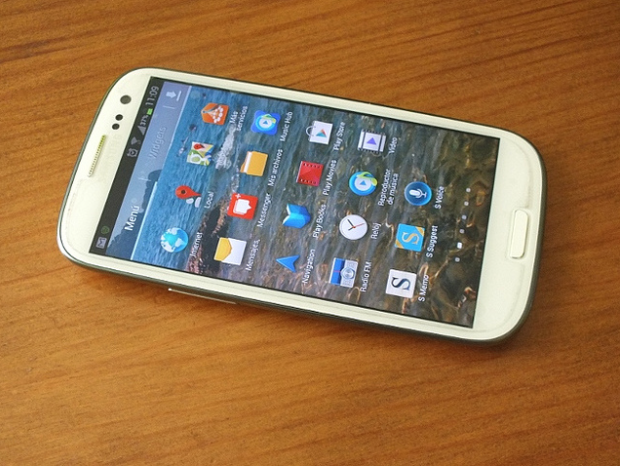 (Source: Flickr)
Make sure it's mobile-friendly. While mobile internet use (on tablets and smartphones) is a relatively new phenomenon, it is clearly the future of the internet. Mobile internet usage has now officially surpassed desktop usage, and there is no end in sight for this stratospheric growth. So what does this mean for your restaurant? You've got to have a mobile-friendly site.

Luckily, many "build your own" website platforms are very aware of the need for mobile-friendly sites, and include this among standard offerings. This means that your website will be automatically formatted when viewed on a mobile device, which makes it easier to navigate, which is more engaging to the customer. If working with a web designer, make sure that they format your website so that it is mobile-friendly.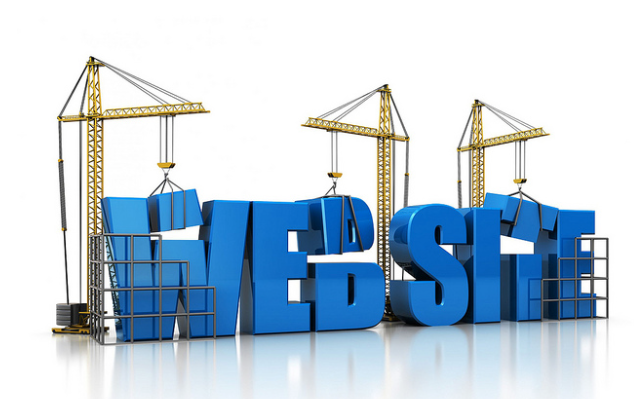 (Source: Flickr)
Keep it simple. In the last tip, we talked about how mobile devices have become the primary way in which people access the internet. Possibly because of this, the days of animated graphics and flash-heavy websites are over. 

These days, people don't want to access websites which will be slow and hard to read on their phone. They want simple but clear and beautiful websites that they can glean necessary information from and navigate easily. So save the budget for creating animation or flashy graphics, and instead hire a really good graphic designer and web designer to make sure that your site looks professional and beautiful, but more importantly, that it works.
Have easy access to your menu(s). One of the most common reasons for potential customers to visit your restaurant's website is to get an idea of what type of cuisine you serve. Be sure to make it easy for them to see by having easily accessible menus for them to peruse. If you don't offer menus online, chances are many a customer will get bored and just move on to another restaurant that does have such information available.

For ease of navigation, many restaurants will feature different menus (for instance, a drinks menu; a brunch menu; a dinner menu); others feature one document which can be viewed on a desktop or mobile device. Make sure that your menu is formatted in a way that is easy to read on a small screen, and make sure that your menu descriptions are enticing and appealing.
Tell your story. Food tastes better with an interesting back-story, so give your customers some of yours. Be sure to have an "about us" section on your restaurant's website. This is where you can share a little bit more about your restaurant's history, inspiration, and concept.

Highlight interesting parts of your restaurant's lineage; for instance, if your Italian / Caribbean / Soul Food fusion cuisine comes as the result of the chef's family lineage mixed with college gap year travels, be sure to mention this. Anything that makes your restaurant stand out, whether it's unique staff uniforms, a different sort of tipping policy, or futuristic automation in effect, will add value to the dining experience before the customer even enters your establishment.

Don't forget the basics. As unbelievable as this may sound, many restaurants forget to include vital information such as their opening hours or address on their website. Yes, it's exciting to share your menu and philosophy, but don't forget to include how people can find you!

Whether it's on a banner at the top or the bottom of the page, or a tab on your desktop or mobile site, including your full name, restaurant hours, location, phone number, and reservations policies will help customers find you, and will keep you from getting frequent phone calls asking about these basics.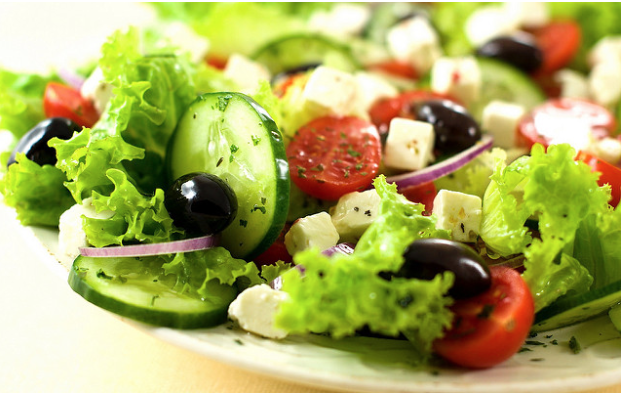 (Source: Flickr)
Make it appetizing. Be sure to convey how delicious your restaurant's cuisine is and why customers should crave it! Frequently, photos or a gallery section is the best way to do this. You can also include a plugin where your Instagram feed is shown on your restaurant website. Just be sure that you are posting realistic photos that look delicious.
Have a mailing list. Don't let them get away! Include prompts to join your mailing list on your restaurant, so that you can keep customers updated with promotions, menu specials, and special events. Offering a freebie (such as a free appetizer or a buy one get one entree) for joining your mailing list can be an effective way to retain the attention of customers and keep your restaurant on their radar.
Mention your providers. More and more, people are becoming aware, interested, and concerned about where their food comes from. At the same time, businesses are becoming more savvy about how they can help one another by sharing their audiences. Because of these two aspects, it's well worth taking the time to post a list of local providers on your website.

Posting your providers not only satisfies your customers' curiosity and interest in where their food comes from, but it also helps support other small businesses, and to attract the attention of followers that your providers already have. For example, if you offer a certain type of craft beer, devotees of that particular brand might be all the more willing to try your restaurant if they see their favorite brewery is one of your providers.
Mention your specials. Do you have a popular game night every Monday, or offer bottles of wine at half price on Tuesday? Or perhaps a different Happy Hour special every night of the week? Be sure to highlight and shout out any specials like this that might entice a customer to come in and visit. Even if it's a small special, like buy one appetizer get the second free on Wednesdays, it could be the difference between a customer choosing your establishment and another one.


(Source: Flickr)
Be social! Be sure to include links to all of your active social media accounts on your website. This can be done with a side bar, icon buttons, or links. This allows customers to follow you in different ways, so that they can continue to engage with you on an ongoing basis.
Conclusion: Every restaurant needs a web presence. By taking the time to consider these tips, you'll be taking a step toward cultivating the best and most effective web presence your business can possibly have. An effective website can help spread the word about your establishment, resulting in more customers coming through the door. Once they see your fantastic service and sample your delicious fare, you're bound to have more business, and that is a beautiful thing.
What's the status of your restaurant's website?