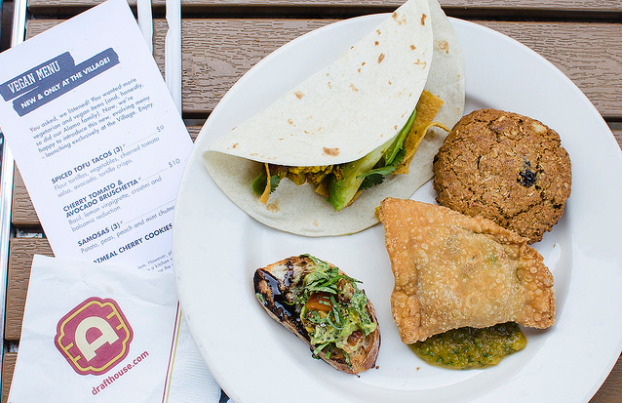 (Source: Flickr)
Introduction: Trends can come and go in all aspects of life, but they can move particularly fast in the restaurant industry. The fusion cuisine combinations and trendy new ingredient that seemed to become all the rage overnight are gone just as fast; one day they're hot, one day they're not.

This makes it difficult know when it's worth jumping on the bandwagon, and to know what trends will disappear and which ones will eventually transcend into commonplace foods. But for restaurants, some trends are worth at least considering, because they can help you remain current and also help you offer a better dining experience to your customers. Here, we'll discuss some of the trends that are worth offering at your restaurant, including an explanation of what they are and why they are worth offering.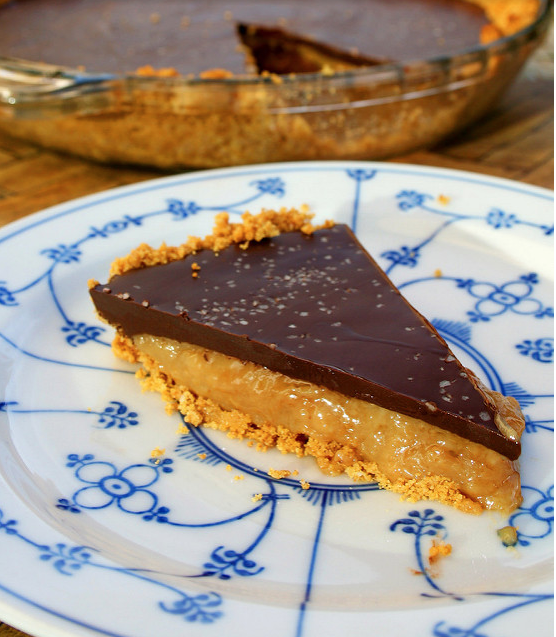 (Source: Flickr)
Trends 101: adding them to your menu. When it comes to actually adding any type of trend to your menu, whether it's one of the ones listed here or another one that has come your way, there are a few different ways to incorporate them into your offerings for the most effective menu.
Because trends can fade from popularity, in some cases it is a prudent choice to first add them to the menu on a temporary basis, either short or long term, as specials. You could offer the items on a daily specials board, offer them as bar snacks, or as seasonal specialties. If an item or items prove themselves as powerful moneymakers, you can add them to your permanent menu with a sense of security.
In the case of provider shifts, such as using local and sustainable meat, produce, those trends can be capitalized on right away as promotion if not directly on the menu; be sure to mention your commitment to using local products via signage in the restaurant, via mention on a specials board, or via social media. If possible, add this information to your menu; it will create a more balanced and informative menu.
10 Trends Worth Offering at Your Restaurant. Here, we'll list each of the trends worth offering, including why they are worth your time and attention!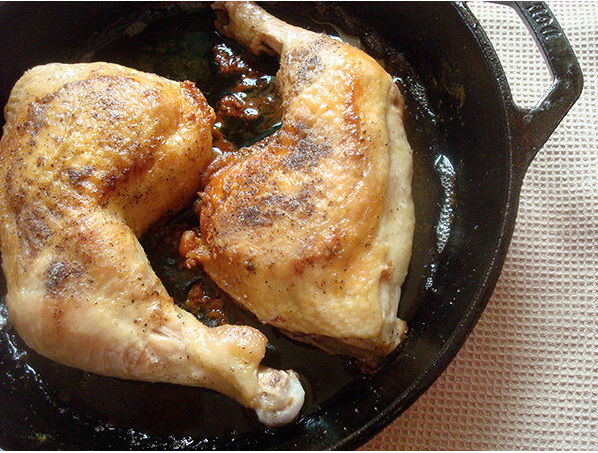 (Source: Flickr)
Locally sourced and/or sustainable meat and fish. Local and sustainable are keywords that have cropped up in a trendy way in recent years, but the actual practice has nothing trendy about it. Using local and sustainable products not only allows you a powerful marketing tool, but it also allows you a better relationship to the food you offer, a superior product, and allows you to support your own community.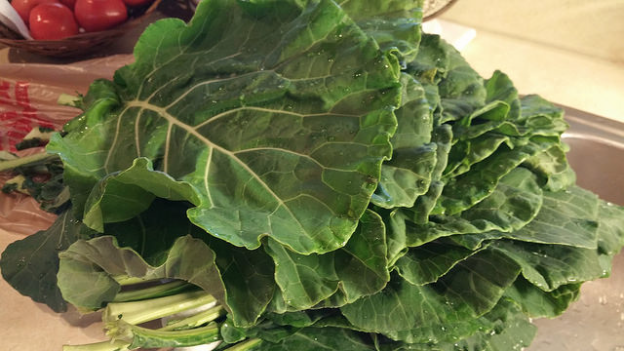 (Source: Flickr)
Locally produced produce. Locally grown produce offers many of the same benefits listed above for using local and sustainable fish and meat. It also allows you to tailor your cuisine to take advantage of unique ingredients on a seasonal, short or moderate period of time.
Organic food. Using local and sustainable food isn't possible in every situation, but you can always use the best quality food you can. Offering organic foods on your menu is a huge draw for many a diner, who will appreciate the superior flavor of the food, and your commitment to a better and healthier world.
Gluten-free options. "Gluten-free" is a phrase that you didn't hear much 10 years ago, but now it's hard to ignore! While many have given up gluten as a serious health concern, plenty of diners have eschewed wheat for personal health or dietary reasons. Either way, this "trend" has staying power and isn't going anywhere. Offering gluten-free options, or allowing entrees to be prepared in a gluten-free method and noting it on the menu, will make your offerings more inclusive for the growing population of wheat intolerant or avoidant, and keep them coming back to your restaurant.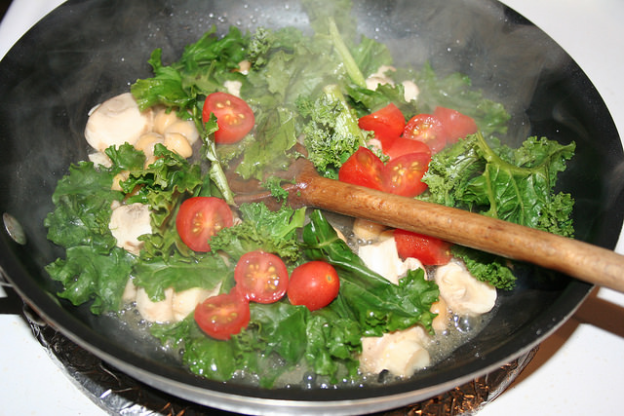 (Source: Flickr)
Vegan and vegetarian options. Like gluten-free options, more and more people are avoiding meat on a regular basis, as part of promotions such as Meatless Monday or just for health reasons. Offering menu items which are designed for the vegetarian population with the easy option to veganize will be very appreciated by your veggie-leaning customers. Make sure that the dishes are clearly marked as vegan or vegetarian on your menu.
Small plates. All hail small plates! The tapas style of serving food has expanded to just about every type of cuisine. Offering small plates, which are usually a little smaller than an appetizer and slightly less expensive than an appetizer, is a social and fun way for people to enjoy food. As a bonus, people are more willing to order more small plates, which can actually add up to sales that rival that of people ordering more expensive entrees.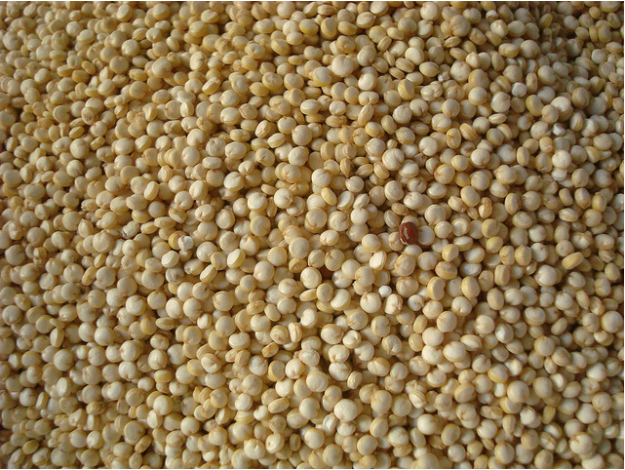 (Source: Flickr)
Creative grains: Risotto and rice are great, but the collective palate is beginning to crave some more creative grains. From barley to farro to quinoa (which is not technically a grain but is treated that way in cooking), there are plenty of ways to offer options for adventurous diners. As a bonus, creative grains can be a great way to incorporate another trend, gluten-free dining.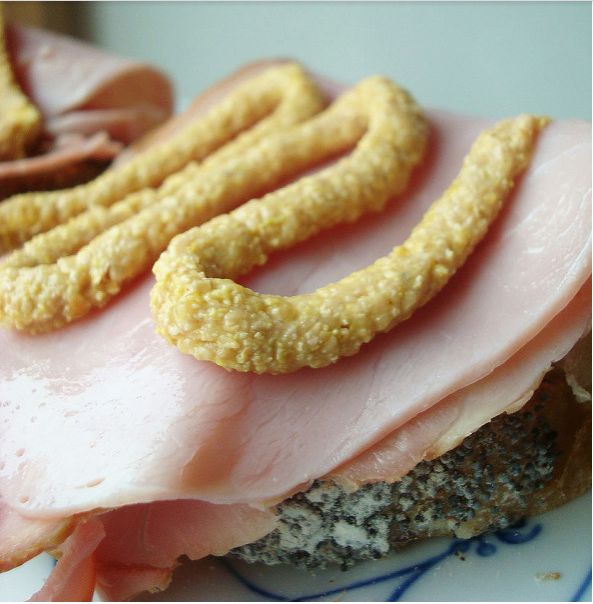 (Source: Flickr)
DIY condiments: The DIY movement is alive and well, and a great way to reflect that on your menu is by offering homemade versions of condiments and ingredient components on your menu. From DIY rendered duck fat to homemade mustard or mayonnaise or chili oil, offering DIY items on the menu such as condiments, or homemade liqueurs for your cocktails, will create a more compelling dining experience.
Fermented foods: Fermented foods, including sauerkraut, kombucha, and more, have been reaching stratospheric levels of popularity. Offering fermented foods on your menu, and being able to offer some of the health benefits of them, will be appreciated and enjoyed by your customers.
Sweet and savory desserts: More and more diners are gravitating toward the more complex flavors of sweet and savory desserts. This could be on the extreme level, like chocolate brownies made with chili, or on a less obvious level, like a salted caramel tart.
Conclusion: Incorporating trends into your restaurant menu can seem like risky business. However, observing the arc of a trend and being able to see how much traction it has gained and how much time it still has to go can help you make decisions about adding them to your menu. Small changes on a menu to accommodate trends can have a huge impact, giving the people what they are hungry for and boosting your sales.
Is your restaurant menu trend-aware?