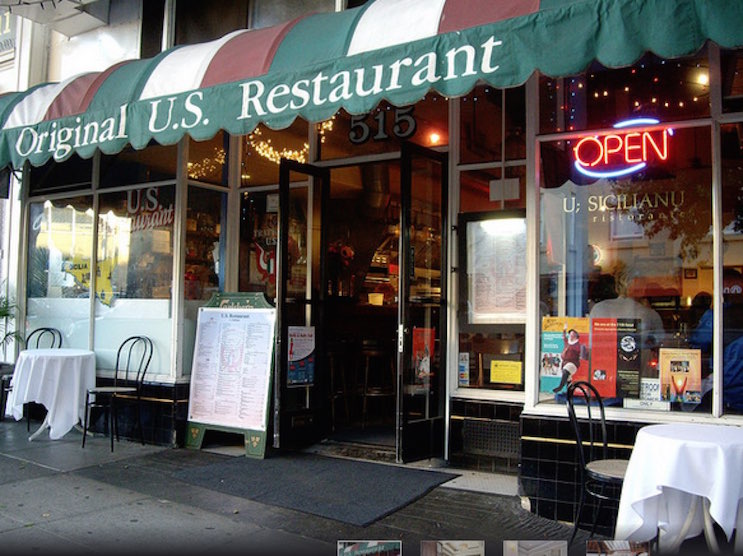 Restaurants are one of the most popular businesses to open these days, and it seems like no matter where you go, there's a new one opening up on every corner. With over six times the number of restaurants today as there were a few decades ago, it's a risky venture for sure, but if you do it right, you can be successful.
Understand What You're Getting Into.  Before you do anything else, it's important to understand that opening a restaurant isn't as easy as it may seem judging by the number of restaurants out there these days. There's a certain allure about creating an amazing menu and listening to your customers rave about how good your food is, but a lot goes on behind the scenes that isn't quite so glamorous.
For one thing, it's expensive. Besides rent, you'll have to buy expensive equipment to get started. Commercial kitchen equipment is designed to be in use for hours on end every single day, and it's much more expensive than anything you'll put into a home kitchen. When you factor in everything else you need to be up and running, you can easily spend six figures before you open your door. Inventory can also be expensive, especially when you factor in the fact that if you don't use it, you'll lose it.
What Type of Restaurant Do You Want to Open? Once you've decided that you want to be a restaurant owner, it's time to decide what type of restaurant you want to own. It may seem easy; if you've always wanted to open a pizza place, then you'll open a pizza place right?
Not necessarily. If you open a pizza place in a neighborhood where there are already a dozen pizza places, it's going to be tough to stand out. The type of restaurant you open needs to fit both your budget and the community where it's located. It can be a difficult balance to achieve, which is why many restaurants fail.
Another thing to take into consideration is your skills. If you're an expert in burgers, then it makes little sense to open a vegetarian restaurant, even if the community would respond well to it.
Do you want to be a full service, sit in restaurant or do mostly carryout business? What are you serving? You'll cut costs considerably by serving dinner only instead of breakfast or brunch. All these things are important to consider, especially when deciding your location.
Decide Where You Want to Be. You've probably heard the phrase "location, location, location" in regards to a number of things, but it could not possibly be more true when it comes to restaurants. The best locations are where the people are, but also in area that will support the type of restaurant you want to open.

When looking at locations, you want to take into account the size of the restaurant, as well as parking. It doesn't help if you've got space for a hundred people but parking for ten cars. How is the crime in the area? It might not matter if you're only open for lunch, but if you're open late, you might have trouble getting people to come out.
Decide How You'll Finance Your Restaurant.  Unless you have unlimited funds, financing your restaurant is one of the most difficult part of the process. There are a lot of options for financing, but before you go start getting your money together, you need to figure out how much money you'll need. First rule of thumb: You will always need more than you think. While there are definitely exceptions to this rule you should plan to have more money than you think you need.
As far as options for obtaining the money, you have a lot of options. If you don't have cash on hand, you can take out small business loans or invite friends or relatives to invest. Be sure if you have investors that you have contracts set up stating exactly what each investor is entitled to based on future sales, and how much of an influence they are going to be in the day to day operation of your restaurant. You don't want yourself in a situation where you have someone give you a few thousand dollars, but then dictate what you can have on your menu, or how you'll design the interior.
Operating costs are those that occur on a regular basis, such as rent, inventory, payroll, and insurance. It's not a bad idea to have a year's operating costs before opening.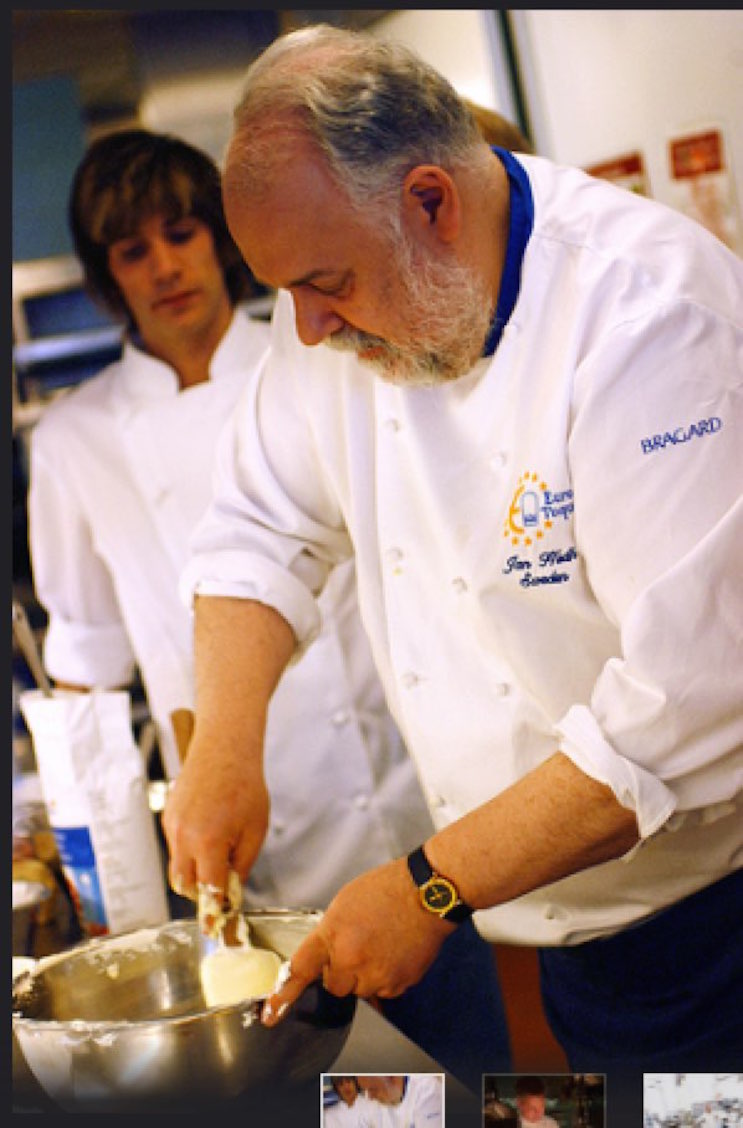 Create a Business Plan. A business plan is an outline of what you hope to achieve when opening your restaurant, and how you plan to do it. If you are going to need a loan from a bank, you'll definitely need one, and any serious investor will probably want to see one as well. Even if you are financing all on your own, it's a good idea to create one anyway.
Secure Location and Set Up Lease. Once you've got your financing and business plan under your belt, it's time to find the right location.  You should already have a general area in mind, so now it's just time to pinpoint exactly where you'll be.
Remember, when looking at a space, you want to take into consideration parking, crime rate, and how easy it is for customers to get to your space. Foot traffic is also a big plus.
It's a good idea to look at restaurants that have closed in the area you're looking because you may be able to make a deal to get equipment as well, but ask yourself why the restaurant closed. If the building has changed from one restaurant to the next over a short period of time, there may be a reason, and you may not want to be the next failed restaurant.
Apply For Any Licenses or Permits. Depending on where you live and what you're doing to your space, you're going to need permits and licenses, and no matter where you are, you'll have to get a health department inspection before you can open your doors. There are a lot of things to consider, such as whether you'll be serving alcohol and what type, and you'll need a business license.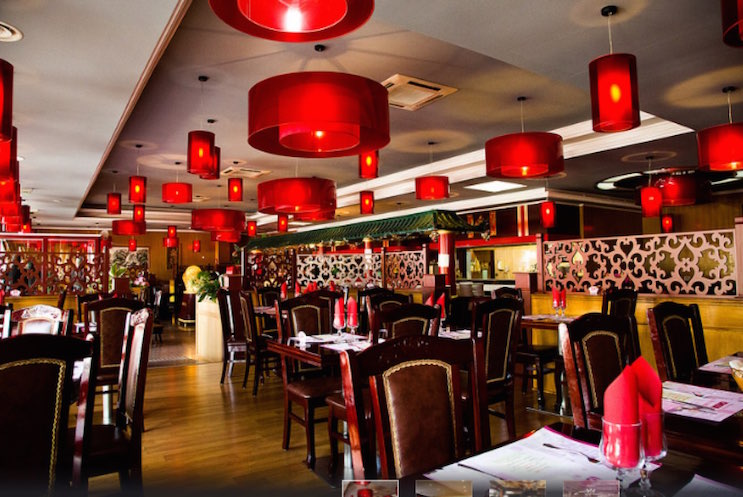 Purchase Equipment and Design Elements.  Your biggest expense for starting your restaurant is going to be your equipment. Your biggest expense will probably be your ventilation system, but a commercial range, cooler, and freezer can run thousands of dollars each.

Many of these items can be purchased used; a good place to look is restaurants that are going out of business. You also may be able to get items like cookware and utensils for a bargain this way.
For furnishings, you can look to local warehouses that sell discount tables. Think out of the box to save money; for example, you don't necessarily have to have all matching tables and chairs if it fits within your restaurants theme.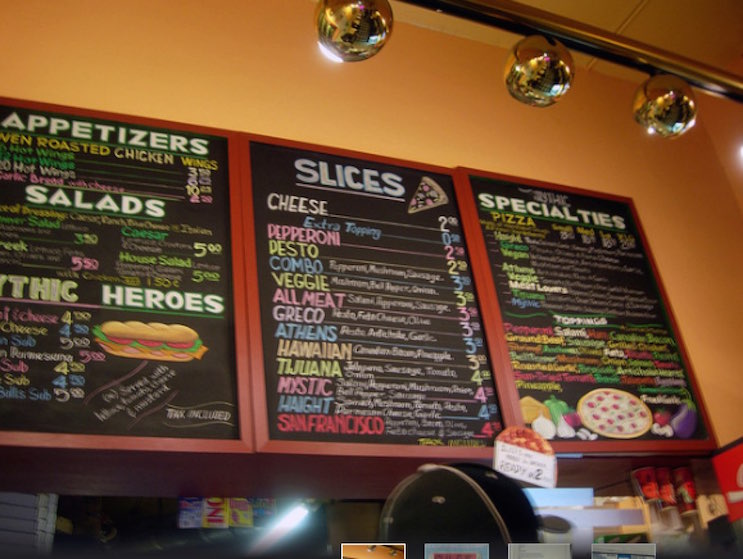 Create Your Menu and Stock Accordingly.  When creating a menu, you have to think about not only making sure your menu is appealing to you customers, but also that it is cost effective. For this reason, you should create a limited menu and use the same ingredients in more than one dish, without being boring. Make sure you know how to cook each dish correctly, to ensure it is perfect every time. Daily or weekly specials are an easy way to take advantage of sales at your local markets.

You'll likely have to purchase your inventory at more than one spot, especially to save money.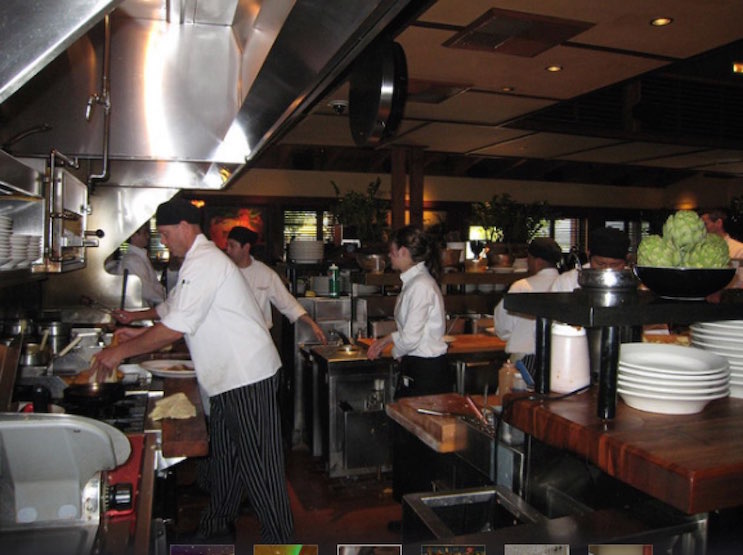 Hire Staff.  Your payroll is going to be your biggest ongoing expense as a business owner. Having a good, reliable staff can be the reason you stay in business when times are tough, so don't just hire the first applicants to come to your door.
If you don't plan on managing the restaurant yourself, make sure your restaurant manager knows what he's doing, and put it in your budget to pay on the higher end of the pay scale.
Open the Doors.  Before you open to the public for your grand opening, you should have at least one night where the restaurant runs a full night for family and friends. Try to get as many people as necessary to fill your restaurant to capacity, so that you'll know what to expect on a busy night. Have everyone order from the full menu, and have staff treat them like a customer. When the night is over, make sure to get reviews on the food, the service, decor, and anything and everything in between.
Opening a restaurant is hard work from the moment you decide you want to do it, but a successful restaurant can support you and your family for generations if you do it right. By taking the necessary steps before opening, you can help assure your success before you open the door.
Do you have any tips or experiences opening a restaurant?