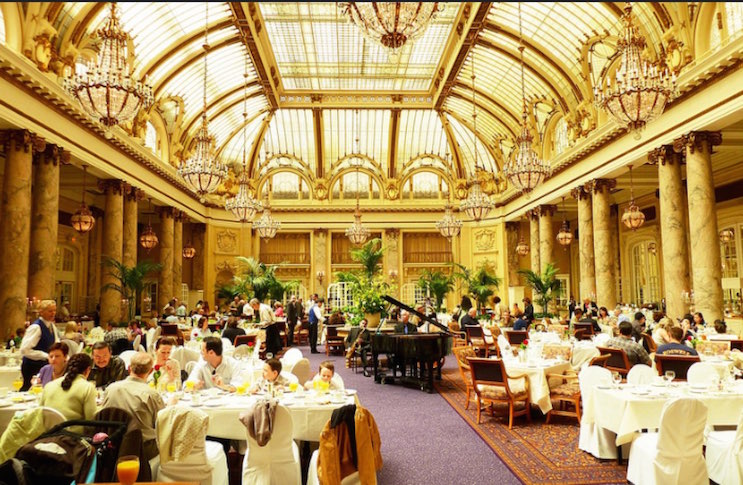 Making the decision to open a restaurant is a dream that many chefs and home cooks take years to come to. It's a scary venture, especially with the fact that a large percentage of restaurants close their doors shortly after opening.
There are some things you can do to help ensure your success, and one of those is to create a business plan before you do anything else.
Why Create a Business Plan? A business plan is exactly what it sounds like: A plan for how you will start and run your business. It's especially important if you're looking to get a loan to open up, and critical for restaurants, which are notoriously difficult to operate.
It may sound intimidating to create a business plan, especially if you're opening a restaurant to fulfill your dreams of creating delicious food for hungry diners looking for their next favorite restaurant.
It's important though, because it will force you to face the challenges of operating head on — things like marketing, employment, and day to day operations, all of which can determine whether you're successful or not.
Who's Reading? There are several parties that will want to see a business plan for your new restaurant. If you're looking for a small business loan — from a bank, outside investor, or potential business partner — they'll likely want to know how you'll spend it. A potential landlord or real estate holder may want to see what your plans are before they'll trust that you'll be able to fulfill a lease agreement.
Summary and Objective The first part of your plan will include a quick summary of your restaurant and what you hope to achieve. You don't have to include a lot of details here; instead just give your reader a glance at what to expect as they go on.
Your summary serves the purpose of capturing the interest of potential investors, so make it positive. You want your reader to want to read more, but you don't want to make it sound too much like a sales pitch. Briefly describe your concept and why you think it will be successful, how you'll make it work, and what you think it will cost, as well as return on investment. Don't go too far into details here; that's what the rest of the business plan is for.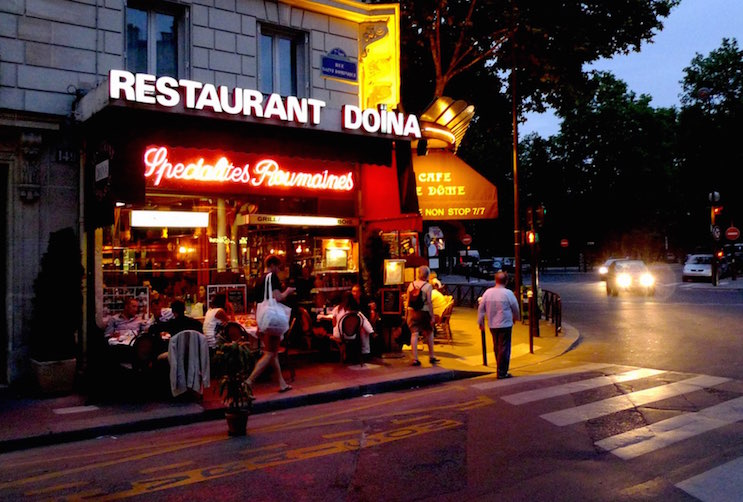 Company Description. This is where you'll describe your restaurant in detail. This will potentially be the longest part of your business plan, and include everything from how you will be defined legally, to what your menu will include.
Besides describing your concept in detail, you'll want to ask yourself what the biggest draw to your restaurant is, and do your best to sell that feature. Do you have a desirable location lined up for a good price or a unique concept? Now is the time to prop up that feature.
Describe what you envision to be your customers' experience. You want to really paint a picture from a diner's point of view to convince potential investors that you have a valuable idea. Don't be afraid to get descriptive. This is not only what sells your restaurants to your customers, but also to anyone willing to invest in your business.
Talk about your restaurant location, layout, size, decor, and furnishings. Don't forget about the atmosphere; is your restaurant romantic and dimly lit or loud and boisterous? And of course, talk about your biggest selling point: the food. If you have a rough sketch of your menu, don't be afraid to include it. Will you serve breakfast or brunch, or just do dinner service? Will you serve alcohol? Do you have a liquor license? If not, describe how you'll get one and how much you know about your liquor.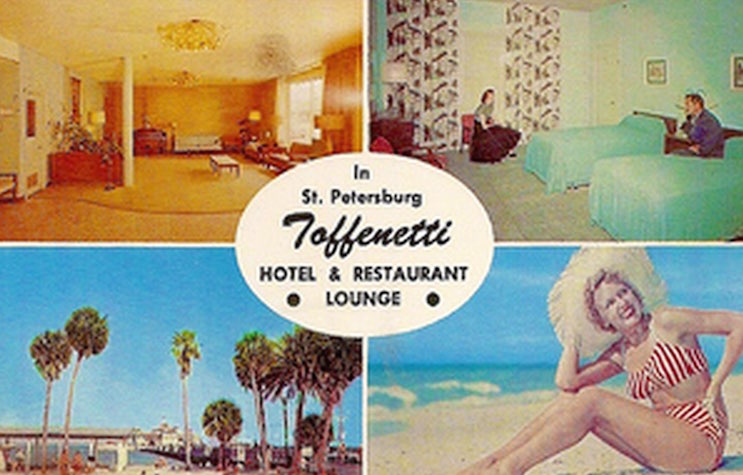 Marketing Strategy. Creating a unique concept and mouthwatering menu isn't enough to run a successful restaurant; you have to get people in your doors. How do you plan to do that? What is your number one marketing strategy, and how will you implement it?
Keep in mind that while having a desirable location always helps, you still will have to know how you're going to compete with neighboring businesses.
What is your restaurant marketing strategy going to cost, and how much do you expect to gain? Also, who is going to be in charge of the marketing aspect for your restaurant? If you claim to be able to do it all yourself, go into detail on how you will do that; do you have marketing experience?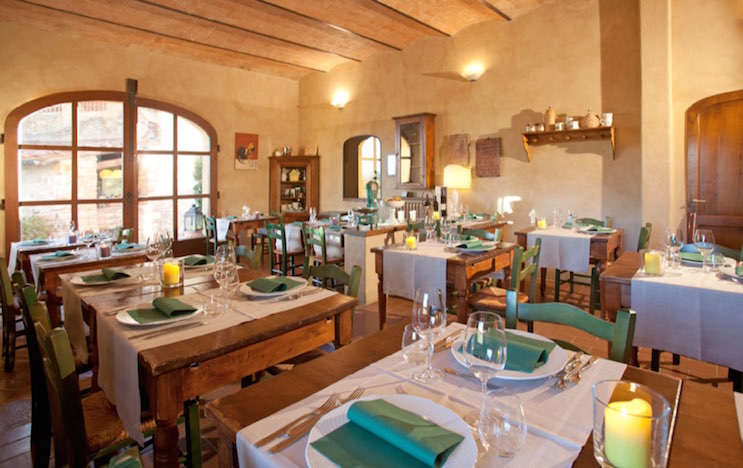 Day to Day Operations. How will you run the restaurant on a day to day basis? Who will be in charge? What are your hours? This is where you'll give an idea of how your restaurant will operate on a regular basis.
You'll want to include your plan for inventory control, as well as who will be in charge of keeping up with it. Product loss eats a lot of money and you want to make sure your investors know you will manage it well.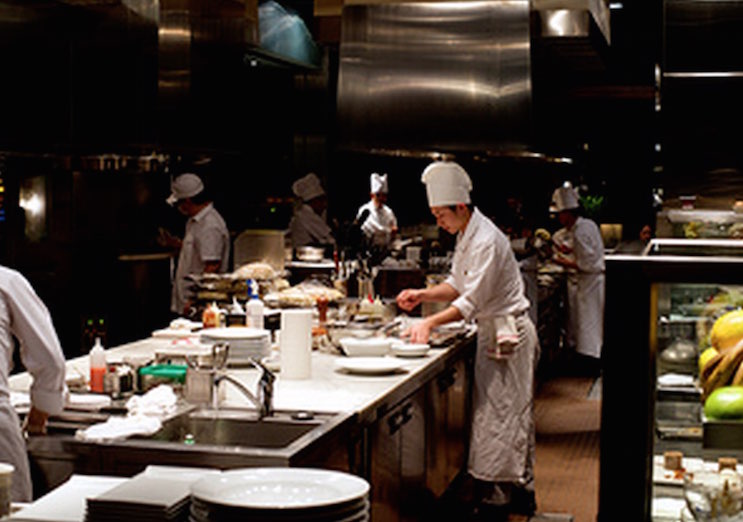 Employment. In this section, you'll want to go over who will do what in your restaurant. This is where you'll explain who will keep your restaurant running. You don't need to include every minor employee (busboys, servers, etc.) but key roles include a restaurant manager, accountant/bookkeeper, bar manager, and anyone else that will play a key part in keeping your operation running day to day. Include potential salaries for necessary employees as well.
If you have a restaurant manager lined up, attach his or resume, especially if it is particularly impressive.
One thing not to do when it comes to restaurant operations is to claim that you will do it all yourself. Even if you think you can, it's not a wise move, as successful restaurants are rarely one man operations.
Lastly, you want to have an idea of how many employees you will have on a regular basis, and a rough estimate of what your payroll will be. Make sure you justify high wages, or the number of employees you'll need on a regular basis. For example, stating the importance of customer service as a need for an extra weekend bartender is a good explanation.
Other Things to Consider. It's important to include as much information as possible in your business plan, and to make sure you've considered every single aspect. If you're going to have a full bar, but don't have a liquor license, for example, explain the process  you'll take to get one. Do you understand the health department laws in your state? If you're food safety certified, be sure to mention it.
If you're using your business plan as a way to gain potential investors, including a bank loan, you need to make sure you sound like you know what you're doing. Forgetting important details will make you sound amateurish, and it could also imply that you're careless, two qualities that don't make people jump to hand over money. Make sure you include details on business insurance, as well as any licenses or permits you need to have, not only for operation, but for construction you may want to do in the future.
To really impress anyone that may want to invest in your business, you need to look like you've put a lot of research and thought into this, and not only the part where you get to be creative in the kitchen all day. Serious investors know that the best food in the world won't keep a restaurant open if it's not run well behind the scenes. This is where you prove that you know this.
If you don't think you can create a business plan on your own, it's a good idea to hire a professional to do it. It's a worthwhile investment, and the right person can tell you that you don't have enough information for a solid plan.
Creating a restaurant business plan is not a fun task, but it is a necessary one, especially if you're looking for investors in your business. Take the time to create a well thought out, detailed plan that will let anyone interested know that you are serious about your business. Even if you plan to fund it all yourself, having a solid plan in place will come in handy more than once.
Have you ever created a restaurant business plan? If so, what are your tips?