So, you're thinking about enrolling in culinary school? Well as you're picking your back-to-school uniform and grabbing some new kitchen tools to wow your professors, we thought we'd lend a helping hand and break down some hard truths about all the things they don't teach you in C-School.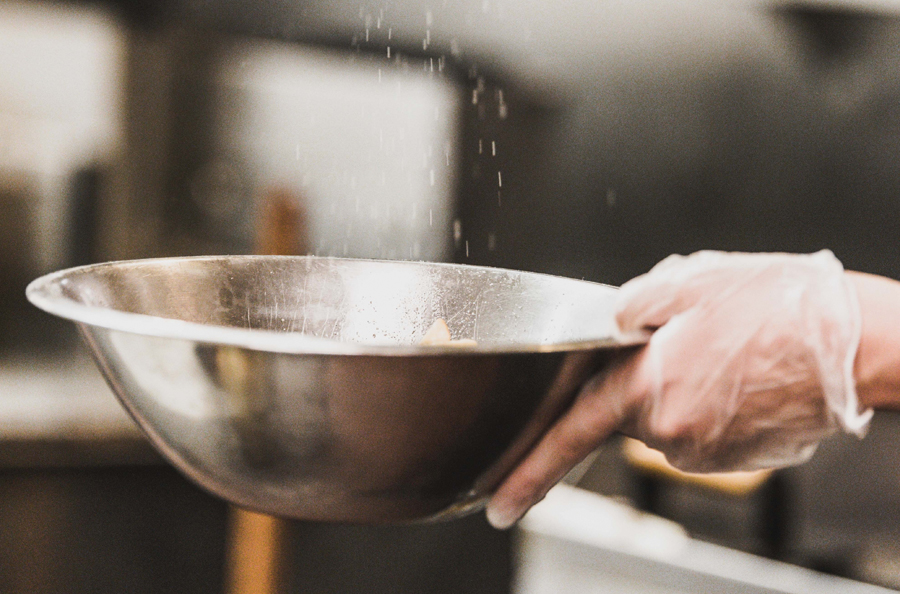 1 | You'll learn the ropes of #KitchenLife – from knife skills to how to measure correctly, culinary school will cover it all, giving you a great foundation to build a culinary career of your very own.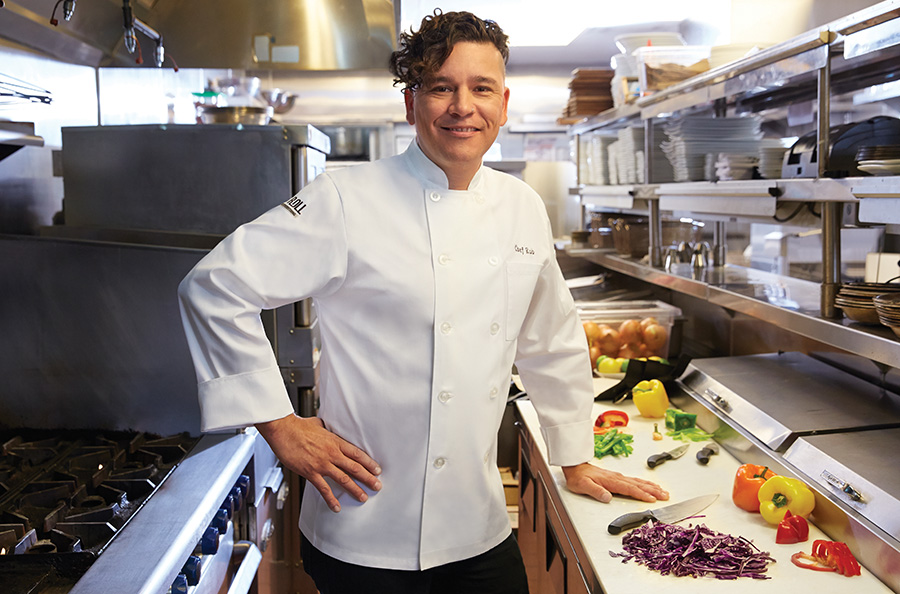 2 | There's more than just one type of career – culinary school will open your eyes to all sorts of employment opportunities, from running a hotel, to managing a cruise ship kitchen, or working research and development at a major corporation, these are all valid career paths which culinary school help you explore. (Pictured wearing a Le Mans Chef Coat).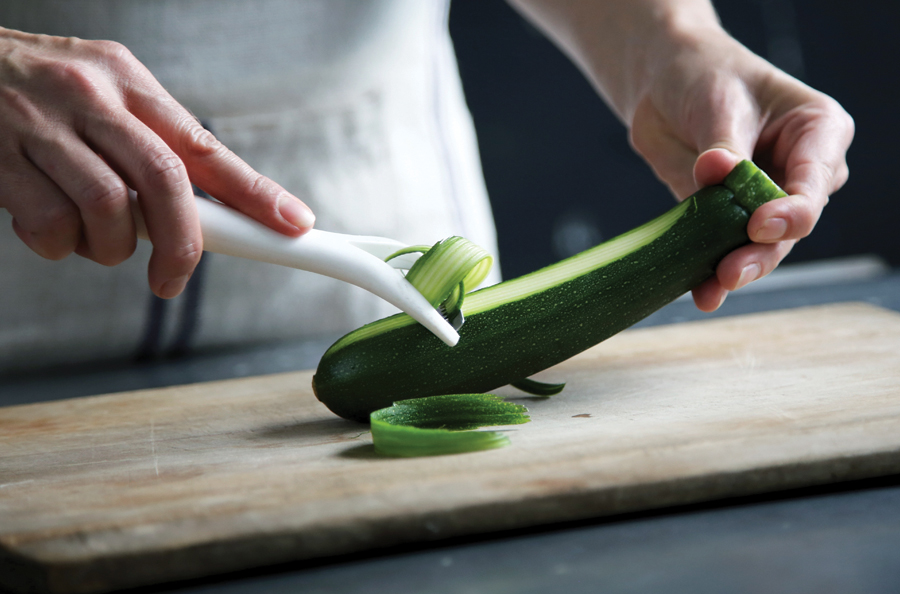 3 | You'll need a clean uniform at all times, so buy multiples. A crisp white jacket isn't just for show – this classic attire will help keep you protected against whatever your professors (and the burner) throws at you.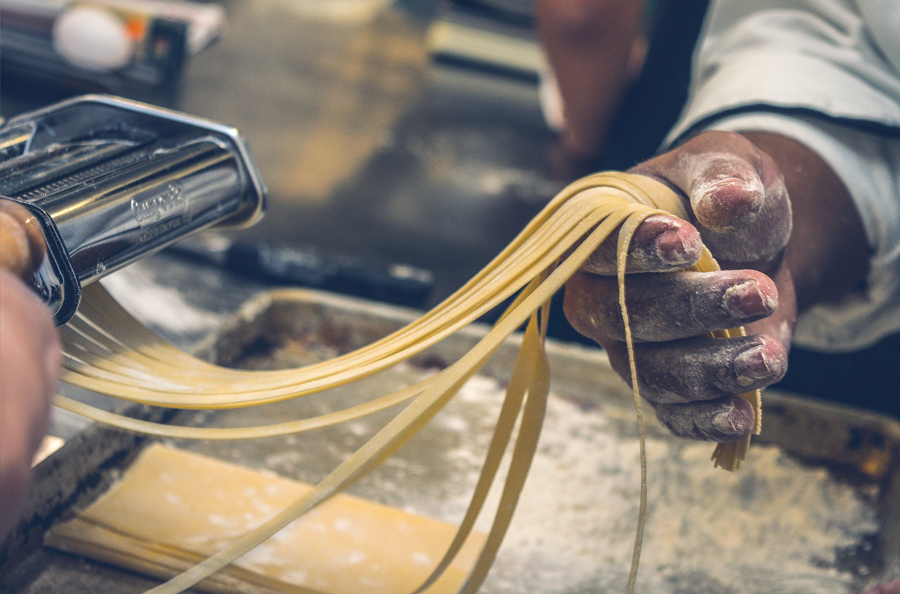 4 | You're not going to be next Food Network star, and that's okay. Culinary school isn't a fast-track to your own show. In fact, culinary school focuses on training, tradition, and decorum – so don't be surprised to find yourself on pantry duty for the next six months.