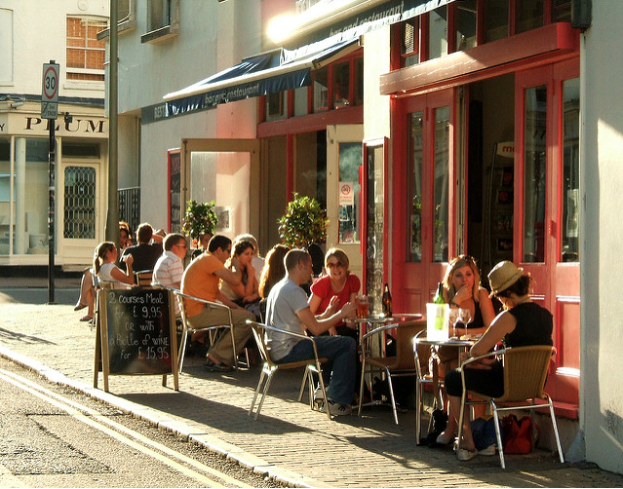 (Source: Flickr)
When you first open a restaurant, your biggest goal is to bring customers through the door. But as your business continues to develop, it should become a key goal of your business to increase the frequency of customers coming back through the door. One study found that a whopping 70% of restaurant customers never make a return visit; by changing these statistics in your own restaurant, you can help ensure the success of your business.
Here, we'll explore some of the common reasons why customers aren't coming back, and what you can do to change that to help ensure your restaurant's future success.
Conclusion: Taking steps to make your restaurant alluring for repeat business is worth your time and effort. After all, while it's great to get new customers in the door, it's the regulars who will keep your business afloat over the months and years, by returning and spending money, and by increasing your business through word of mouth. Treat them well, and give them good reasons to keep coming back, and chances are, you'll enjoy many years of successful business at your restaurant.
Do you have a high return rate for customers at your restaurant?