Pack your bags and head to one of these top destinations to celebrate America's birthday! Whether you're looking for a destination that caters to families, adventurers, hop heads and somewhere in between, we've got your ultimate Independence Day travel guide below!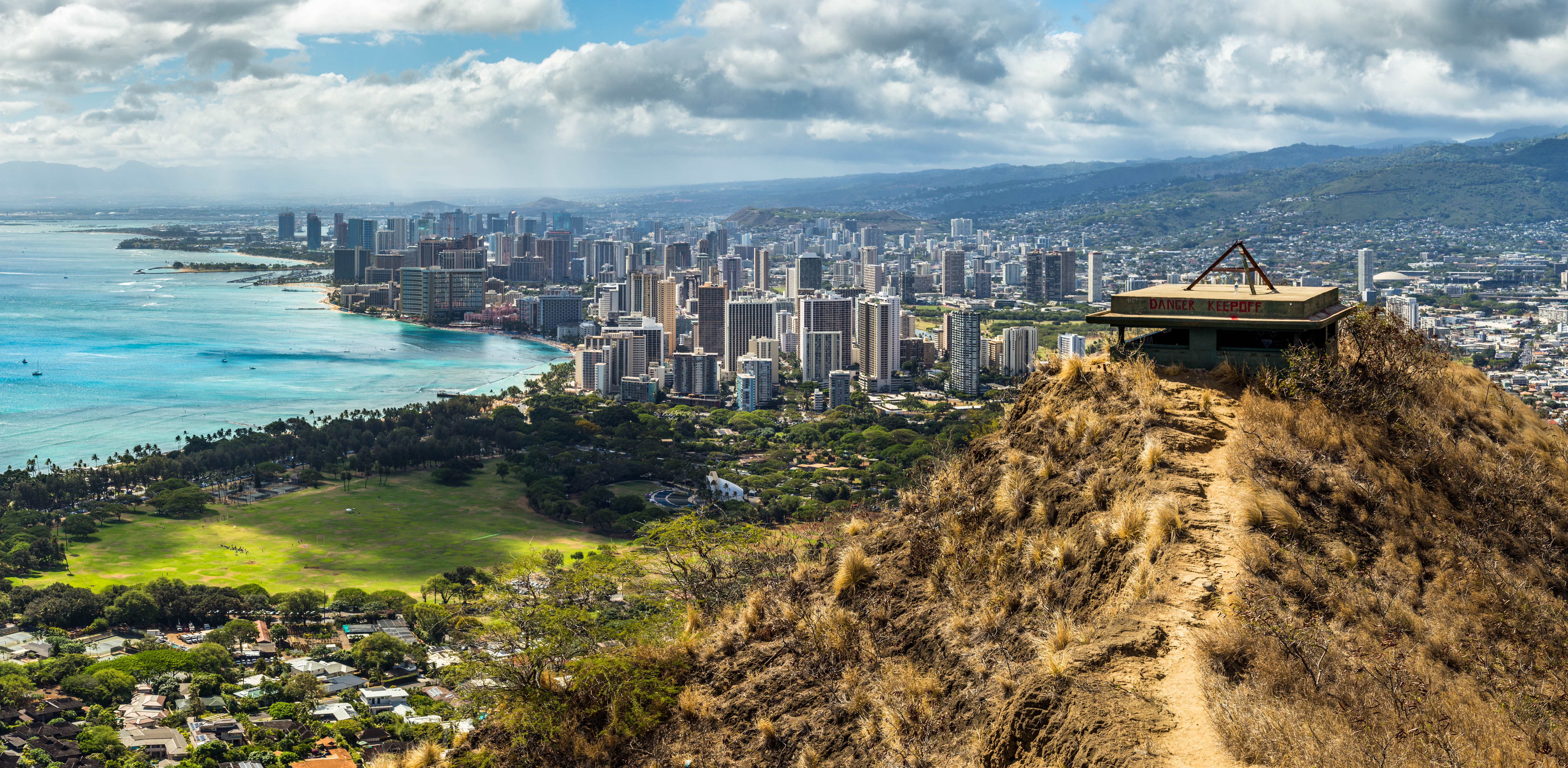 Best for Adventurers | Honolulu
From Diamond Head to Waikiki Beach, Oahu is a tropical destination for the adventurers at heart. In-between catching waves and exploring volcanoes, check out the fireworks at the Ala Mona Center, then take a walk down the harbor and toast to the good ole U-S-of-A!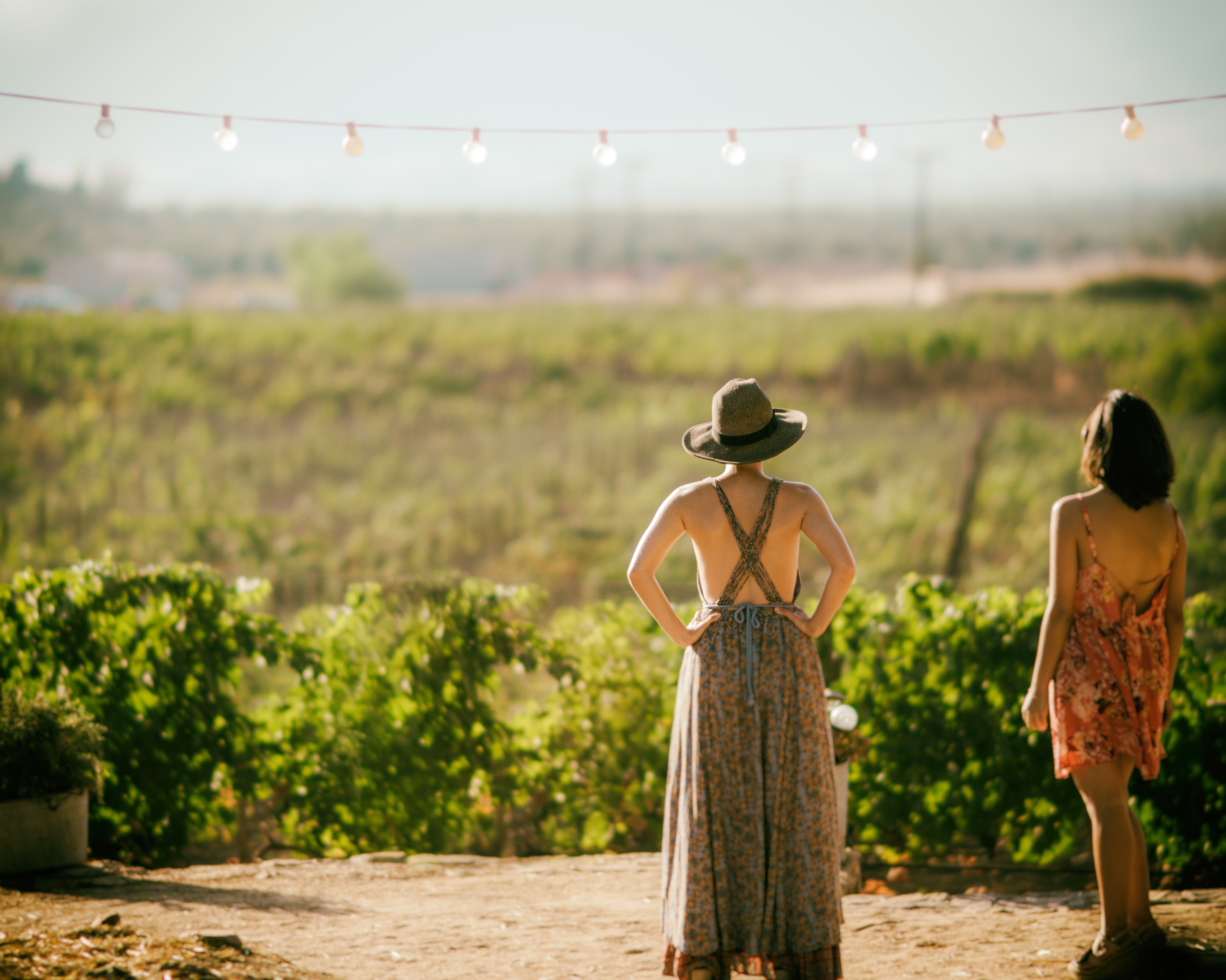 Best for Foodies | Sonoma, CA
Sonoma is known as the wine capital of Napa Valley – great wine, sweeping views, and an abundance of opportunities to kick back and relax. Wine taste the afternoon away until your make to the town square, where you'll find a 4th of July parade complete with marching bands and a carnival!
Best for Hop Heads | Chapel Hill, North Carolina
Sip on some southern hospitality in North Carolina's Chapel Hill. Ranked high for its bar scene and family-friendly vibes, July 4th funds kick off at Kenan Memorial Stadium, where a UNC game and watermelon eating contest end in a fantastic display of fireworks fun. Craft beer aficionados can head to microbrewery Top of the Hill and Carolina Brewery and partake in a patriotic after party.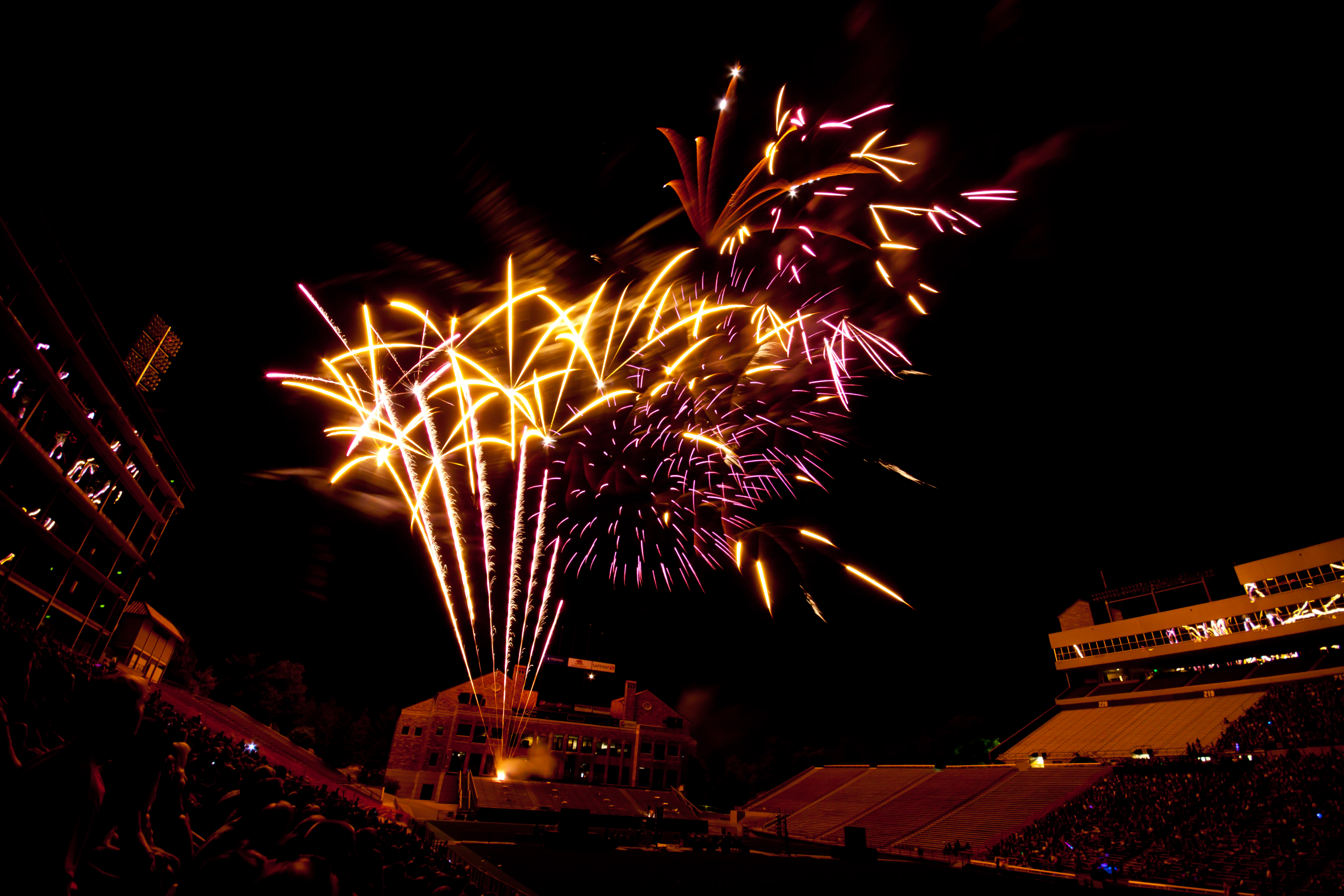 Best for Families | Boulder, Colorado
Roll into Boulder to experience a Fourth of July takeover like no other. Downtown transforms into Americana central, with a bike rodeo, a fun run, and beer garden. While there are multiple fireworks shows to choose from, locals know to head to the Ralphie's Independence Day Blast at the Colorado University stadium and catch the epic display.
Best for Fireworks | New York City, NY
With a pre-firework performance by Brad Paisley and Hailee Steinfeld, NYC's July Fireworks Show attracts three million people annually, with a 25-minute extravaganza that includes 500,000 spectacular effects. Nab a spot along the East River and settle in for one heck of a show.