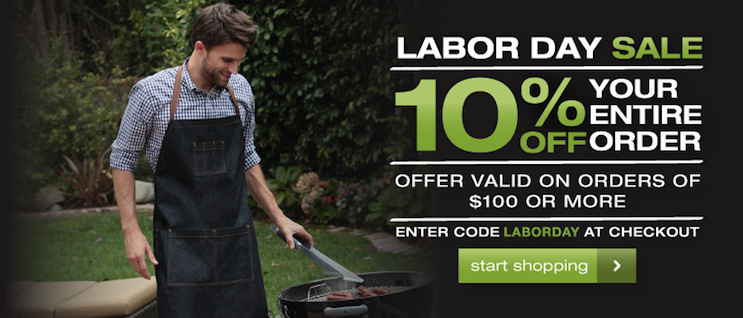 Take advantage of Chef Works Labor Day Sale happening now through September 1, 2014. This is the perfect time to buy that new cool vent chef coat you have been eyeing, add an urban mix to your chef wear with Chef Works denim aprons, or even pick up a chef coat for your son or daughter to get them excited about learning to cook.
Chef Works offers professional, trendy, high quality attire for your restaurant staff, from kitchen staff to front of house.
Click here for more information and terms and conditions.