Chef Works was fork deep in all the action this weekend at the All-Star Chef Classic in Los Angeles. Outfitting participating chefs in our favorite Henri Executive Chef Coat and Manhattan Bib Apron, we journeyed to the City of Angels for the weekend to report from inside the kitchen. Our staff of foodie fans and celeb chef groupies ate their way through this culinary experience, rubbing shoulders with Michelin Stars and James Beard Winners alike, all in the name of bringing you the tastiest recap south of the 405 freeway!
Want even more All-Star access? Check us out on Snapchat @chef_works!!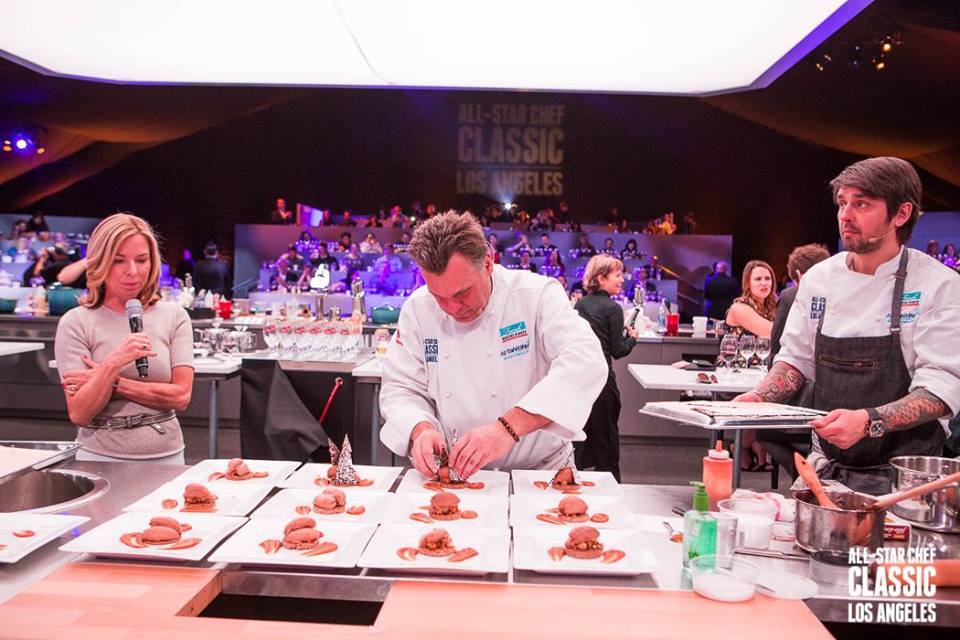 Chefs Francois Payard (Francois Payard NYC) and Mike Lata (The Ordinary, FIG) prep dessert during Wednesday's The French Masters dinner.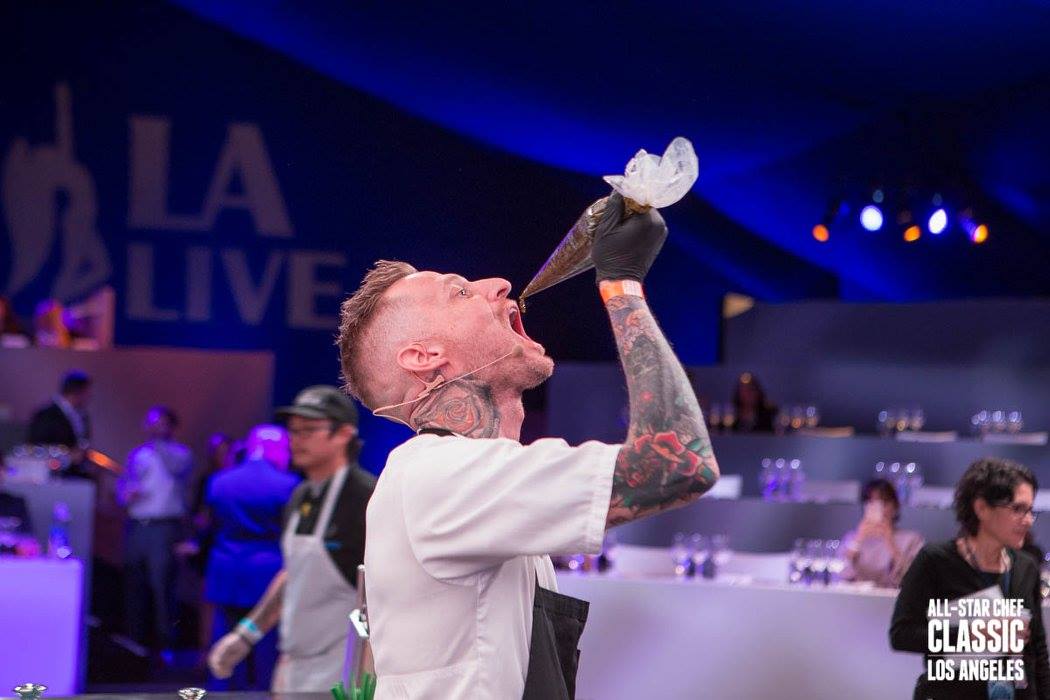 Chef Michael Voltaggio (ink) sneaks a taste during his stint on the line at the American Masters Dinner on Friday.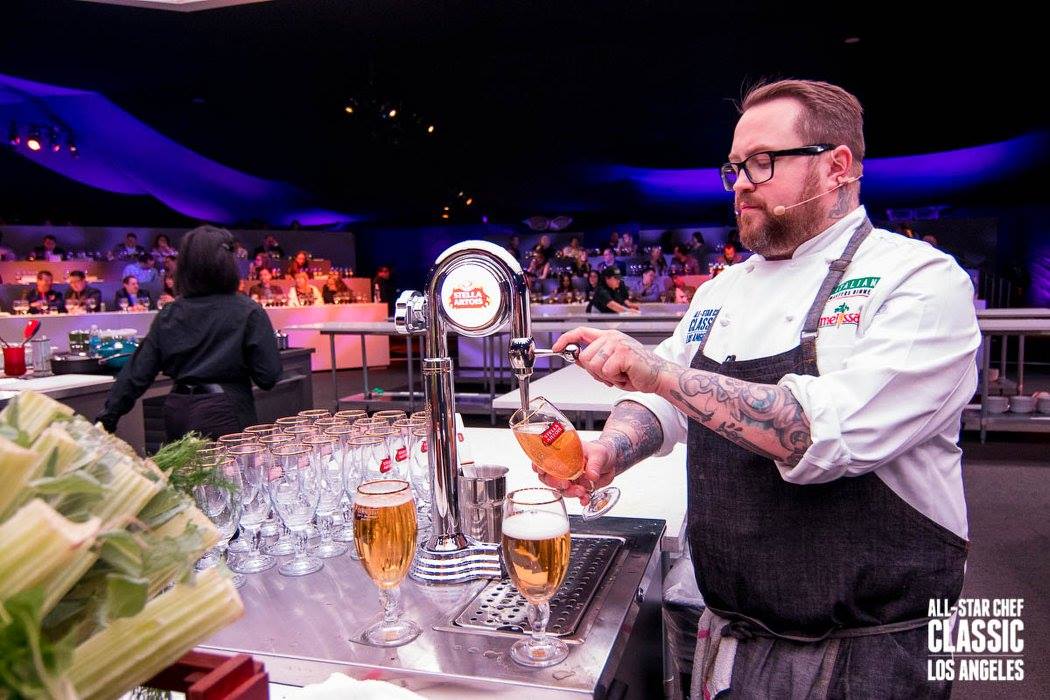 Chef Jamie Bissonnette (Torro), pours us a pint from the Stella tap. Or at least, we like to think it's for us 😉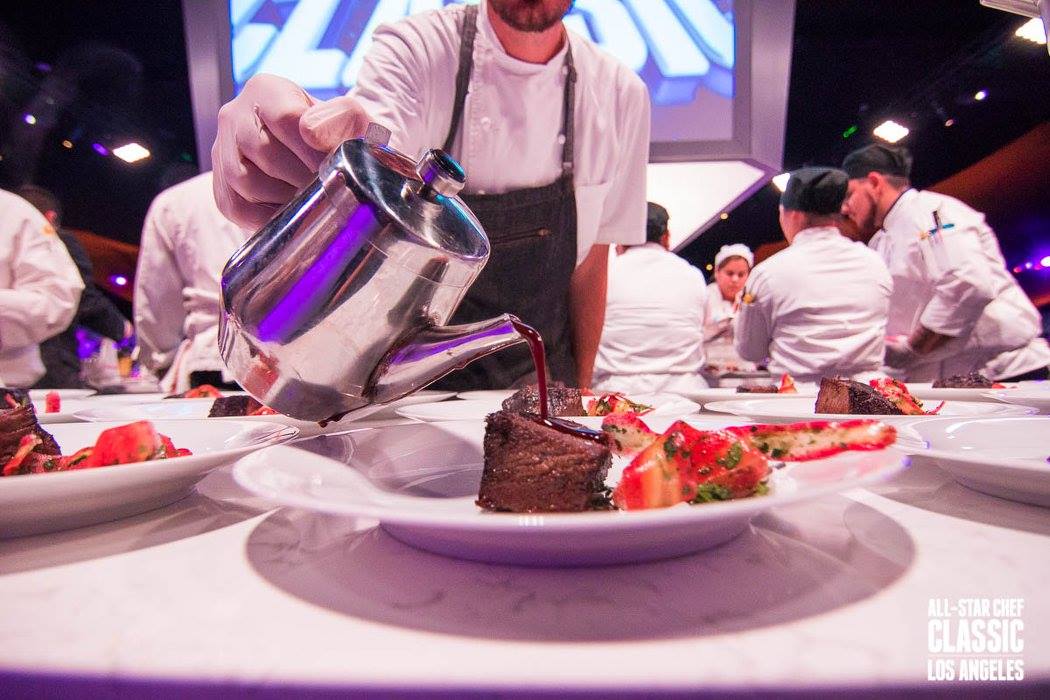 We came, we ate, we conquered! And now we're ready for seconds, please!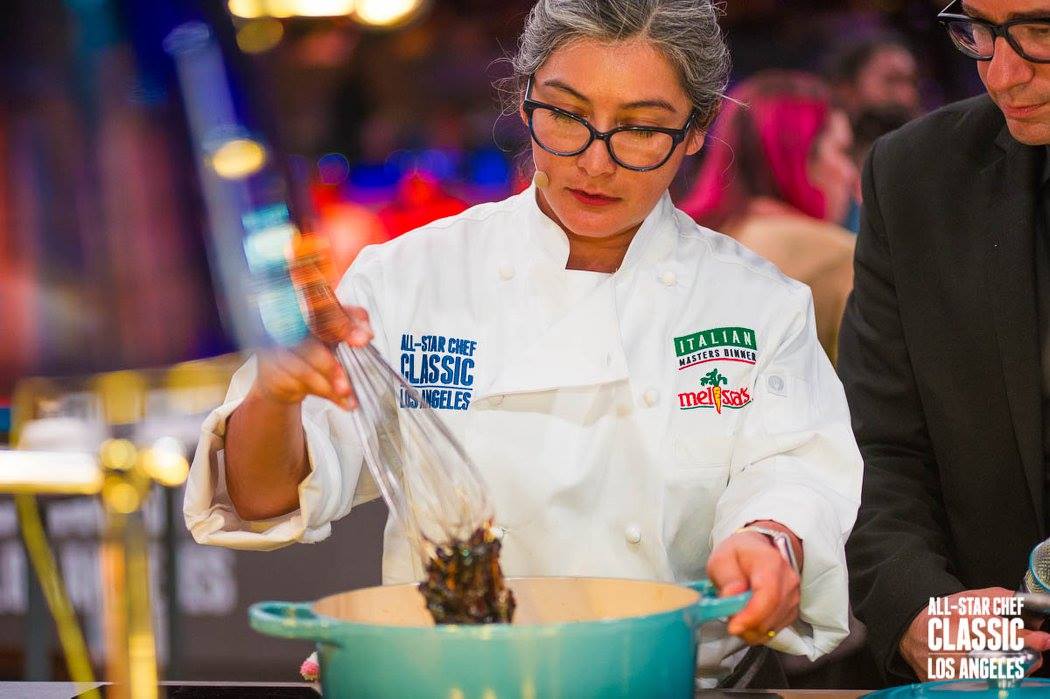 Chef crush Dahlia Narvaez (Osteria Mozza) gives us all the Italian food feels as she whips up dinner at the Italian Masters Dinner on Thursday.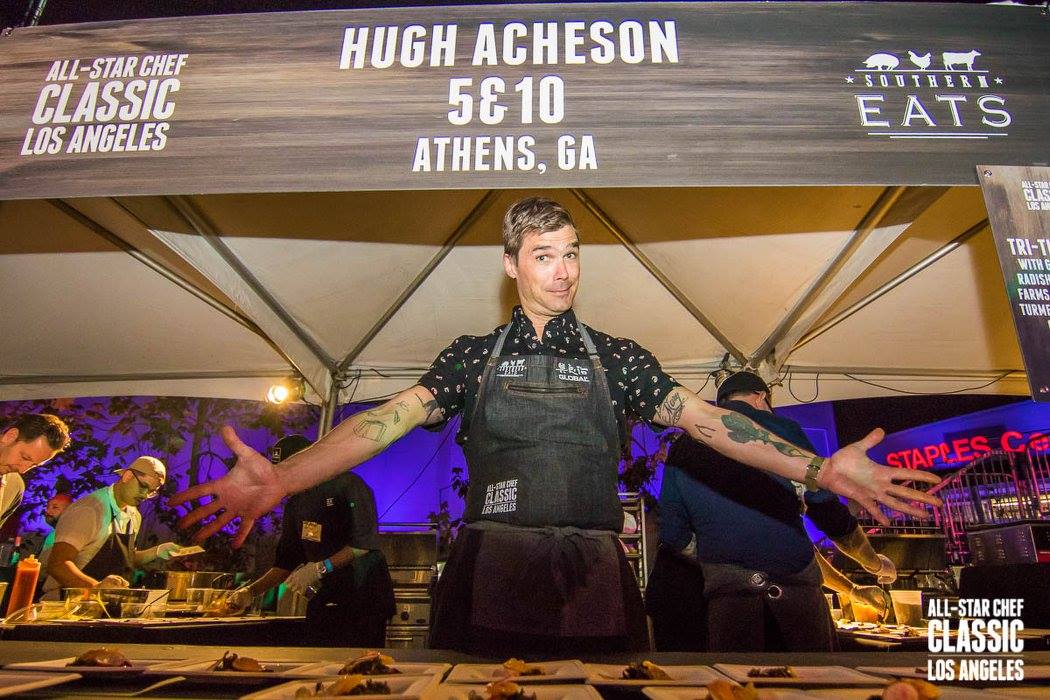 Sampling the best of the South with master chef Hugh Acheson (5&10), during the Southern Eats tasting event on Friday. We'll take one of each, please!