Athleisure is more than just a trend – it's a way of life. So as the world has embraced spandex and all things stretch, our designers sought to create an athleisure line with chefs in mind. The result: the Valencia – which combines a sporty, cool look with advanced technologies to create a jacket that eschews the traditional bulky cotton and oversized sleeves, opting instead for a slimming, high-design, performance-driven fit.
Read on to learn more about the Valencia Coat, and get shopping!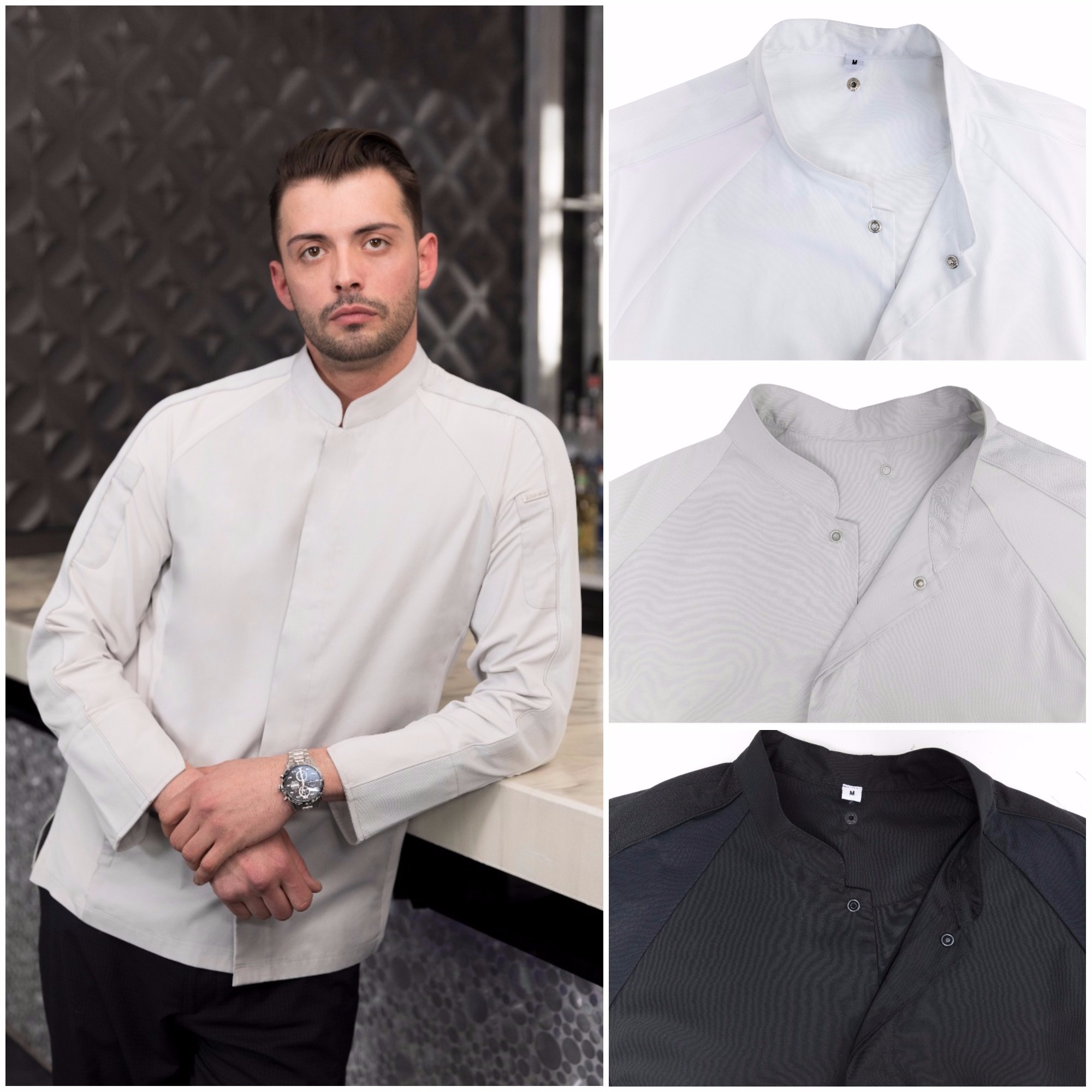 Channeling our inner marathon man, we created a jacket that wouldn't seem out of place amongst your favorite athleisure wear. Sleek, sporty, cool – these aren't words we usually associate with a chef coat, that is until the Valencia came along. A tri-blend fabric (cotton, poly, and nylon), this front snap jacket offers a moisture-wicking, breathable fabric on the upper and under arms of the coat, with additional stretch panels built into the sides to increase flexibility, meaning you're more than ready to take on the heat of the kitchen once the flames begin to roar.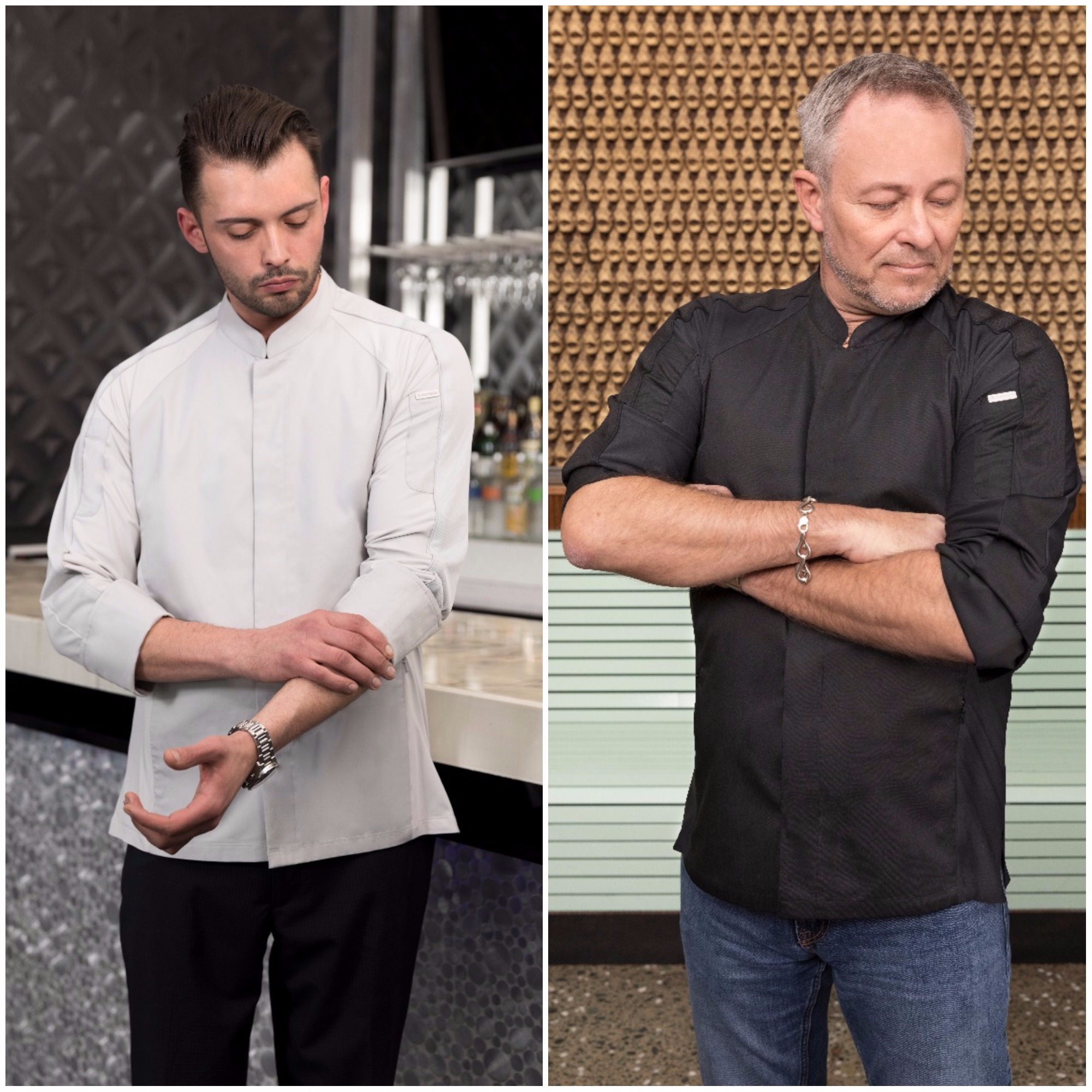 SaveSave
SaveSave