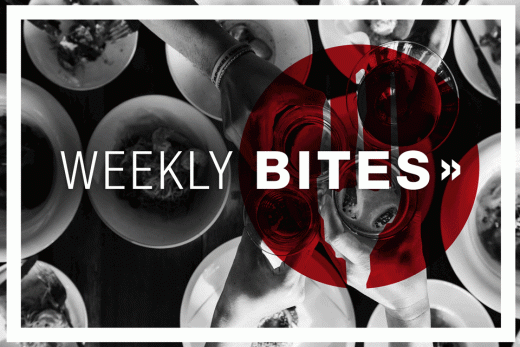 Welcome to Week 15 of 2019. Chef Works Weekly Bites is where we take a dive into the notable and fun food stories of the week.
First up is guess the quote.
"To eat is a necessity, but to eat intelligently is an art."
---
APPETIZER
For those who spend a lot of time in and out of airports, this might be the column from you. Via Eater, here's why the McNugget is the perfect airport food.
As soon as I step foot onto airport property, my palate shrinks to resemble that of a 5-year-old: I would like an order of chicken nuggets and that will be all, please and thank you. My preferred specimens come from McDonald's (God bless that crunchy, tempura-like crust), but I'll also go for Wendy's nuggets, which are breaded rather than battered but always juicier than I remember.
You can check out the full column here.
---
MAIN COURSE
As many might know, Sunday is the premier of Season 8 of Game of Thrones. No strangers to collaborations, HBO has been passing out GoT licensing (no doubt at a hefty cost) to everyone wanting to piggyback on the show's historic popularity. Here's a list of GoT-themed foods and beverages you can get in time before Sunday's premier, via Grub Street.
Want a burger? Speak Valyrian? Shake Shack has the menu for you. They are offering a special menu in anticipation of Season 8. Here's the catch … you have to be able to order in Valyrian if you're going to want the Dracarys Burger. Refinery29 has the story here.
Want to throw the ultimate viewing party? You're going to need lots and lots of recipe ideas. So Yummy has worked up 16 of them for you here. Valar morghulis … but eat some good food before that happens!
---
DESSERT
Keeping with our Game of Thrones theme, you're going to need something sweet as you eat away your sorrows following the deaths of your favorite characters. Delish has the recipe for you – a White Walker Dragon Cake! Check it out here.
---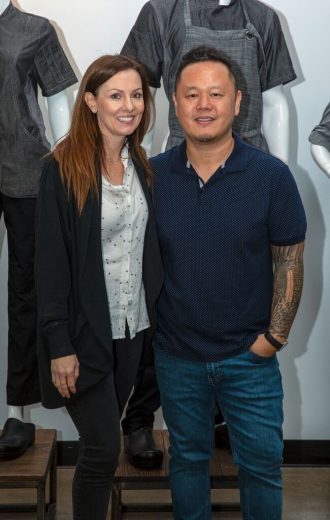 FOUND THE FORK
The Chef Works team was honored with a visit last week from chefs Jet and Ali Tila as part of our quarterly meeting. Jet, the celebrity chef, restauranteur and Food Network regular, regaled the Chef Works team with stories of his humble beginnings and his rise through the Las Vegas culinary scene.
You can check out Chef Jet in the latest Chef Works catalog here!
---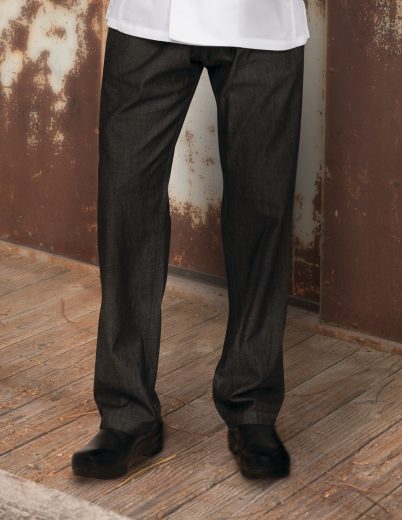 WEAR OF THE WEEK
Looking for a top-to-bottom look? May we suggest starting with your pants and then working your way up? It all starts with the Gramercy Pants. Move freely about your space in comfort and style. The elastic waistband and drawstring let you set the comfort level and there are pockets aplenty! Match it with a Gramercy Executive Chef Coat (Women's or Men's) to maximize fashion and function!
---
Quote answer: Francois de La Rochefoucauld