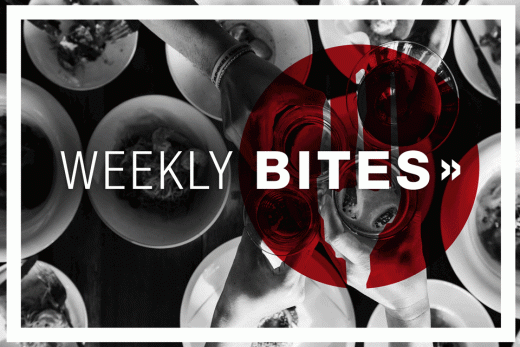 Welcome to Week 30 of 2019. Chef Works® Weekly Bites is where we take a dive into the notable and fun food stories of the week.
First up is guess the quote.
"If more of us valued food and cheer and song above horded gold, it would be a merrier world." (Do you know who said it? Answer at the bottom.)
---
APPETIZER
Have you been looking for an Impossible Burger, only to be shut out of the plant-based substitute? Because demand has been so high, the company has struggled to meet (not meat) its quotas with distributors. Fortunately – for now – the shortage seems to be over.
Impossible Foods, the plant-based protein company that had been struggling to meet demand, is no longer facing a shortage.

Impossible on Monday sent a letter to its distributors, which sell the product to restaurants, announcing that a cap on ordering has been lifted. The product is now "fully stocked" within the ordering systems of its over 400 US distributors, said Rachel Konrad, the company's chief communications officer.

"We are absolutely back in business," Dennis Woodside, the company's president, told CNN Business.
You can read the full story here on CNN.
---
MAIN COURSE
---
DESSERT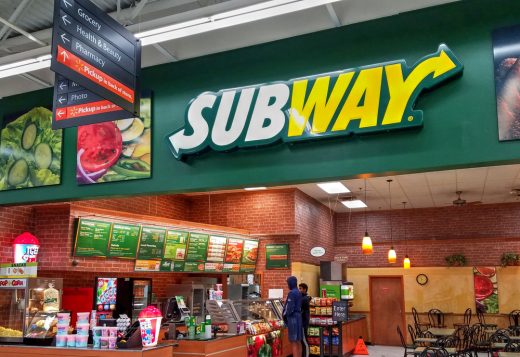 Just wolfed down that cold cut combo and wanting something sweet? Subway is testing low-calorie milkshakes at more than 1,000 locations across the country. Starting this week you can get vanilla bean, chocolate or strawberry. USA Today has the full report.
---
FOUND THE FORK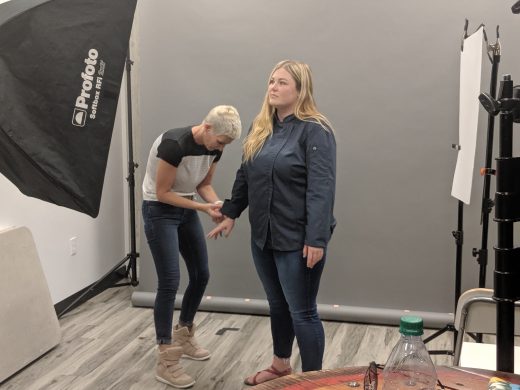 We had Chef Amber Lancaster, the executive chef of Soho House in Chicago, at the Chef Works® HQ last week. We'll tell you more about her visit on the blog on Friday.
In the meantime, you can always follow Chef Works® news on Facebook, Instagram, Twitter and LinkedIn. Be sure to tag us with #FindTheFork and #ChefWorks.
---
WEAR OF THE WEEK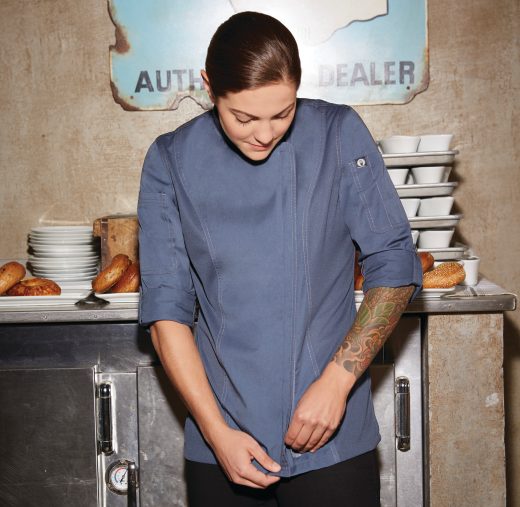 Like what Chef Amber is wearing?
That's our Women's Hartford Chef Coat, a bestseller with all of the perks that chefs love! For starters, it's made with a lite twill fabric with Cool Vent™ sides and side seam slits that create the ultimate cooling system.
It's got long sleeves that can be rolled up with the sleeve tabs. And with pockets on the left and right sleeves, you've got access to all of the tools you need.
It's available in four colors. There is also a men's cut that's available in five colors.
---
Quote answer: JRR Tolkien