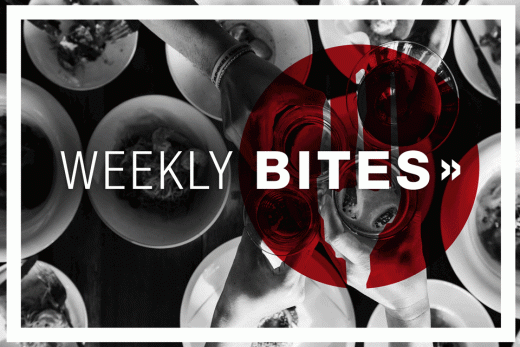 Welcome to Week 8 of 2020. Chef Works Weekly Bites is where we take a dive into the notable and fun food news of the week.
First up is guess the quote: "I am not a glutton. I am an explorer of food."
---
APPETIZER
Running for president isn't just about stumping around the country, kissing babies and throwing money at TV ads. It's also about spending money on food – lots and lots of food.
Eater took some time to breakdown how Democratic presidential candidates spent money on food in January:
It's silly to do any sort of statistical analysis of FEC filings, though line item readings can be informative and entertaining — especially since in total, the top seven campaigns (the ones that are polling with any statistical significance and made the most recent debates) spent over $600,000 on food in just one month.
You can read the full story here.
---
MAIN COURSE
---
DESSERT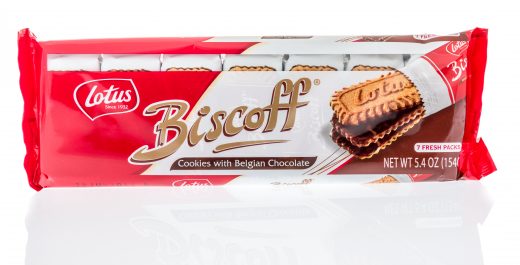 In a move that is sure to rattle the travel industry, United Airlines has opted to do away with Biscoff biscuits in favor of Oreo Thins for the complementary in-flight snack. The rotation will now include pretzels and Stroopwafels, according to USA Today.
---
FOUND THE FORK
Our Vice President of Marketing, Amanda Stuckey, recently did customer testimonial for Snap36, the company that did all of the 360-degree videos for our updated website.
Have you checked it out yet?
For all Chef Works news, be sure to follow our social networks: Facebook, Instagram, Twitter and LinkedIn. Use the hashtags #FindTheFork and #ChefWorks.
---
WEAR OF THE WEEK
We're a lot more than just chef coats and aprons. Chef Works has a full line of shirts for women and men that are great for the front or back of the house.
Take, for example, the Havana Shirt. This is a great, lightweight shirt for servers and bartenders – but it's also durable enough for chefs who want to stay cool in the back of the house but don't like a traditional chef coat.
It's got snap buttons, a back-collar apron holder and a utility pocket on the left sleeve.
Turn hot days into cool nights in the Havana.
---
QUOTE ANSWER: Emma Bombeck
---
Did you miss last week's Weekly Bites? 
Get caught up: Week 7