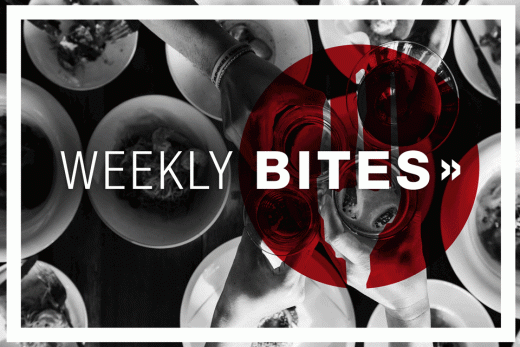 Welcome to Week 50 of 2019. Chef Works® Weekly Bites is where we take a dive into the fun and notable food stories of the week.
First up is guess the quote: "We all eat, and it would be a sad waste of opportunity to eat badly." (Do you know who said it? Answer at the bottom).
---
APPETIZER
It was a classic "Friends" moment when Rachel Green mistakenly added ground beef to the trifle dessert. Of course, that's just sitcom humor.  That stuff doesn't happen in real life. Does it?
Turns out one food site thought mincemeat really needed ground beef:
Well, on Monday morning, Kim Plowright was googling recipes for mincemeat tarts because she missed her late mother and clicked on a post from Spruce Eats, which is based in the US, for a mincemeat and apple tart on its site …

… Only thing is, when she scrolled to "gather the ingredients," she saw a lovely photo of peeled apples, butter, sugar, pie dough — and a bowl of ground beef. The next steps instructed the baker to top this pile of meat with all of the other things, cover the creation in foil, and pop it in the oven.
Naturally, the beefy error went viral. You can read the entire story from Buzzfeed here.
---
MAIN COURSE
---
DESSERT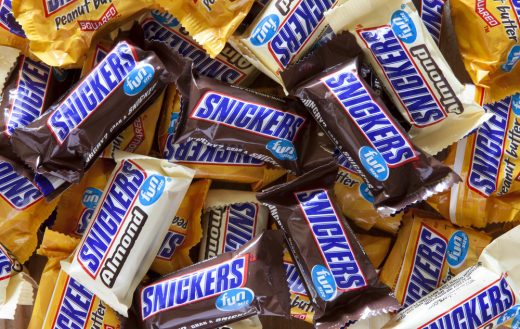 You wanted it, they got it! Snickers is bringing back white chocolate in 2020. It's been described as "sweeter and more savory" than the original. Here's the full report from Pop Sugar.
---
FOUND THE FORK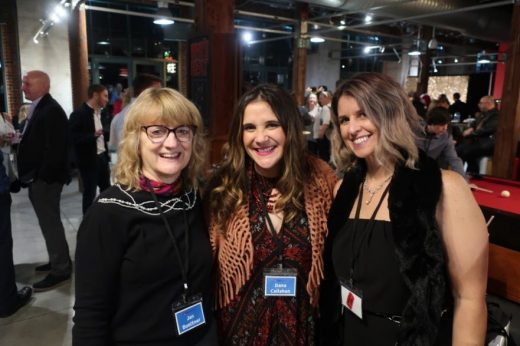 Chef Works wrapped up 2019 last week in grand fashion with our annual holiday party. This year it was held at Petco Park, home of the San Diego Padres, and employees were treated amazing food, music and fire works show over center field.
For all Chef Works® news, you can follow us on our social media channels: Facebook, Instagram, Twitter and LinkedIn. Be sure to use the hashtags #FindTheFork and #ChefWorks.
---
WEAR OF THE WEEK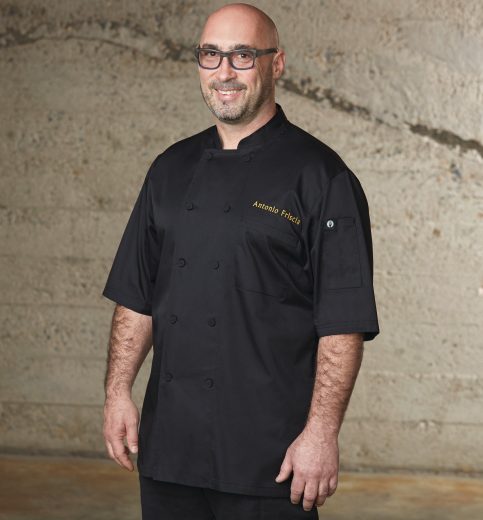 Did you check out our bestsellers of 2019 blog post from a couple of weeks ago? If you did, you saw our Montreal Chef Coat. Slip it on and you'll understand why, year after year, it's one of our bestselling chef coats.
Packed with high-end features, like Cool Vent™ fabric, short sleeves and cloth-covered buttons, the Montreal has executive details, without an executive price point.
It's the perfect coat for those who are ready to step up their game!
---
Quote answer: Anna Thomas​