Once the temperature starts to drop, I like to turn my oven on. Braising is the perfect choice when it's a little chilly and you're craving something rich and filling, but also low-maintenance.
This is the ultimate Fall dinner party meal. It gives you plenty of time to hang out with your guests while simultaneously preparing a dish that tastes gourmet, but is really quite humble.
Braising  involves cooking food, usually meat, at a low temperature for a long time. It means tender, melt in your mouth meat and a cozy, warm kitchen. Short ribs are big and fatty, the perfect choice for braising. The fat melts into the sauce and the meat is fork tender and extremely flavorful.
The apple cider in the braising liquid makes this meal all the more perfect for Fall. The apple cider vinegar adds a welcome tang to the sauce while an ample amount of celery and carrots keep things sweet. I like to buy local, unpasteurized apple cider. I find it to be more full-flavored than commercial ciders.
Be aware that when the cider is not pasteurized, the shelf life will be much shorter. If you have leftovers, heat it stovetop with a cinnamon stick and some cloves for a warm Fall drink.
Yukon golds are not a traditional mashing potato, but I love their rich color and sweet flavor. They are easy to make while you are finishing up your sauce stove top. The best part about mashed potatoes is how easy they are to customize. You can use whatever dairy you have on hand to jazz them up. Most of us have some kind of milk or cream in our fridges.
I wrote this recipe using whole milk and butter, but you can easily sub out the milk for heavy cream or half and half. I've made mashed potatoes with some sour cream and chives for a baked potato style mash. If you have some shredded cheese you can even use a 1/4 cup of that for a little added zest. To go well with the short ribs, I would suggest using a mild cheddar or mozzarella.
These short ribs are best paired with a red wine that is low in tannins, like a pinot noir or barbera. The acidity of the sauce can make other wines higher in tannins less palatable. If you'd like a green on your plate, I would serve this with sauteed broccoli rabe and garlic.
What's your favorite fall dinner party menu?
Apple Cider Braised Short-Ribs & Mashed Potatoes
FOR SHORT RIBS
1 1/2 lbs. beef short ribs (4 short-ribs)
2 Tbs coconut oil or vegetable oil
1 medium yellow onion, diced
3 carrots, peeled and chopped
3 celery stalks, sliced
4 garlic cloves, minced
1/4 cup apple cider vinegar
2 cups apple cider
4 cups low sodium chicken broth
4 bay leaves
1 Tbs dried oregano
salt and pepper to taste
FOR MASHED POTATOES
1 lb Yukon gold mashed potatoes
1/2 cup whole milk or half and half
2 Tbs butter
salt to taste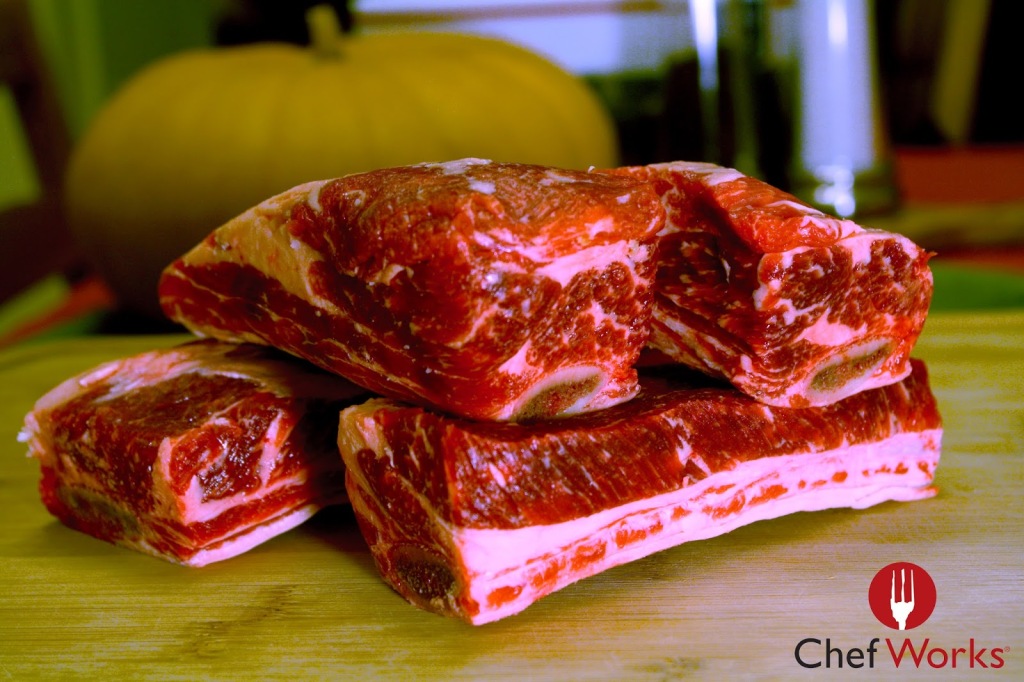 Preheat oven to 325 degrees F.
Pat short ribs dry with a paper towel. Season with salt and pepper.
Heat oil in a large Dutch oven over medium heat.
Working in two batches, sear short ribs, about 3 minutes per side, until a crispy brown crust has formed.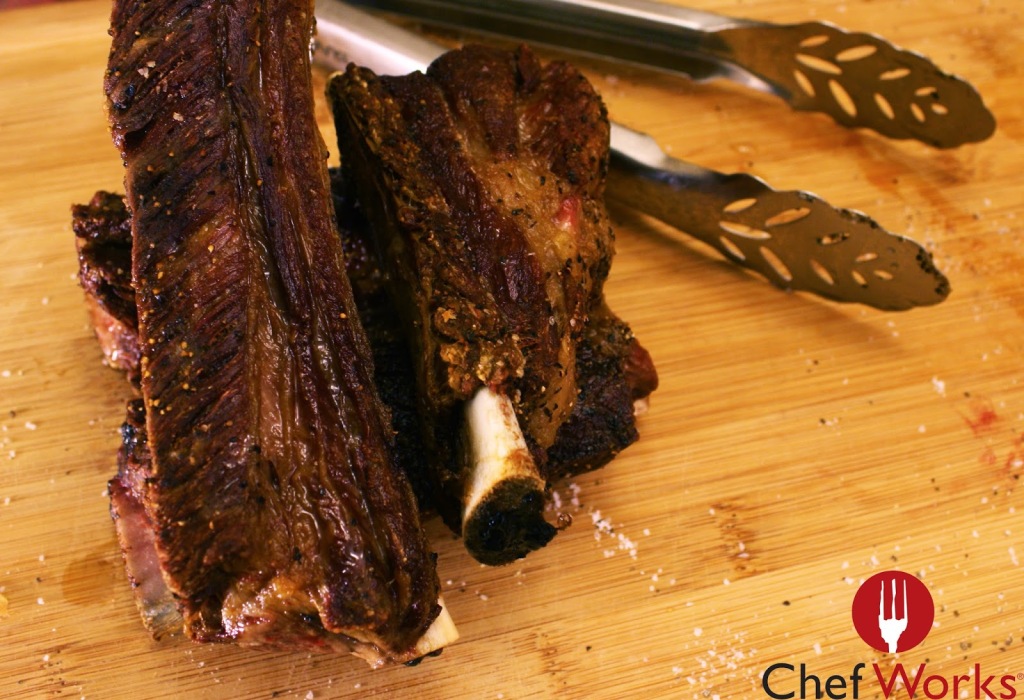 Drain fat from pot leaving about 2 Tbs behind.
With your heat still on medium, add your mirepoix (mixture of chopped carrots, onion and celery) to the pot with a pinch of salt.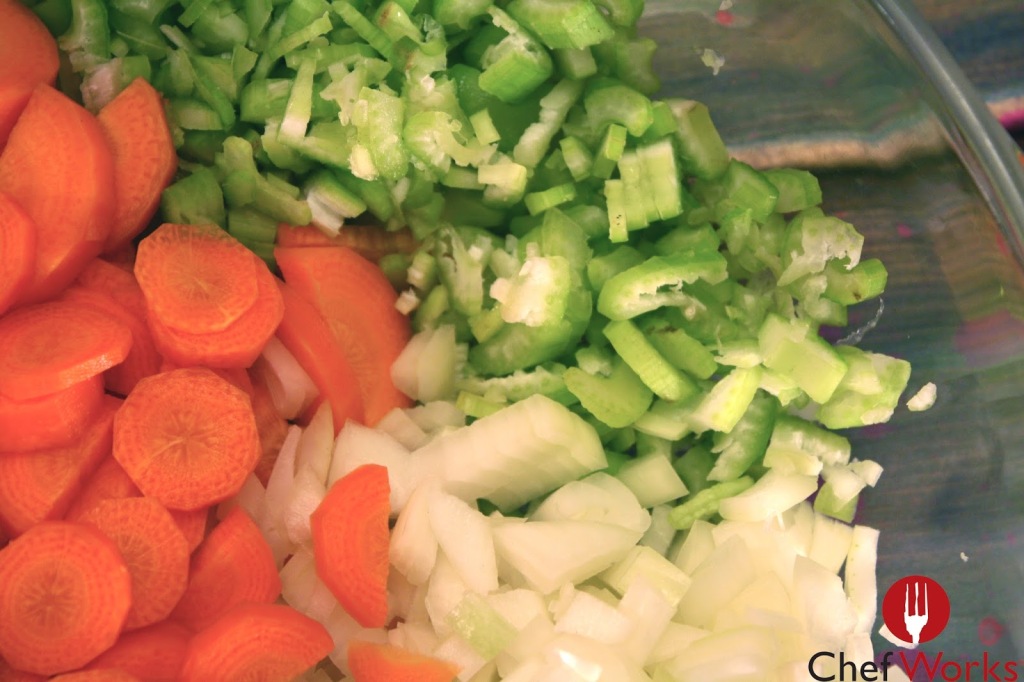 Cook 8-10 minutes until vegetables are softened. Add garlic and cook 2 minutes.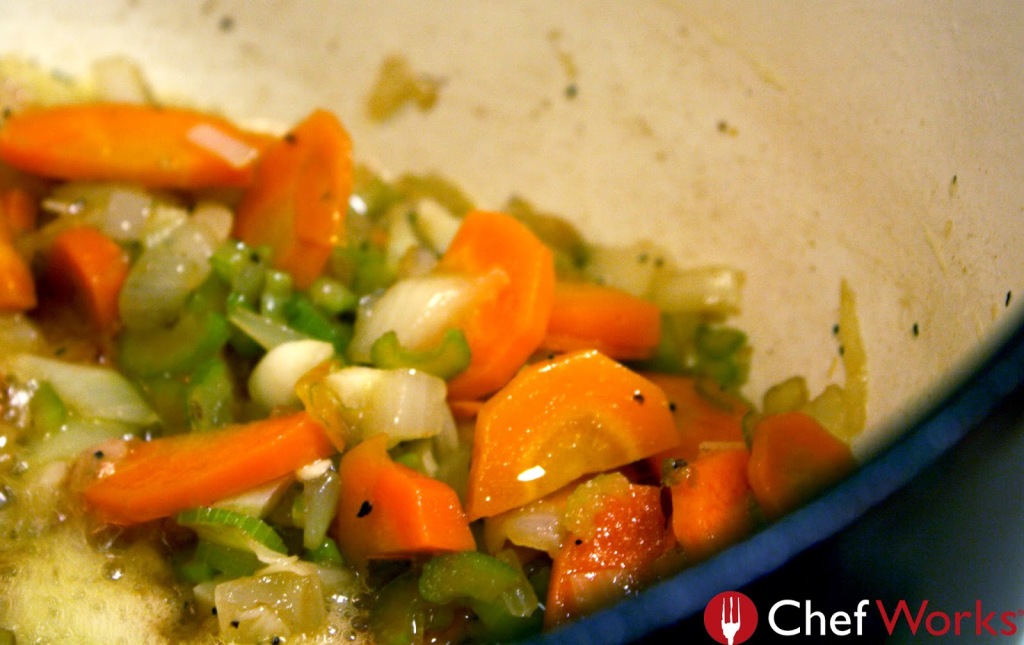 Add apple cider vinegar and apple cider and reduce by half.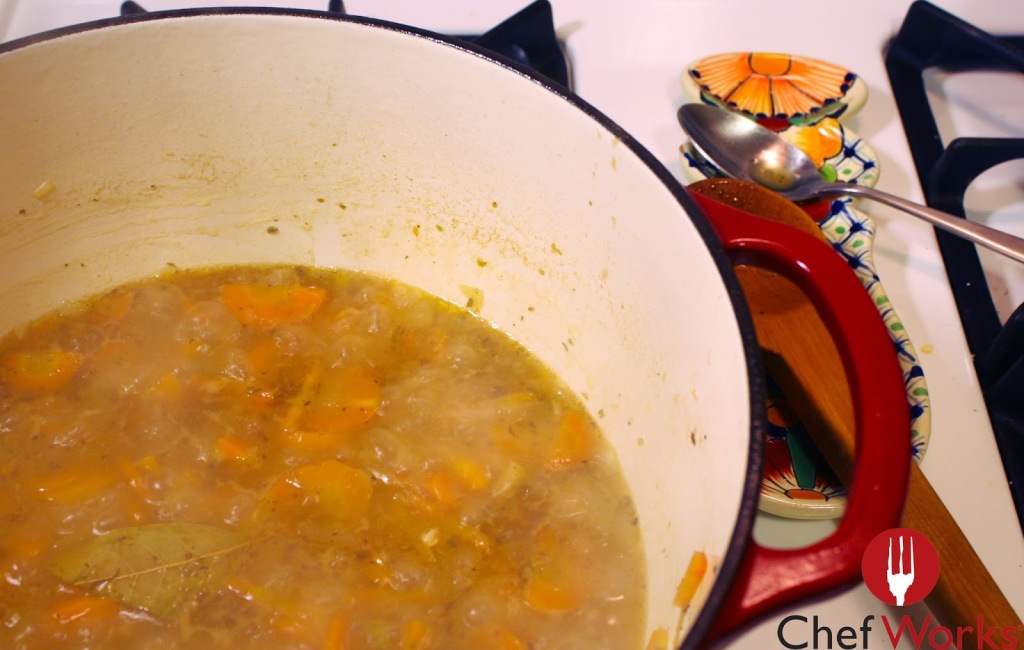 Add ribs and chicken broth to the pot.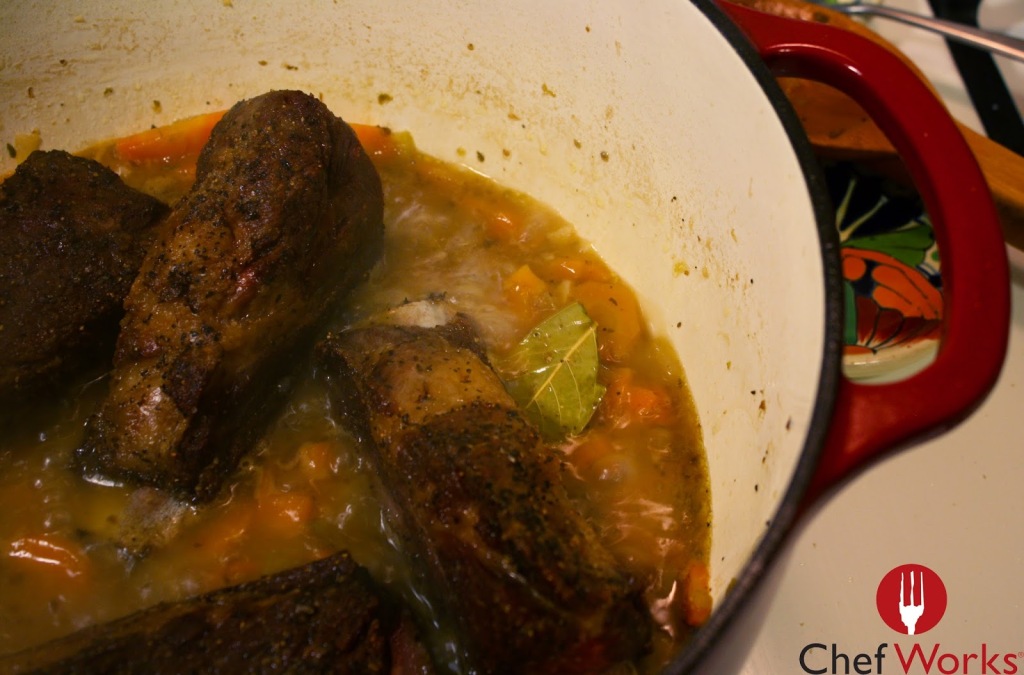 Raise heat to medium-high and bring liquid to a boil.
Place in oven for 2.5 hours.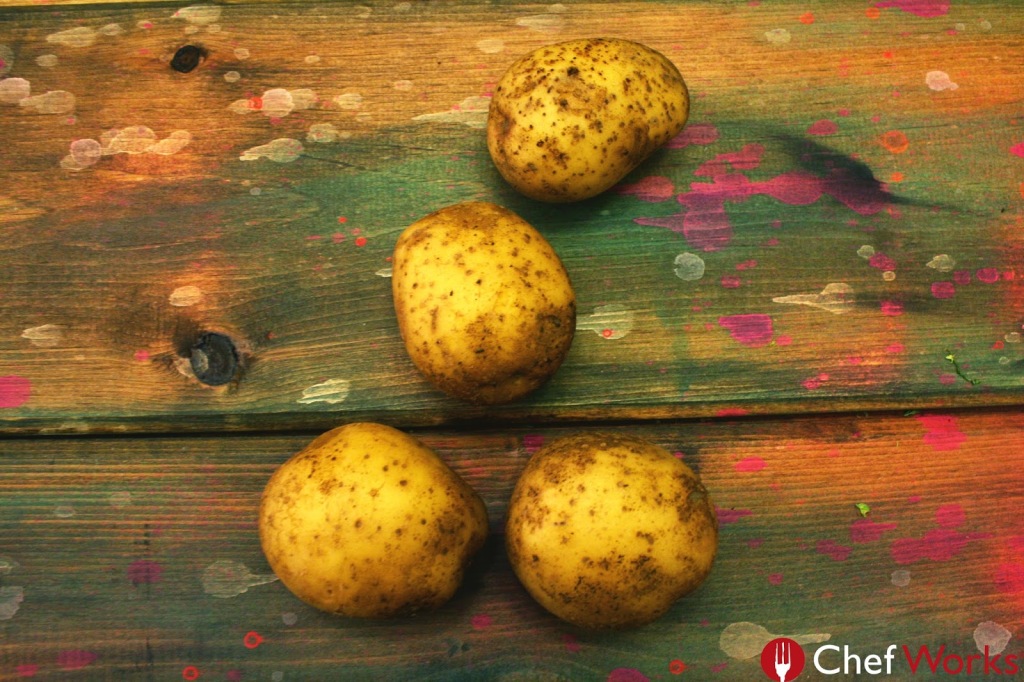 When the ribs have about 15 minutes left, peel the potatoes and add them to a pot with enough cold water to cover them.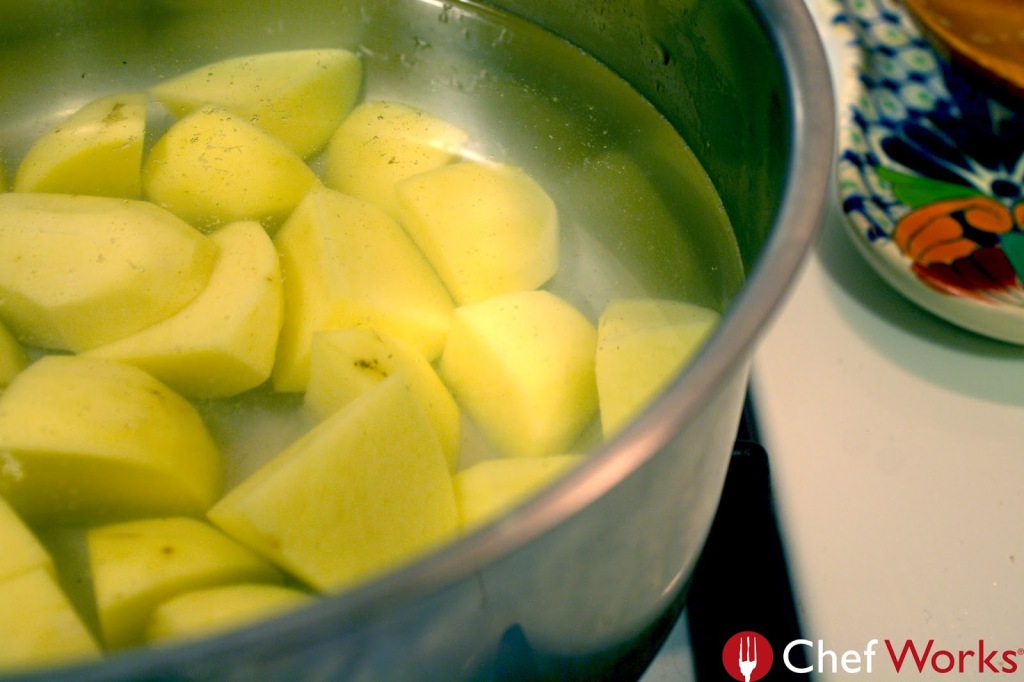 Bring to a boil and boil until the potatoes are fork tender. Drain.
While the potatoes are boiling, your short ribs will be done braising. Remove from the oven and remove ribs to a separate bowl.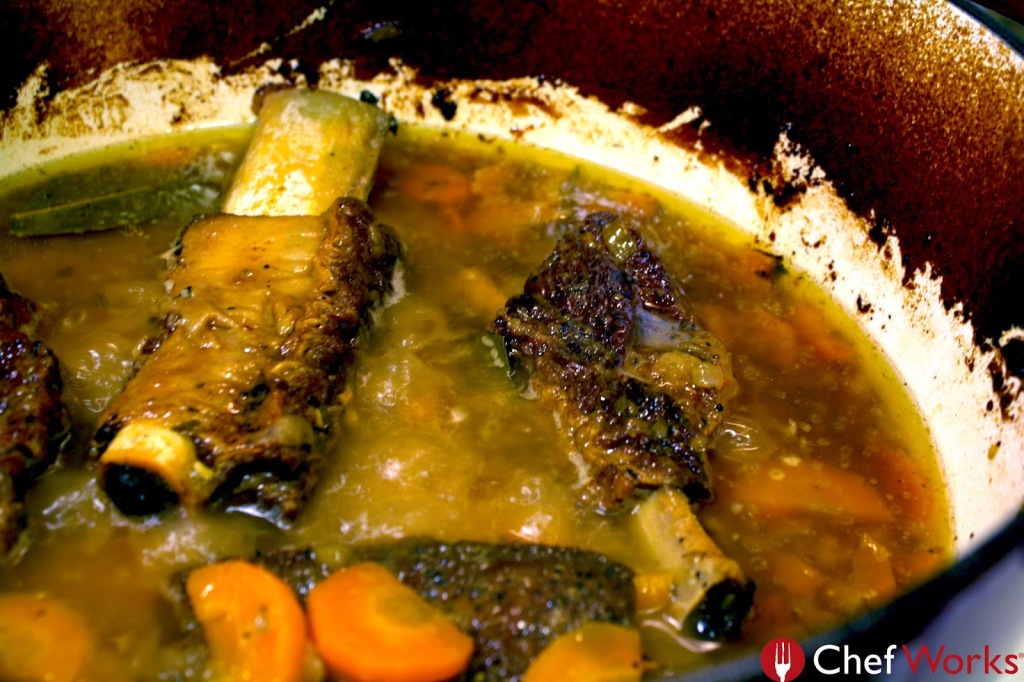 On the stovetop, skim the cooking liquid for excess fat and raise heat to medium-high. Reduce by about 1/4, until the sauce has thickened a bit.
Put the potatoes back in your pot, heat off, and add milk and butter. Turn on heat to medium-low if you need it to help melt the butter.
Mash potatoes, milk, and butter with a potato masher. Make them as smooth or as chunky as you'd like. You can use a potato ricer or an immersion blender if you want extra smooth potatoes. I like mine to feel more rustic, with some bits of potato to bite into.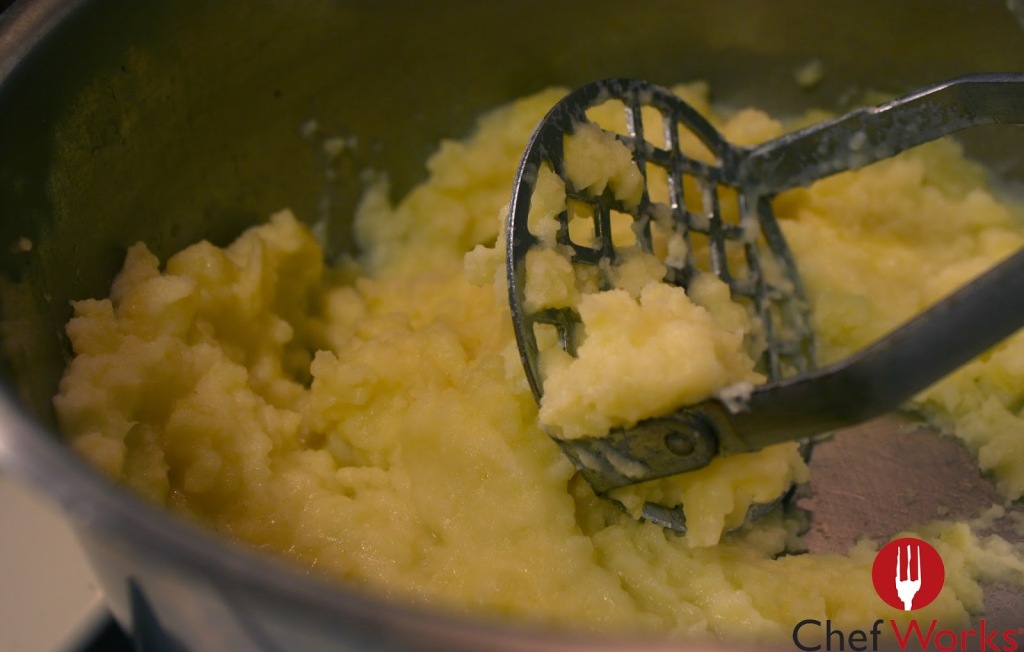 Serve each guest one rib over a serving of mashed potatoes with the green of your choice and a glass of pinot noir.