While Labor Day is a classic holiday to kick back and relax, we're daring you to skip the hamburgers and hot dogs and try your hand at some upscale eats – from grilled lobster to an ambitious watermelon punch. This is Labor Day Grilling: Chef's Edition!
MAINS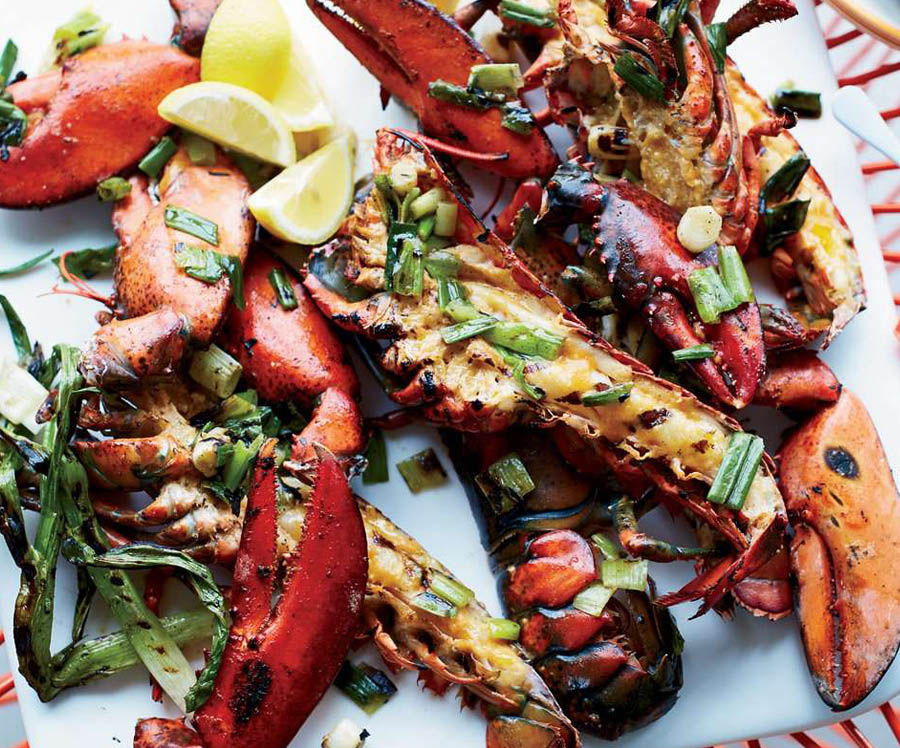 The key to success for this recipe? Consult your local fishmonger for the best quality lobster. Cut prep time by having them halve each lobster for you. And once this dish is ready for serving, pair with a lemony, full-bodied Italian white wine.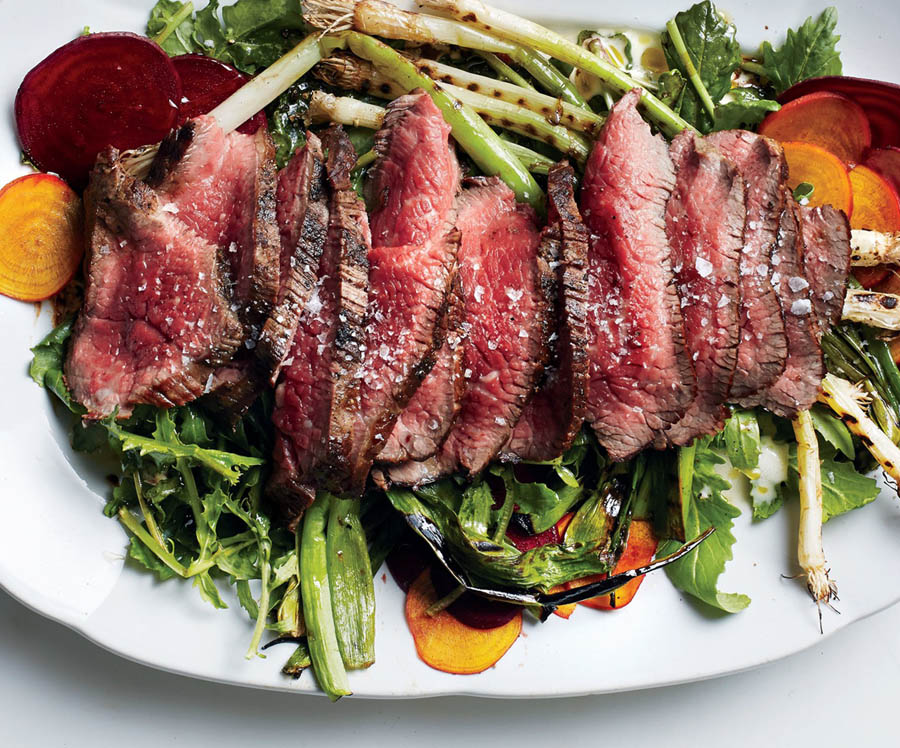 Flank steak is one of the easiest cheap cuts of meat to gussy up for a fancy meal. Grill medium rare and slice thin – the veggies underneath add color and crunch to take your simple steak to the next level.
SIDES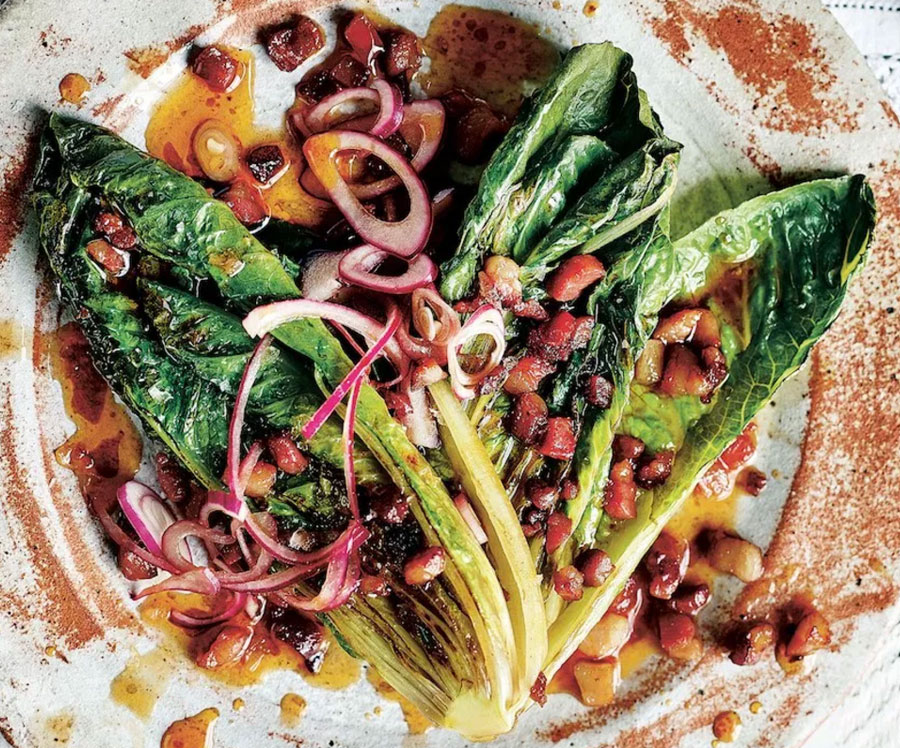 There's something to be said about a warm salad. Cooking brings out the flavors of the lettuce, while the bacon vinaigrette adds a smokiness that's anything but bland.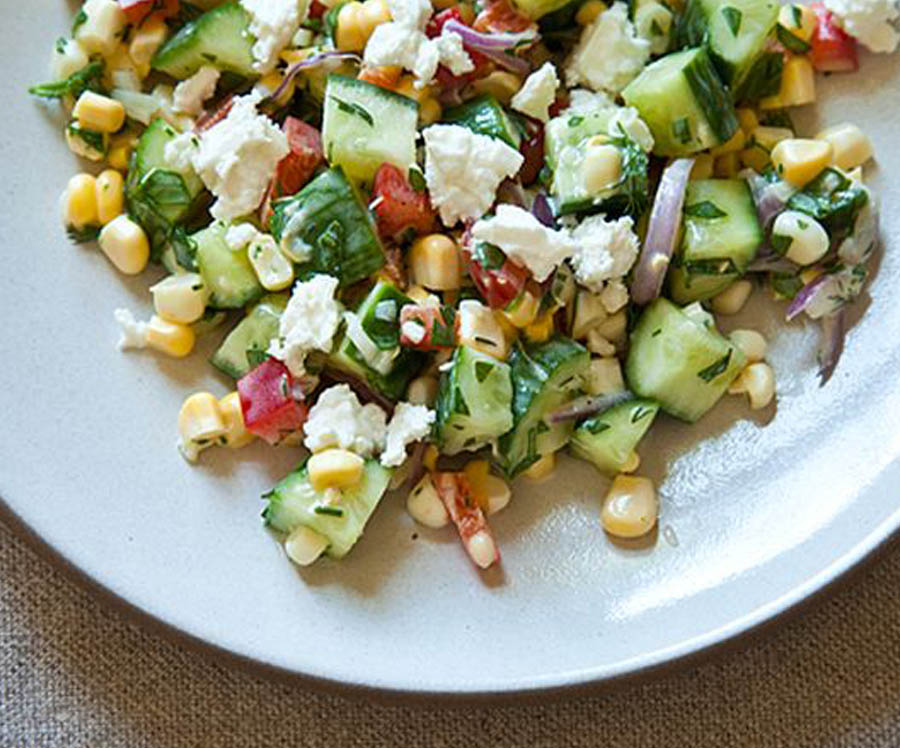 Combine all the best flavors of summer in one saucy-salad. Make the most of your local farmers market by picking up fresh sweet corn, shallots, Persian cucumbers and sweet peppers, and get ready to recreate summer in a single bite.
SWEETS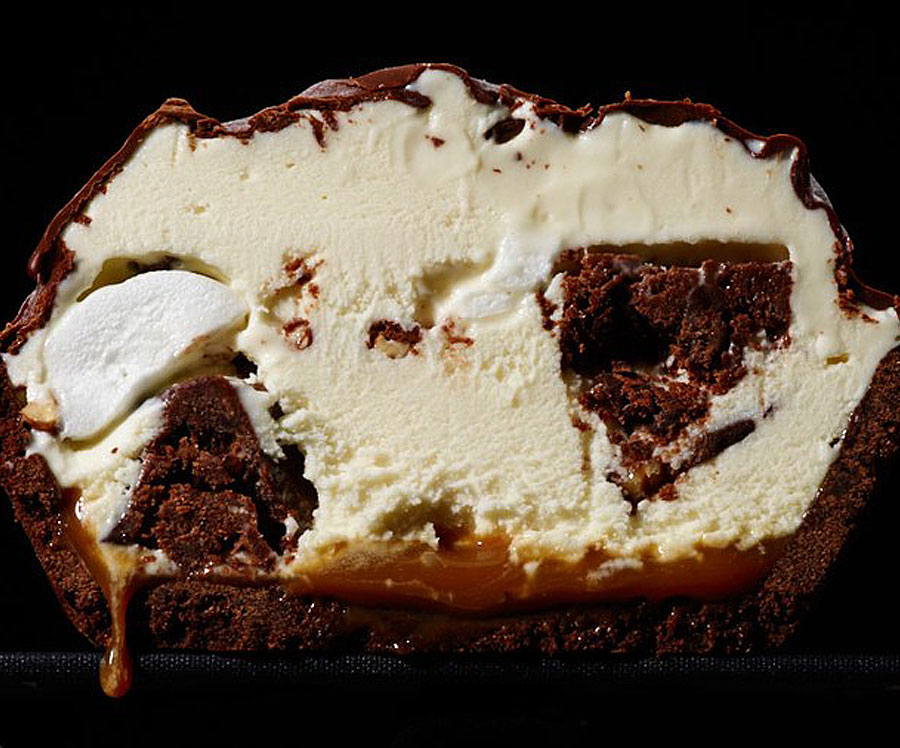 Chocolate, chocolate, and more chocolate – what more do you need? The culinary masters behind Tartine Manufactory are responsible for this ice-cream-pie creation. The best part – you really don't have to share if you don't want to.
DRINKS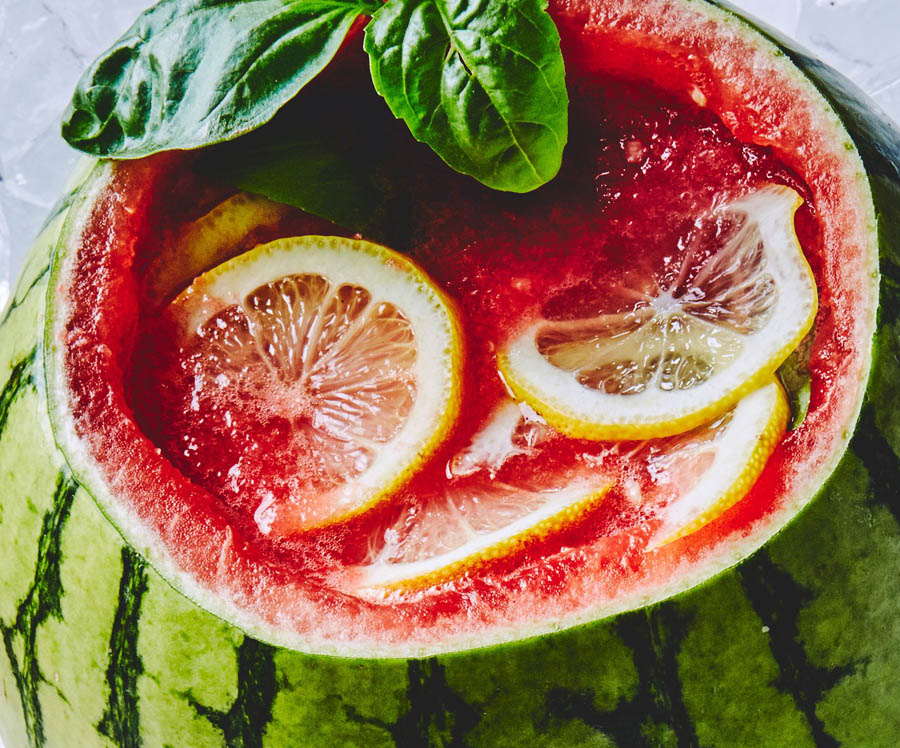 Step your presentation game up a notch by transforming the watermelon into a punch bowl. Once your vessel is hollowed out, enjoy this blend of refreshing diced watermelon and tequila blanco: add Thai basil for an extra spicy kick.