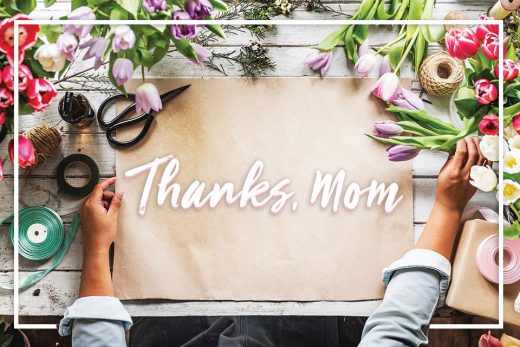 Next Sunday is Mother's Day (tell Siri now so it's in your calendar. You've been warned!)
Moms and cooking tend to go together like sweet and savory. And while not all chefs were inspired by their mothers, many got some good advice along the way. So while the team at Chef Works is gearing up to salute our moms, we thought we'd reach out to some chefs and restaurateurs from across the country to hear about how their matriarchs played a role in their lives.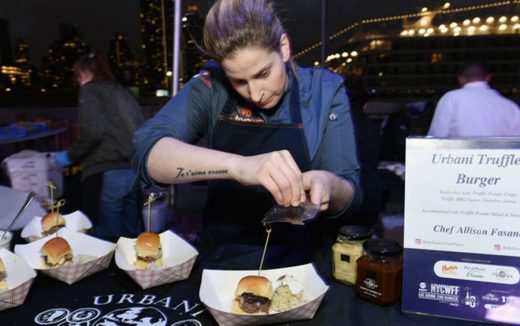 Executive Chef Allison Fasano
"My mother taught me to have a "what-the-hell" attitude. That I didn't need to be good at everything, just follow my passion and chase my dreams. Cooking is my expression and voice — something my mother supports every single day."  Allison Fasano – Executive Chef & Bobby Flay disciple (who will be going against him very soon!)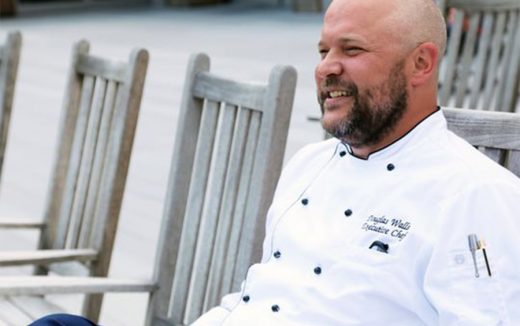 Executive Chef Doug Walls
"My mother comes from a very artistic background. That's where I get my creativity from. Cooking, in a lot of ways, is art. She also never gave up on me, even when there were times when I wanted to give up on myself. She's always been there for me." – Executive Chef Doug Walls (Keep an eye out next week on our blog when Chef Walls gives our readers an exclusive recipe for a Mother's Day Brunch!)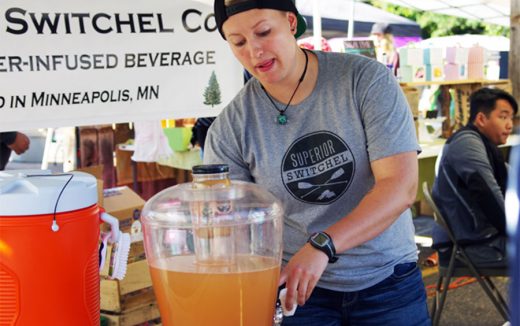 Brewer Melina Lamer
"I would say my mother was influential in my career path in a roundabout kind of way. She has always been very organized, competitive and logical. She runs the show for our family — making sure everything gets done and gets done right. I don't think you can be a successful entrepreneur without having some of those Type-A qualities because you constantly have to keep the ship afloat. The best advice I've ever gotten from my mom is to keep my head in the clouds and my feet on the ground. You need to have goals, and you need to constantly strive for them, but make sure your day-to-day is moving you towards those goals. Stay focused!"  — Melina Lamer, Owner & Founder of Superior Switchel Company
Have a fun story to share about your mother? We'd love to hear from you. Leave your comments below or connect with us on our social channels!
Follow Chef Works on social media.
@ChefWorksHQ
@Chef_Works
@chef_works