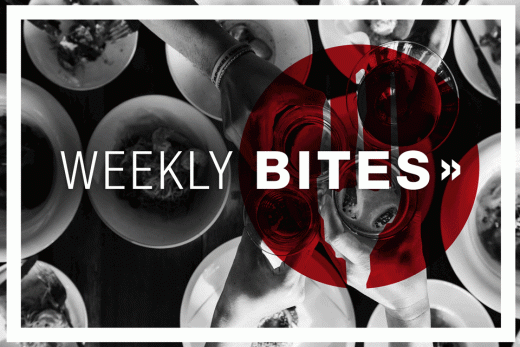 Welcome Week 1 of 2020. It seems like only two decades ago that computers were going to blow up the earth when the clock struck 2000. In honor of the 20th anniversary of the Y2K bug, here's a quote from Dec. 31, 1999:
"At least the food is good." – A spokesman at the national Y2K response center.
---
APPETIZER
New Year, new you – as the old saying goes. Dieting and gym memberships are going to spike this month. That's just a fact of life. But is eating less – significantly less – really the way to go? Here's a piece on intermittent fasting from ABC News:
Proponents say intermittent fasting helps with weight loss in other ways. For instance, they say it forces your body to start burning its own fat for fuel after depleting the energy it normally gets from food. But any effects would depend on the specific approach you take, and [Krista] Varady said there isn't strong evidence yet that intermittent fasting has any unique effects compared with other diets.
You can read the full story here.
---
MAIN COURSE
Anyone ever been to a Waffle House? It's an American staple. And apparently, there is a Waffle House challenge. In lieu of the normal story link, here is a must-read Twitter thread from someone partaking in the Waffle House challenge. It's as gripping as it is stomach-acid inducing.
Subway UK is getting in on the fast-food vegan trend with a meatball marinara offering, via Delish.
Speaking of vegan, Medical News Today has 33 plant-based options for fast food restaurants.
---
DESSERT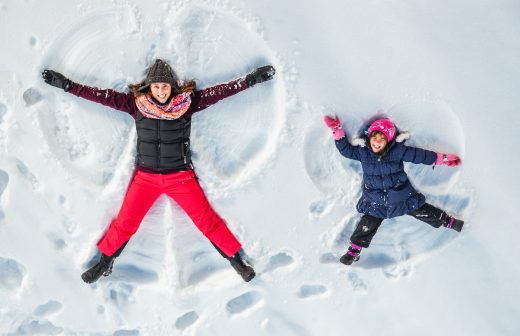 Unfortunately, because the Chef Works® headquarters is in San Diego, we won't be able to partake in this particularly sweet treat. Here's a story out of Washington State that shows you how to make ice cream out of snow!
---
FOUND THE FORK
A strange, but effective tactic @GordonRamsay. 😂 Well done! #24HoursFOX pic.twitter.com/HCPWtoLTQP

— Gordon Ramsay's 24 Hours to Hell and Back (@24HoursFOX) January 8, 2020
We're thrilled to announce that we'll have Chef Works® products in Season 3 of Gordon Ramsay's 24 Hours to Hell and Back. The season kicked off Tuesday night. Be sure to keep an eye out for Chef Works® apparel all season long.
For all Chef Works® news, you can follow us on our social media channels: Facebook, Instagram, Twitter and LinkedIn. Be sure to use the hashtags #FindTheFork and #ChefWorks.
---
WEAR OF THE WEEK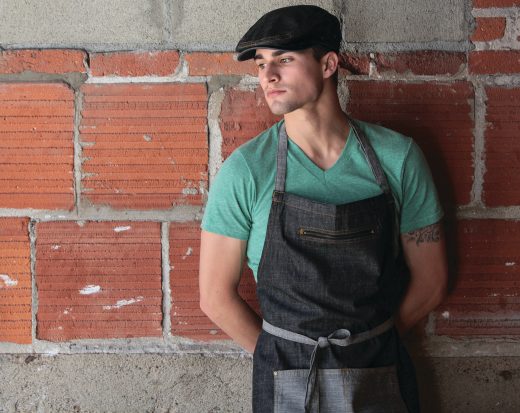 One of the aprons appearing on the show is our Manhattan Bib Apron. Part of our Urban Collection, the Manhattan is heavy on the fashion – with reverse fabric ties and pockets. But it's also got a healthy dose of function with over-sized front pockets and a zipper chest pocket.
The waist and half bistro styles are also a popular front-of-house option!