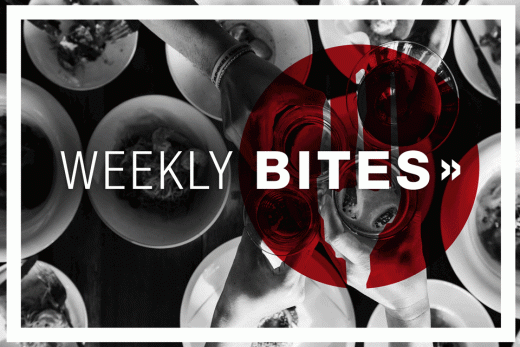 Welcome to Week 4 of 2020. Chef Works® Weekly Bites is where we take a dive into the notable and fun food news of the week.
First up is guess the quote: "You are what what you eat eats." (Do you know who said it? Answer at the bottom).
---
APPETIZER
Add "Hall of Famer" to the list of accolades for Chef Thomas Keller. Nation's Restaurant News announced earlier this week that Keller is being inducted into the MenuMasters Hall of Fame in May.
From the NRN article:
Keller is the only American-born chef to hold multiple three-star ratings from the Michelin Guide, for Per Se in New York City and The French Laundry in Yountville, Calif. He was also the first American male chef to be named a Chevalier of the French Legion of Honour, the highest decoration in France. In 2017, Keller led Team USA to win the gold medal in the Bocuse d'Or competition, the first time the United States has won that honor.
You can read the full article here.
---
MAIN COURSE
---
DESSERT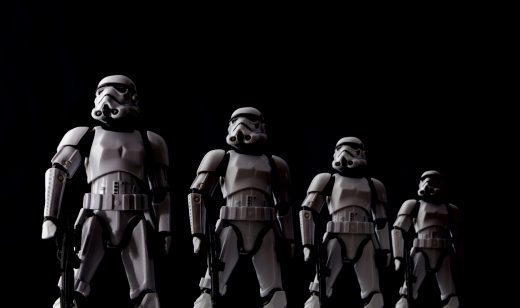 A new beverage at Star Wars: Galaxy's Edge at Disneyland is sure to satisfy the taste buds of any moisture farmer or rebel scum. According to Pop Sugar, a new "green milk" concoction called Toydaria Swirl has made its debut at the Star Wars-themed section of Disneyland.
While it might be visually unappealing, early returns are that it's quite tasty.
---
FOUND THE FORK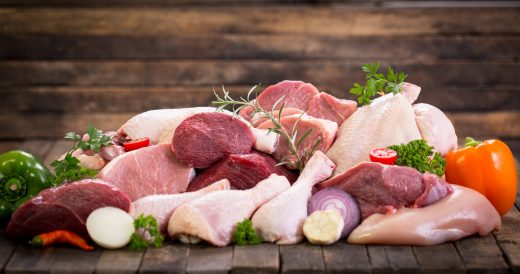 Memphis Meats, a startup based in Berkeley, Calif., recently received $161 million in new investment money to continue its research on cell-based meat. NPR has the report here. Turns out, they also wear the aptly-named Memphis Aprons from Chef Works®.
We're very interested to see where Memphis Meats goes in the coming years!
To keep up with all things Chef Works® — including industry news, product features and blog features — follow us on all of our social media channels. Facebook, Instagram, Twitter and LinkedIn. Be sure to use the hashtags #FindTheFork and #ChefWorks.
---
WEAR OF THE WEEK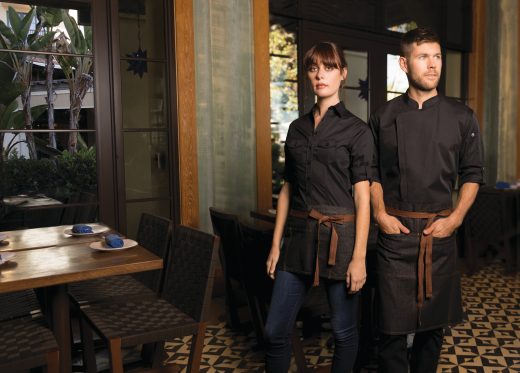 Like the Memphis Apron? It's part of our Urban Collection™ and it comes in five styles.
In the article above on Memphis Meats, CEO Uma Valeti is wearing our Memphis Bib Apron.
All of the aprons in the Memphis family are durably constructed from 100 percent cotton denim that is on-trend and fashion-forward. There are plenty of storage options in all five styles – which also include a chef's bib, bistro, half bistro and waist.
Available in black or indigo blue, the Memphis family of aprons all have criss-cross bar tacks, contrast topstitching and brown tape ties.
---
Quote answer: Michael Pollan
---
Did you miss last week's Weekly Bites?
Get caught up: Week 3
---