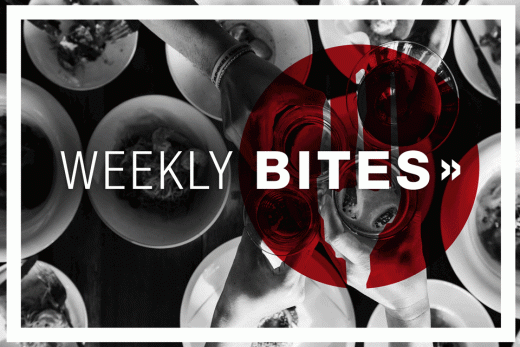 Welcome to Week 34 of 2020. Chef Works® Weekly Bites is where we take a dive into the notable and fun food stories of the week.
---
APPETIZER
The Pacific Northwest states are well-known for their food trucks, which were commonly spotted throughout major metropolitan cities. But with many customers staying at home, food truck chefs and owners have had to go outside of their usual urban settings and venture into the suburbs.
Here's a report from the Associated Press on how the suburbs are keeping food trucks afloat in the COVID era.
As food trucks hunt for customers that used to flock to them, they're finding a captive audience thrilled to skip cooking dinner, sample new kinds of cuisines and mingle with neighbors on what feels like a night out while safely staying close to home.
You can read the full story here.
---
MAIN COURSE
In a blow to pop culture hospitality, the place where everybody knows your name is going away. According to the music/pop culture blog Consequence of Sound, the bar that "Cheers" was modeled after has been forced to shutter.
Hurricanes are on one coast, fire storms are on the other. Here's what those California fires mean for the state's wine industry, per Food & Wine.
Who doesn't love a little Bacon in the morning? Kevin Bacon, that is. The decades-long star shared his "Morning Mango" secrets recently via social media. Read more from People. (By the way, in case anyone was wondering, the Chef Works Blog has a Kevin Bacon number of two, having interviewed Phil Mickelson, who was in Tin Cup with Kevin Costner who was in JFK with Kevin Bacon).
---
DESSERT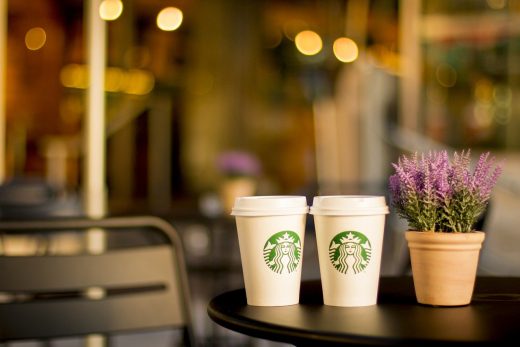 In the sweet boost we needed as a country, Starbucks has announced that, as of yesterday (Aug. 25) the Pumpkin Spice Latte is officially back!
Delish has the complete rundown – including a week-by-week update on how the early release of the pop culture phenomenon beverage came about.
---
FOUND THE FORK
We just launched a new session of our popular "Sound Bites" series on the Chef Works YouTube channel. Check out Episode 1 of our interview with the "Coal Bunker Brothers."
As always, you can follow us on all of our social channels:
---
WEAR OF THE WEEK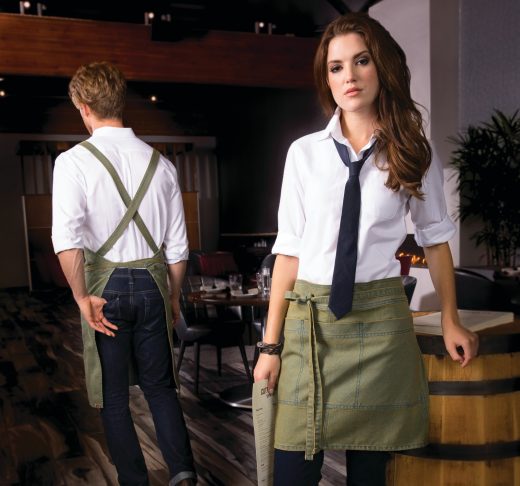 Whether you work downtown or cross-town, you're going to want an apron that looks and feels like it belongs uptown.
The Uptown family of aprons – available in Cross-back Bib, Half Bistro and Waist – is a staple of our Urban Collection™ thanks to its textured crosshatch denim and comfortable cotton/poly blend.
Chef's love how the cross-back takes the strain off of the neck. Servers and bartenders love the roomy pockets on the half bistro and waist.
---
Get caught up on last week's Weekly Bites here.