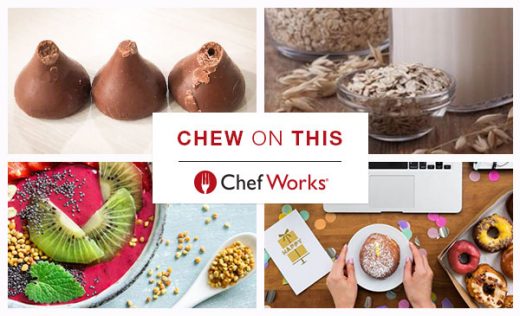 Welcome to Week 1 of 2019!
For those of us of a certain age, it's Y2K+19 and we're all still here!
The Chef Works blog will again be serving up the funniest, freshest and most relevant food news every Wednesday. This week we're bringing you broken kisses, the best of Uber Eats plus, trends, trends and more trends!
To the links!
---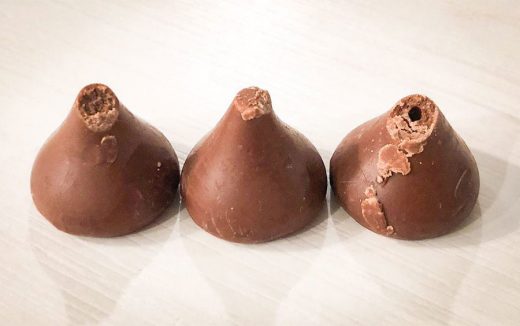 @AdamHeerey / Twitter
Bakers across the blogosphere and social media were raging about kisses — the chocolate kind! Apparently their Hershey Kisses have been lacking the tips – prompting the chocolate giant to issue statements to the Washington Post and People Magazine. Delish has the story. Here's hoping for better kisses in 2019!
---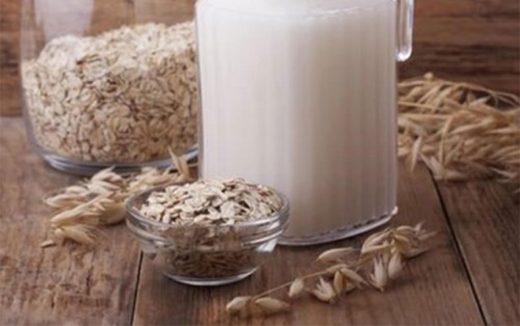 We're two days into the new year … are you tired of hearing about oat milk yet? It's sweeping the industry and is one of Pinterest's top 2019 trends. You can see their top 100 for 2019 here.
---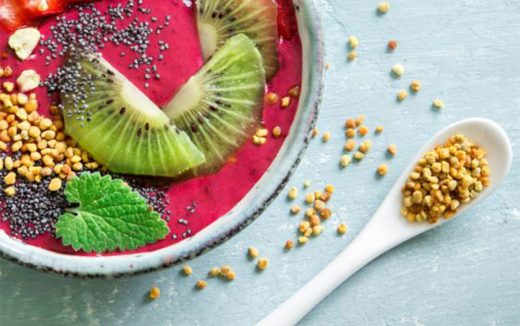 We'll keep the trends theme going for this next story. Eater has compiled what it believes to be the definitive list of 2019 trends. It's pretty extensive, so take some time to go through link by link and see if you'll be partaking in one or more of these trends in 2019.
---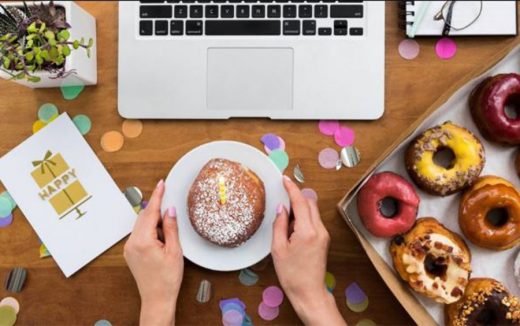 Let's take one last look at 2018 and the year that was Uber Eats. The ride-share-turned-food-delivery conglomerate broke down their data for travel and food to determine what was trendy in 2018. To the surprise of no one, No. 1 was toast. No. 2 was avocado.