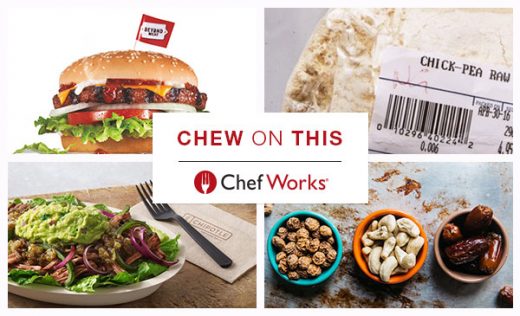 Welcome to Week 2!
By now we should all be adjusted to writing/typing "2019" and hopefully all resolutions remain intact. And if they aren't, no worries, there's always 2020.
This week we're bringing you a fast-food coup for plant-based burgers, seven healthy ingredients that are expected to shine in 2019, another chain catering to specific types of diets and how restaurants can re-think their food allergy initiatives.
To the links!
---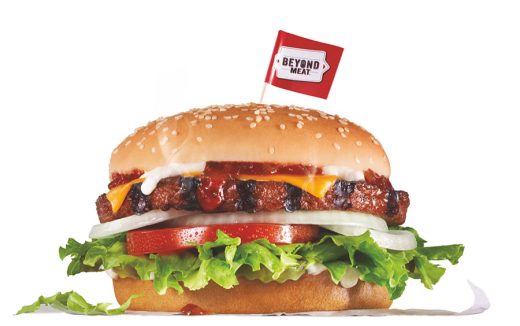 Courtesy Photo / Carl's Jr.
Carl's Jr. has partnered with Beyond Meat to become its largest partner, per the Nation's Restaurant News. This is a major step forward for plant-based burgers looking to make a dent in the market. Several brands have made strides in the last couple of years at casual-dining restaurants. But this move makes Carl's Jr. the largest chain to serve a Beyond Meat product.
---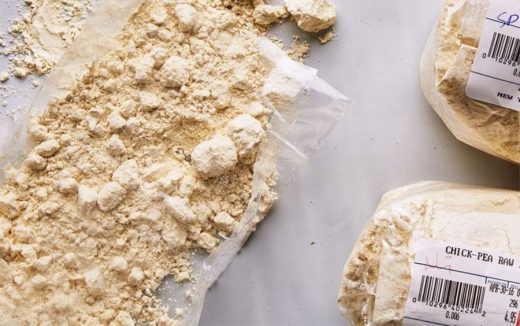 Alex Lau Photo
If you're on a "new year, new you" kick, then Bon Appetité has some great suggestions to help you stay healthy year-round. They have the skinny on seven healthy ingredients that are trending right now – including oat milk and chickpea flour.
---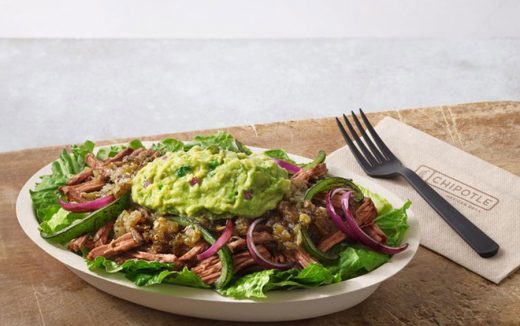 Courtesy Photo / Chipotle
Speaking of healthy trends … are you following a specific diet plan in the New Year? If so, what's your strategy? Keto? Paleo? Whole30? The folks at Chipotle have you covered. Per Delish, the fast-casual chain is creating bowls to account for all of these!
---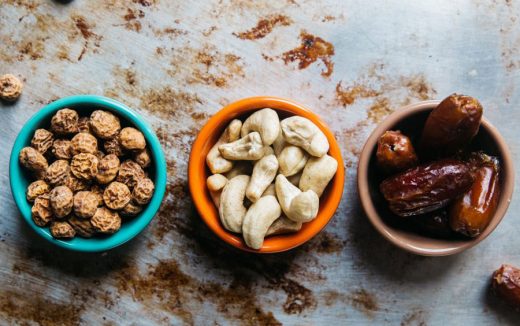 Finally, when was the last time you reviewed your restaurant's allergy protocols? It's a good reminder in the New Year to make sure everything is in place to avoid a potentially fatal mistake for your customers. If you need a brushing up, Modern Restaurant Management has some extremely helpful tips.