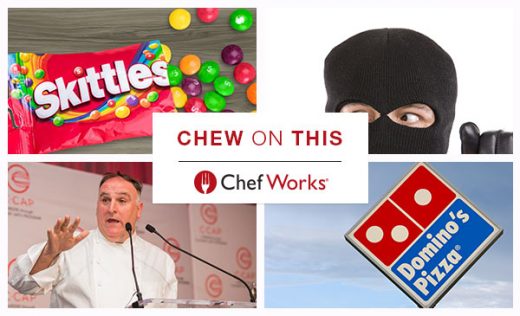 Welcome to Week 4!
We're scanning every corner of the internet to find you what's hot and happening in the food and restaurant industries.
This week we're bringing you news about a candy-coated Super Bowl commercial, a tale of how LA's finest caught a notorious dine-and-dash heartbreaker, Chef José Andrés doing Chef José Andrés things and the surging expansion plans for Domino's.
To the links!
---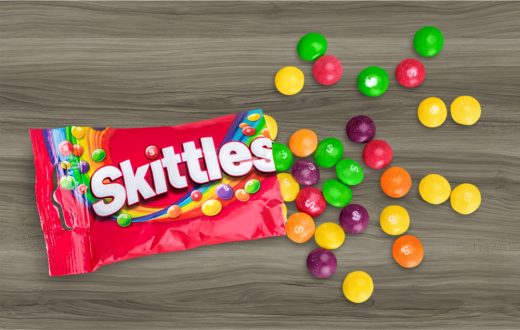 There are those who watch the Super Bowl for the football. There are others who are just there for the party. Still, there are those who just want the commercials. Per Delish, Skittles has something big planned. Like, Broadway musical big. Check out the story here.
---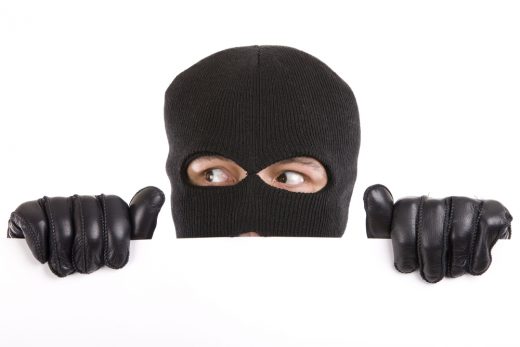 It appears one of LA's most notorious dine-and-dashers has been brought to justice. Eater has the report on the man who met women on social media, took them to dinner, and then dashed out, leaving them with the bill. Ultimately, it was hawking counterfeit Lakers shirts that took him down.
---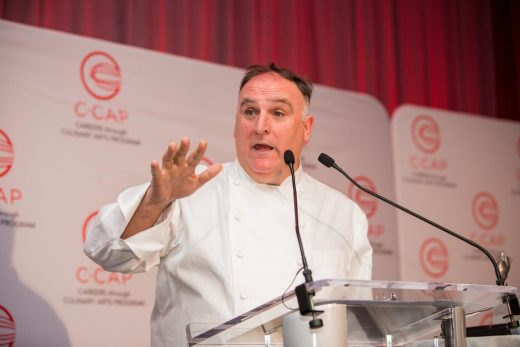 C-CAP Photo
One of the restaurant industry's greatest humanitarians is at it again. Chef José Andrés opened a kitchen in Washington D.C. to help feed federal workers who are either not working or working without pay during the government shutdown. Food & Wine has the story.
---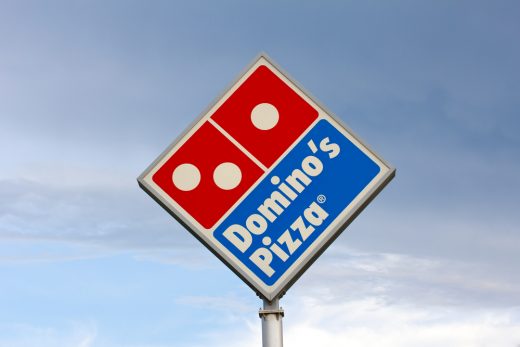 Finally, Domino's Pizza is planning to expand by 60 percent in the next six years, with an estimated 9,700 stores opening by 2025. It's an ambitious expansion plan that will focus on international growth, loyalty programs, technology and dominating the neighborhood market. Nation's Restaurant News has the story.
---
All photos via Shutterstock.com unless otherwise noted.