Welcome to Week 4!
This week we're going to hit some of the major food groups – alcohol, cookies, fruit and alcohol. From zombie wine to sweet and savory cookies, we've got what's been buzzing around the internet this week.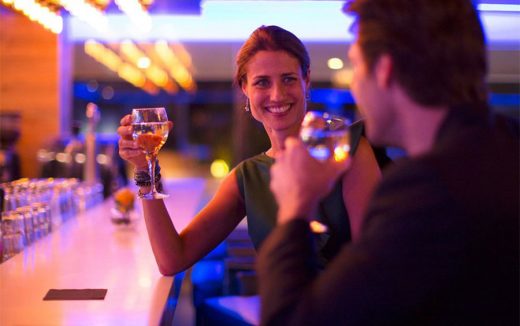 Photo Credit:  Alistair Berg/ Getty Images
FYI, Valentine's Day is just 28 shopping days away. For those who already have a significant other in mind, we'll have food-related ideas for you in the coming weeks. But if you've been out of the game for a while and need some brushing up, let Food & Wine fill you in on what drinks you should be ordering on the first date. (Spoiler alert: Shots aren't the best option).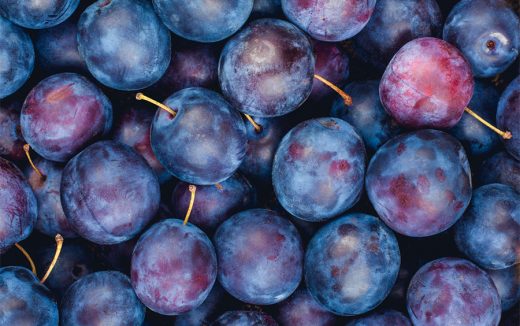 If you've been plumb out of luck coming up with ideas for your – well – plums, then you might want to check out this story from Taste, which offers up some creative ways to get this fickle fruit into your rotation.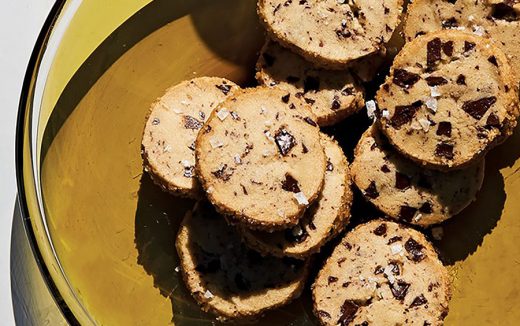 Photo Credit:  Michael Graydon & Nikole Herriott
You've probably heard about (or seen pictures of) this chocolate chip cookie that's been making the rounds on social media. Fortunately, bon appétit has the recipe for the salted butter and chocolate chunk shortbread cookies so you can stop your viral FOMO. We'll be testing these very, very soon!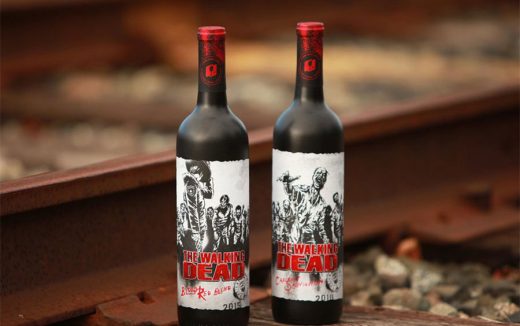 Have you ever taken a sip of wine, stopped to admire its legs, breathed in its earthy notes and then declared: "It's good … but I feel like it could use a little more augmented reality?" Business Wire brings us the "Walking Dead" wine bottles, which, with the use of an app (see the video on the link) can turn the walking dead into walking red.