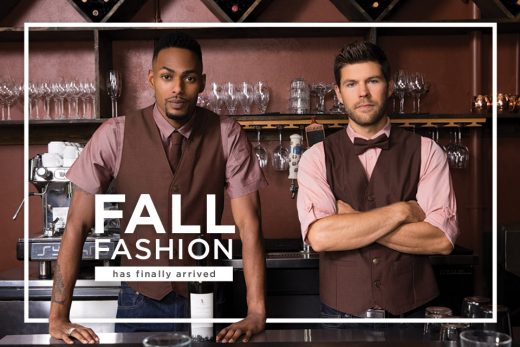 Fall is officially upon us. That means crisper temps and more muted colors. It also means it's time to dress accordingly.
Good thing for you we happen to have apparel for all seasons – and all corners of your restaurant.
We invite you to browse chefworks.com and pick out the gear that's going to be a good match for you and your brand. But if you need a push in the right direction, we're happy to make the following recommendations!
---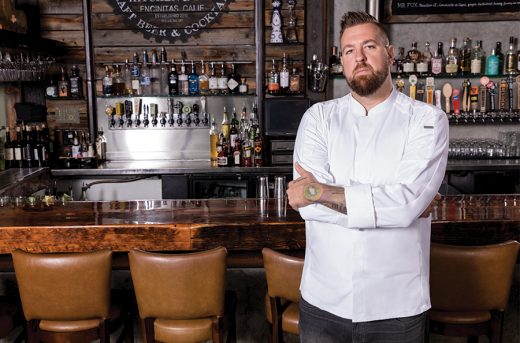 CHEFS: For Chefs, it can get a little tricky. It might be cold outside, but burning up in your kitchen. That means you're going to need something that can handle the cold and the heat. We recommend the Valencia Chef Coat. It's got long sleeves when things cool off, and roll-up sleeves when the heat gets turned up. Plus, the Cool Vent™ panels and fine-twill fabric create the ultimate climate-control system. Consider this our version of culinary athleisure.
---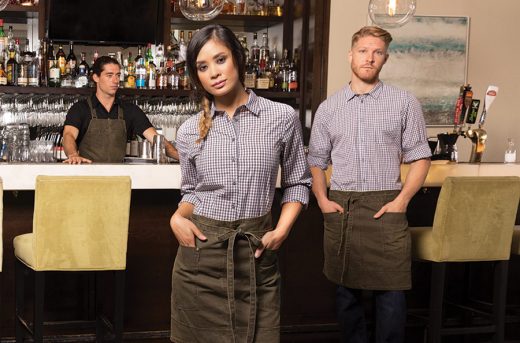 SERVERS: Nothing says autumn like long sleeves and fall colors. Start off with a Gingham Dress Shirt. It's light weight and cut exclusively for women or men. The roll-up sleeves will be perfect for servers who have to work inside and outside as the weather changes. And the best thing about Chef Works gear is you never have to sacrifice fashion for function, or vice versa. So a feature-heavy Dorset Bistro Apron would be the perfect companion. It's fashion-forward and packed with useful perks!
---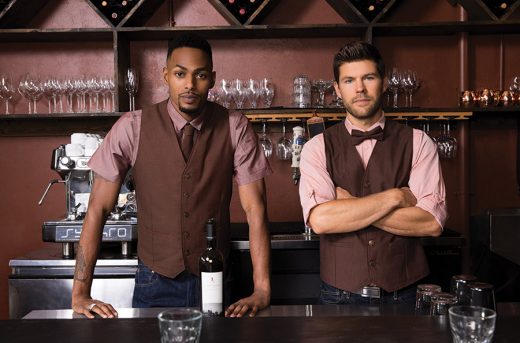 Bartenders: Color doesn't always have to mean bright or loud. Fall colors — with subtle and softer hues — can also announce the changing of the season. Start off with the versatile Modern Chambray shirt. It's available in exclusive designs for women and men and the roll-up sleeves will come in handy. Keep the sleeves down until things start to heat up! Pair it up with a Fairfax Vest and a Rust Bow Tie for a look that's as eye-pleasing as the changing of the leaves.
---
Our team of uniform specialists is ready to help you find the right look that matches your brand! Email sales@chefworks.com to get in touch with your personal uniform stylist.