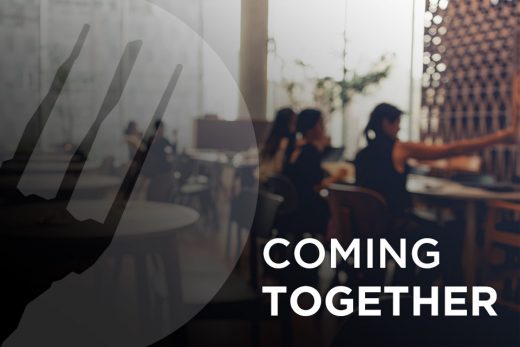 Food is universally known for bringing people together. And while the current landscape has temporarily altered how much we can congregate, the culinary and hospitality communities are passionate and resilient.
For every story that sows the seeds of frustration, there is another about our community coming together to help. We want to use this space each Wednesday to help tell those stories.
---
WHAT'S THE LATEST?
There have been organized events, like yesterday's #GreatAmercianTakeOut to encourage people to take out just one meal if they are able to. TODAY has the full roundup of what went into the event. A source tells the Chef Works Blog similar events are planned in the future. Stay connected on our social channels for updates.
In times of crisis, there are still jobs to be had. Food & Wine is reporting that the four major pizza chains are looking to hire more than 60,000 people in the coming weeks.
---
A GOOD IDEA
Many restaurant groups across the country are offering relief funds to their workers. The Chef Works Blog spoke with Ohio-based Cameron Mitchell Restaurant Group, which is offering an "Associate Relief Fund" through the end of the month where 100 percent of gift card proceeds will be donated to their staff.
"The fund will also include personal contributions from the CMR leadership team," we are told.
Check with your local restaurant groups and associations to see if there are similar offers where you can help support culinarians and staff.
---
KEEPING BUSY
Looking to get creative in the kitchen during this time? Food52 has 13 recipe ideas to try at home (we see you, scorched French Onion Soup).
Bon Appetit has compiled a massive collection of recipes.
The Dallas Morning News is reporting on chefs who have started on-line cooking classes.
---
DON'T FORGET TO SMILE
Day 1 of Quarantine: "I'm going to meditate and do body-weight training."

Day 4: *just pours the ice cream into the pasta*

— Troy Johnson (@_troyjohnson) March 17, 2020
---
For useful information and resources, please check out the post we wrote on Monday.