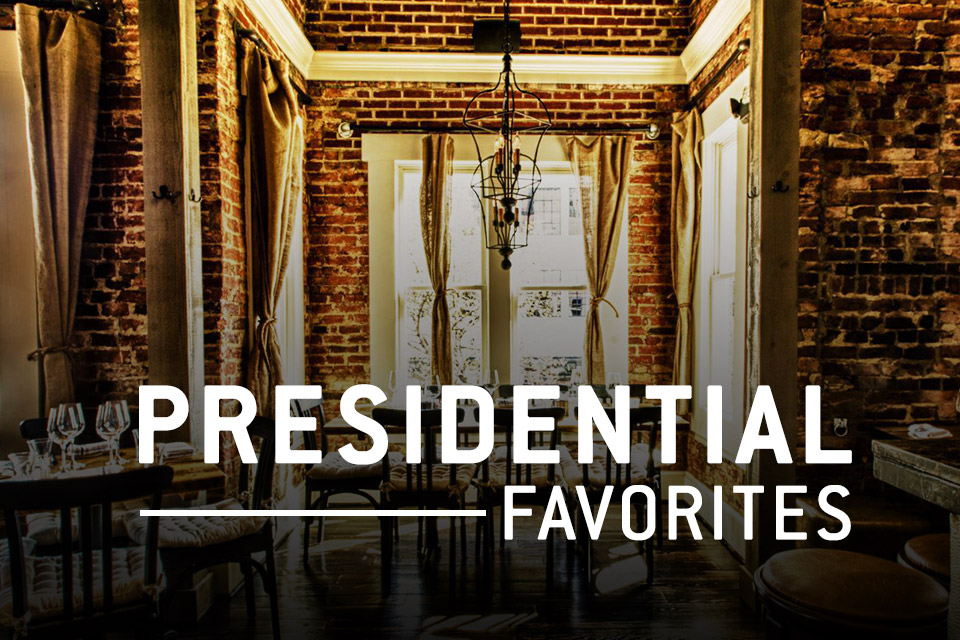 It's become a national pastime to grill the president. But were you aware of what past presidents wanted off of the grill?
In honor of President's Weekend, we're taking a look at some of the foods previous commanders in chief liked to gobble up while leading our democratic republic.
Abraham Lincoln's birthday was Monday. And per historians, he wasn't much of an eater. But when he did, he liked corned beef and cabbage (uhm, who doesn't?) and some biscuits and milk.
Food, obviously, has evolved since then. So have the sources that examine historical munchies of the Oval Office. Reports vary from George Washington to Barack Obama. For example, Washington (whose birthday is next Monday) was either a big fan of nuts or a big fan of cherries. As is usually the case with most political debates, the truth is probably somewhere in between.
Andrew Jackson was a cheese man ("West Wing" fans will get the reference).
Harry S. Truman liked his steak well done. It was pretty well known that Bill Clinton was a burger guy.
So in the spirit of the weekend, Chef Works reached out to Washington D.C. Chef Matteo Venini, executive chef at Lupo Verde, who serves up phenomenal Italian food a mere mile and a half from the White House. We asked him to put his own spin on the presidential dish of his choice. He picked George W. Bush's favorite, cheeseburger pie.
---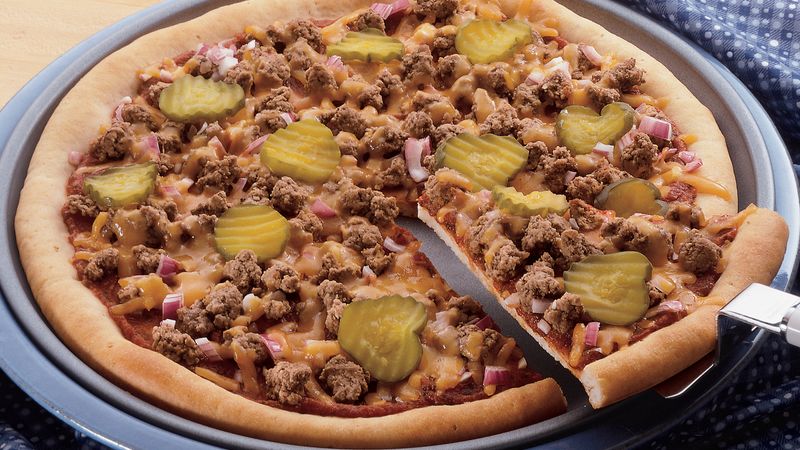 Cheeseburger Pie. Courtesy Photo / Pillsbury
---
"I would cook it like a round, smoky panino," Venini said. "Then I'd cut it open and start with tomato sauce, bufala mozzarella, fresh basil, bacon and – of course – American cheese."
You had us at bacon!
"Then I'd let it melt for a few minutes and then instead of cooking the hamburger meat – I love raw meat – I would top it with a beef tartare with balsamic, salt, pepper, olive oil and a shaved, dehydrated duck egg yolk."
We're Chef Works, and we approve this message.
---