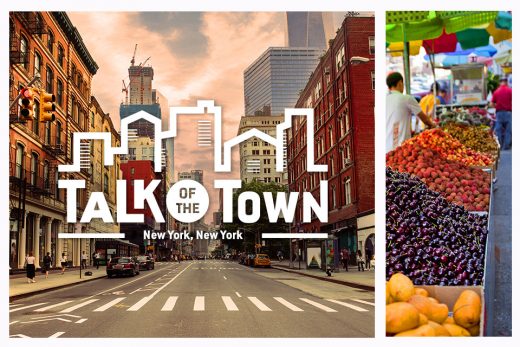 The beauty of New York's culinary scene isn't just that there's something for everyone. These days most major U.S. cities boast diversity in flavors and choices. What separates New York is the sheer abundance of it all. It's not just a Chinatown. It's nine of them.  
From the old-school diners on the Upper West Side and the French-inspired eateries of SoHo to the vast options in Midtown and Italian delis of Staten Island, there's never a shortage of phenomenal food. Try – just try – to get a good pastrami sandwich outside of New York.
"It's really impossible to describe the food scene in New York in a nutshell because there's everything here," said Caroline Schiff, pastry chef and owner of the consulting company ParadigmSchiff. "Not only do you have all of the influences from the various immigrant communities, you have a ton of creative chefs from all over the world. Sometimes it's all a little overwhelming because there's just so much."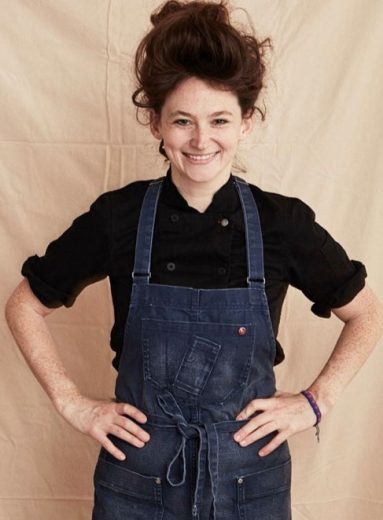 While Manhattan was always the hub, the last couple of decades have seen unprecedented expansion into the surrounding boroughs. Chef Allison Fasano is a native of Williamsburg, Brooklyn – a bustling culinary community that has seemingly popped up in just a few years.
"People weren't flooding Bedford Avenue – that's where my dad taught me to drive because it was so empty," said Fasano, executive chef at Salt & Sea Bistro, who is looking to open new restaurant in the city soon. "Now you've got celebrity chefs like Missy Robbins opening up restaurants. It's a destination now. That wasn't the case just a few years ago."
Chef Works® recently capped another successful sponsorship of the Food Network & Cooking Channel New York City Wine & Food Festival – where we served as the official culinary apparel sponsor. Chef Works® gave more than 1,000 garments to the festival, including Memphis Aprons, Berkeley Aprons and our highly popular three-quarter sleeve Morocco Chef Coat.
"It doesn't get much bigger or grander than the New York City Wine & Food Festival and having a presence at such an industry-leading event is critical as Chef Works® continues to globally lead the culinary and hospitality apparel industries," said Amanda Stuckey, vice president of marketing for Chef Works®. "We work with some culinary titans and many of them are at the New York event. We're thrilled to dress these chefs in Chef Works® gear so they can look and feel their best."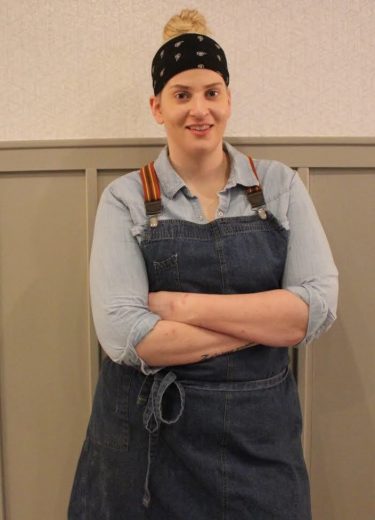 And while many of the chefs participating at NYCWFF are local, it doesn't mean it's an exclusive club by any means. The chef community is very much an inclusive group.
"While it seems like there are many of us, it still feels like such a small community," said Schiff, a Food Network veteran. "I feel very lucky to be a part of it. I think that challenges me in good ways to constantly be creative."
For Fasano, who was once a sous chef under Bobby Flay, she's not surprised to see the growth.
"Take Brooklyn as an example of how it's become a mini-Manhattan," Fasano said. "You have all of these hidden gems and you have outward expansion. Manhattan was never going to change. It's got some of the best chefs in the world – no questions asked. But as more and more chefs from around the world come and start exploring other boroughs, it makes sense that we'd see this kind of growth."