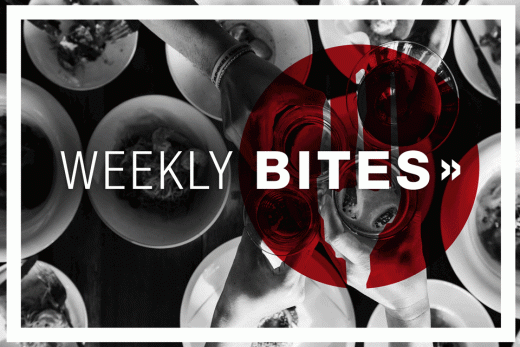 Welcome to Week 41 of 2020. Chef Works® Weekly Bites is where we take a dive into the notable and fun food stories of the week.
---
APPETIZER
Food can be extremely powerful. It can nourish the body, the mind and the soul.
But for the World Food Programme, it is how they combat hunger in war-torn regions.
The group was recently awarded the Nobel Peace Prize for its amazing work. Naturally, the honor drew joy and humility from Executive Director David Beasley in an interview with CNN.
It's the first time in my life I've actually been speechless, I really can't believe it … Where there's starvation there's conflict, destabilization and migration.
You can read the full story from CNN here.
---
MAIN COURSE
---
DESSERT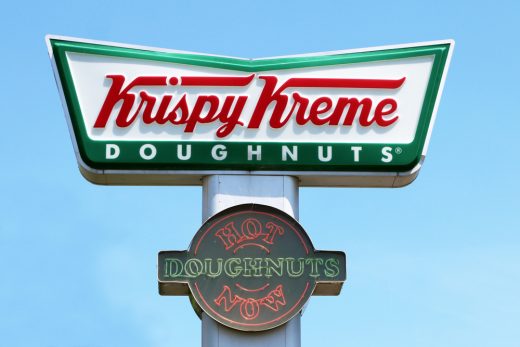 If you're looking to be the office hero on Oct. 30, you might consider a Krispy Kreme run.
The doughnut mega-chain has some pretty sweet (#dadjoke) Halloween-themed creations. You can read more from Pop Sugar.
---
FOUND THE FORK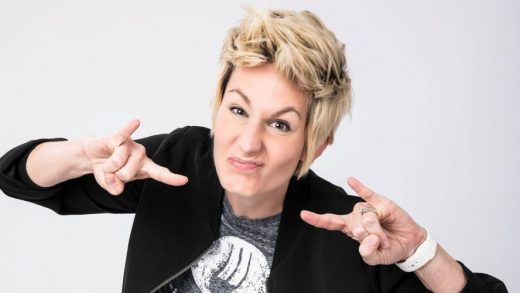 Want to know more about why the right culinary apparel is important? Our Vice President of Marketing, Amanda Stuckey, spoke with Business & Tech about culinary gear and the importance of branding your property.
Now, more than ever, making an impression is important. You can read her full Q&A here.
For all things Chef Works, make sure you're following us on all of our social channels:
---
WEAR OF THE WEEK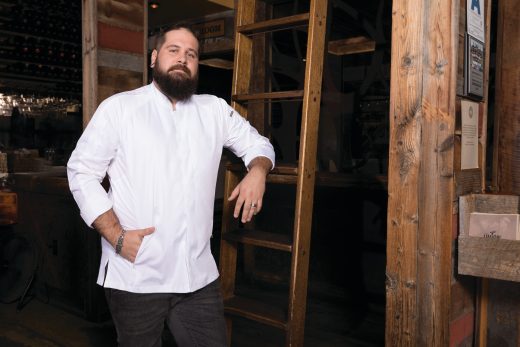 Now might be a good time to think about longer sleeves. Chef Works offers a wide range of executive chef coats that run the gamut from traditional to edgy.
But we also know that comfort is key. That's why we created the Valencia Executive Chef Coat. Consider this chef jacket our take on athleisure. You get all of the comfort and performance, along with the perks worthy of an executive coat.
The Cool Vent™ underarm and sleeve panels provide optimum cooling, and there are lots of storage options so you're never too far away from your most essential tools.
---
Get caught up on last week's Weekly Bites here. (Spoiler alert: There's a bread, head-scratcher.